Last December represented the eight-year anniversary of Michael Schumacher's coma-inducing Meribel skiing accident, with little indication of a proverbial light at the end of the tunnel for the former world champion.
In his absence, collector interest in anything connected to the famed racer has surged. Considering this, this otherwise innocuous Mercedes estate is likely to fetch some serious coin.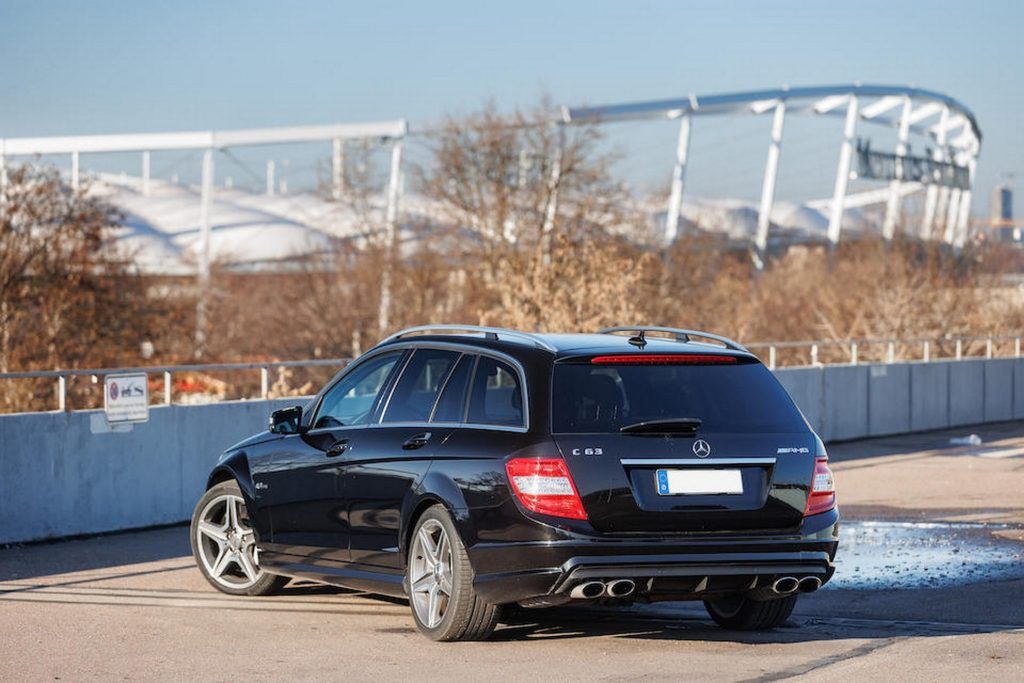 Listed for sale by Bonhams as part of its upcoming Les Grandes Marques du Monde à Paris auction, this 2010 Mercedes-AMG C 63 estate was formerly owned by Schumacher during his days as a factory driver for Mercedes-Benz.
Bonhams states that Schumacher took delivery of the V8 Merc in January 2010, driving it until July 2010. In other words, it was his wheels for most of the season's European stanza, before the championship traveled outwards to Asia and the Middle East.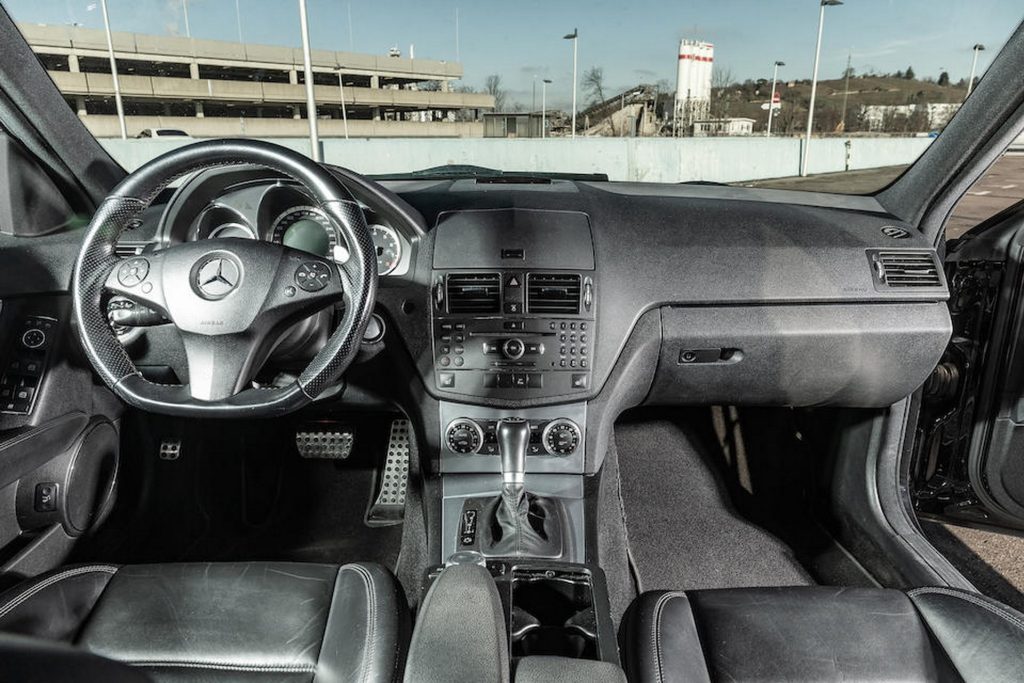 Perhaps the best thing about this AMG is that it was actually someone else's daily driver once Schumacher was finished with it. The car was a Swiss man's wheels for five years, until 2015 when a Mercedes engineer reacquired it.
Since then the Merc has lived a lavish life, traveling around 1000 extra kilometers and being given a comprehensive refurbish. In 2018 it changed hands again, although not a lot changed. The car was again well looked after and rarely driven, with just over 150,000km now indicated on its odometer.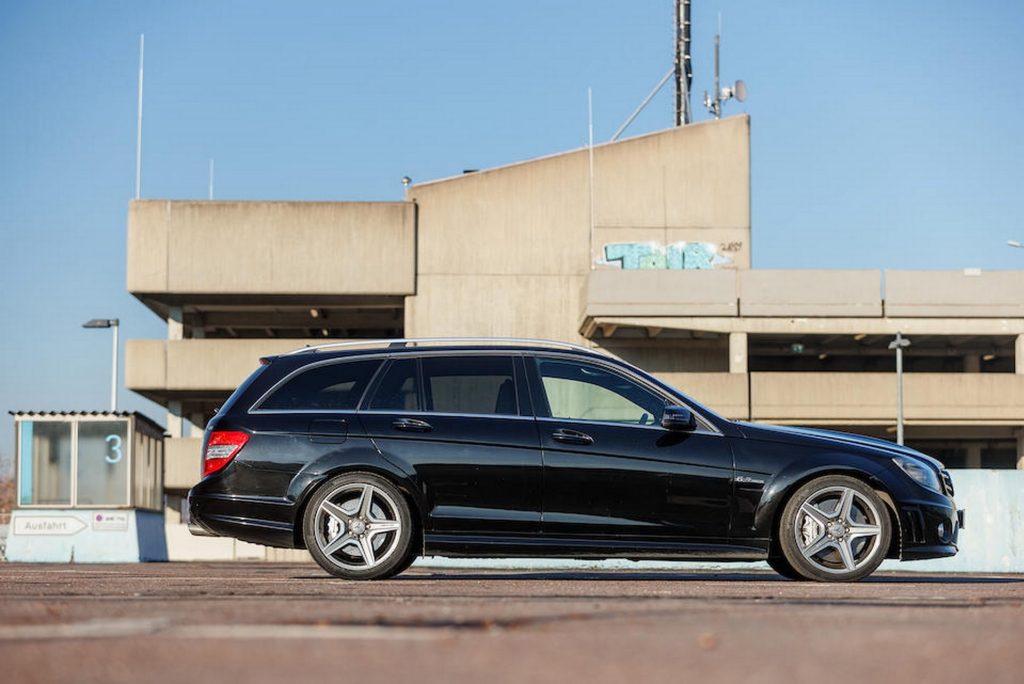 "As one would expect, the Mercedes was luxuriously equipped; indeed, the fitted options would have added more than €20,000 to the list price. The car remained at Michael Schumacher's disposal until 28th July 2010," Bonhams says.
"The current vendor purchased the Mercedes in early 2018. He has only used the car in the summer months, and all necessary services have been carried out by the local Mercedes-Benz dealer. The odometer reading is just under 152,000 at time of cataloguing."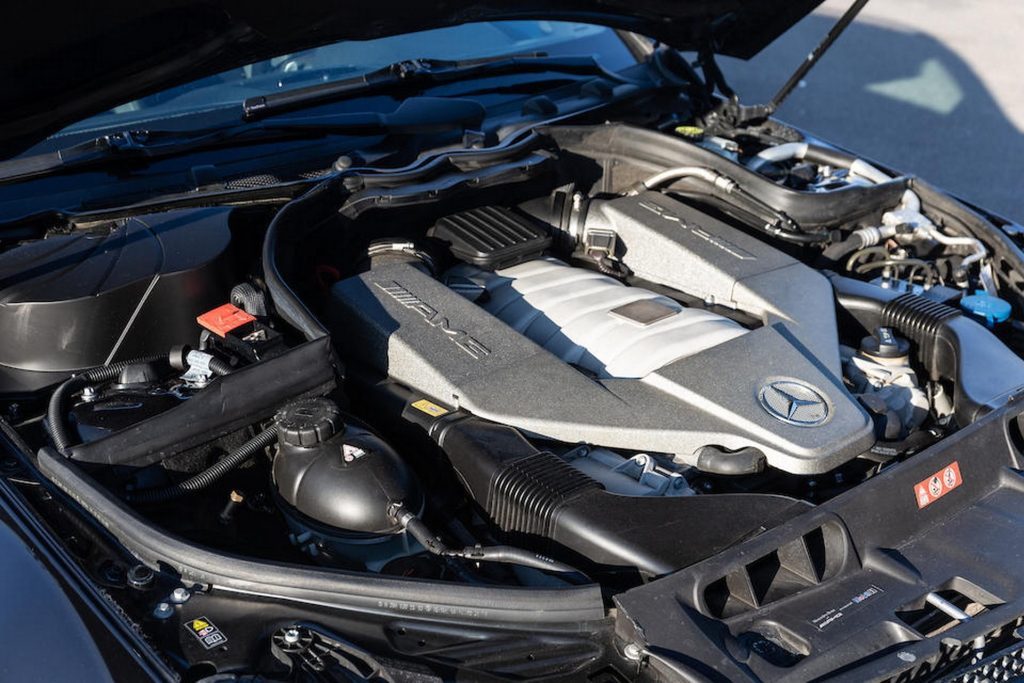 While Schumacher will always be associated with Ferrari in the first instance among Formula 1 die hards, his stint at Mercedes will go down in history as being a highly admirable one. Coming out of retirement to take the role, Schumacher helped the struggling team build the foundations that eventually saw it become the juggernaut it is today.