MG New Zealand is inviting interested customers to get behind the wheel of its most powerful model ever sold here, the MG4 XPower.
After pricing and specification for the electric hot hatch were announced last week, the model has now arrived in most dealerships across the country and will be available to test drive from this weekend.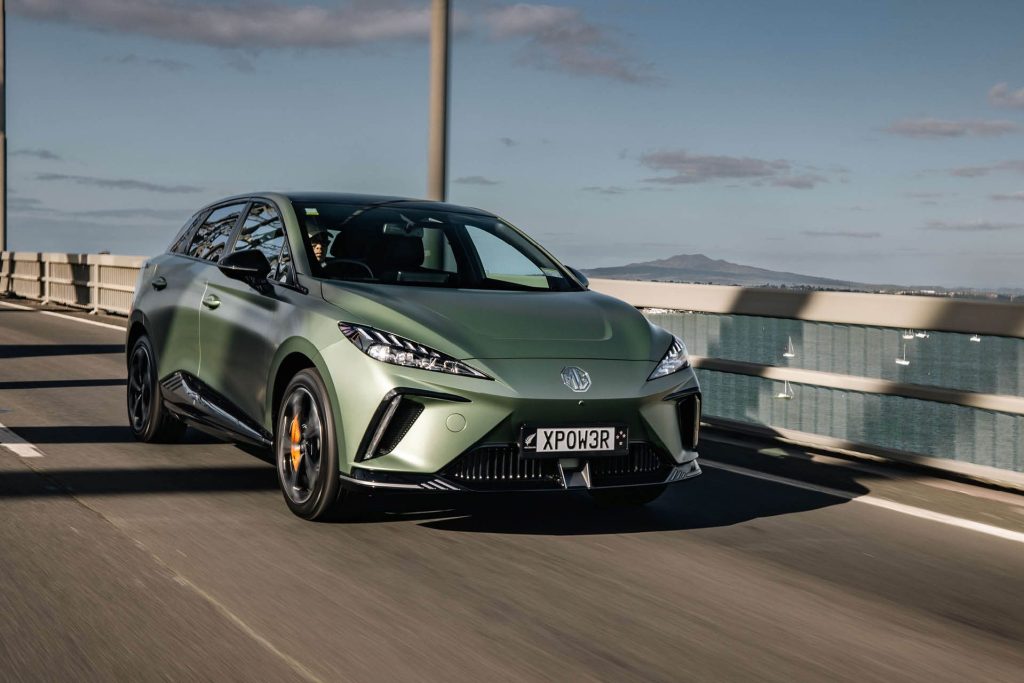 Kiwis are able to get their hands on the top-of-the-range MG4 for $69,990 plus on-road costs, which comes down to $62,975 once the full Clean Car Discount is applied.
If you need a refresher, the XPower can accelerate from 0 to 100km/h in 3.8 seconds thanks to a dual-motor powertrain producing 320kW and 600Nm of torque.
The model also stands out from the rest of the MG4 range thanks to an exclusive Hunter Green paint job worth an additional $1k if you tick the box for it on the options list, in addition to a standard two-tone black roof, and a set of 18-inch alloy wheels.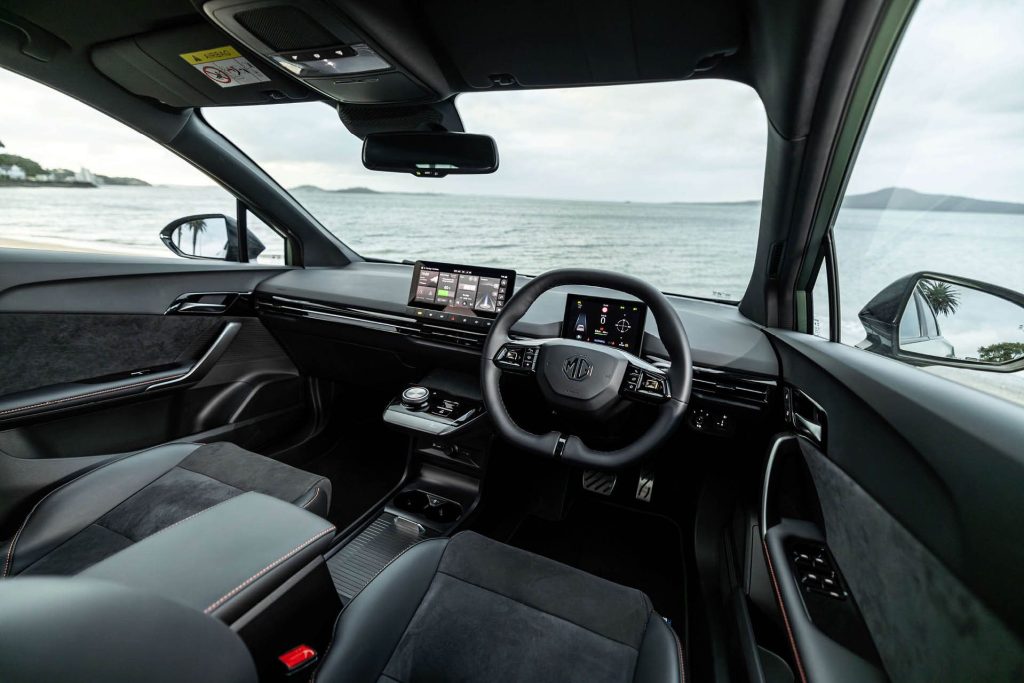 "Words don't do the acceleration of this new car justice; there's only one way to savour the pure dynamics of this vehicle, and that's by getting behind the wheel," says Arek Zywot, Country Manager for MG New Zealand.
"It's a truly remarkable piece of automotive wizardry and is the vehicle that will surprise die-in-the-wool petrolheads who need convincing of the hyper-hatch capabilities of a new, fully electric vehicle."
MG New Zealand encourages those interested in the MG4 XPower to get in touch with their local dealership to schedule a test drive.