MG has confirmed the technical specifications of its incoming Cyberster at the Chengdu Motor Show in China, boasting performance figures that rival those of most supercars.
The top-of-the-range model will be host to a dual electric motor set-up, one on each axle, producing a combined 400kW and 725Nm of torque.
Feeding power to both motors is a 77kWh lithium-ion battery pack that contains enough charge for up to 580km of driving range.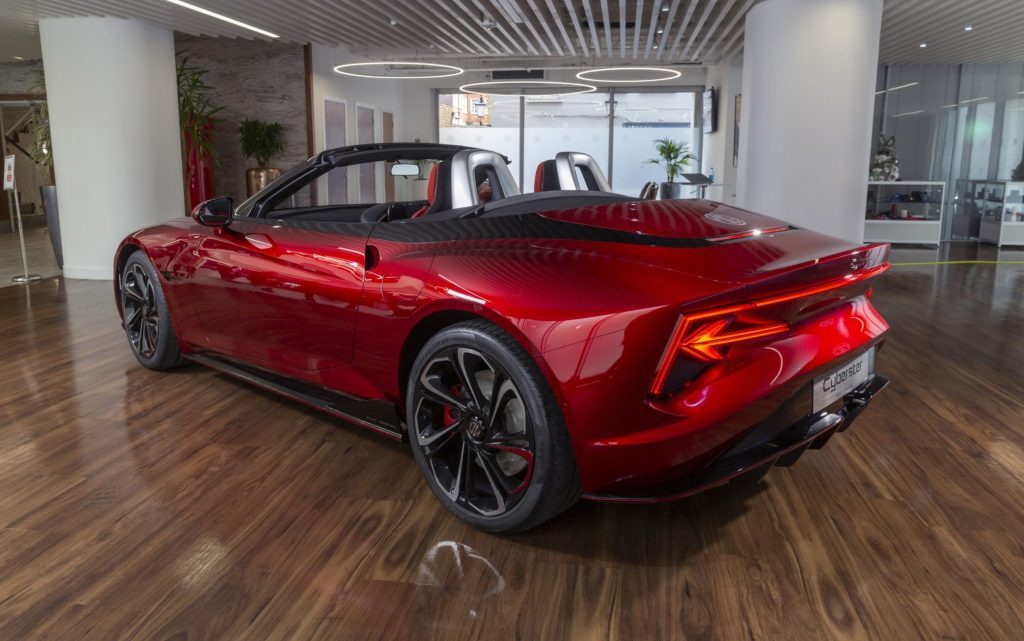 The weight of the highly-appointed Cyberster comes to approximately 1984kg and it measures 4535mm long, 1913mm wide, 1329mm tall, and features a 2690mm wheelbase.
Still, the EV can supposedly accelerate from 0 to 100km/h in 3.2 seconds which is faster than cars like the petrol-powered Aston Martin Vantage Roadster (V12) and Ferrari Roma Spider. The all-wheel drive model's top speed comes to 200km/h.
The Cyberster will also be offered in a 231kW single-motor variant, sending power to the rear wheels only. However, the drop in power doesn't have too much of an impact on top speed compared with the dual-motor alternative, reaching 193km/h.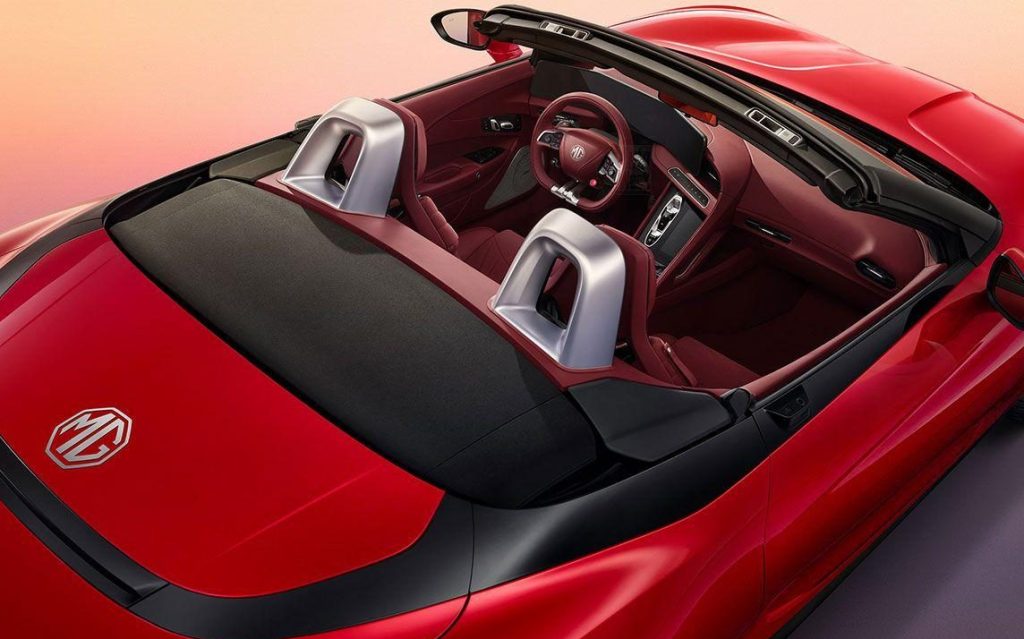 MG New Zealand has confirmed that New Zealand will be getting the model at some point in the near future but we have yet to be told what it'll cost and which variant(s) we'll be taking.
The Cyberster is expected to land in international markets from around mid-2024, so we anticipate its local arrival from then on.