ANCAP has awarded the maximum five star safety rating for the fully electric Mercedes-Benz EQE after the car underwent a series of crash and safety tests.
An area where the sedan scored highly was for the protection of occupants in a crash, achieving the second highest score for Adult Occupant Protection with 95 per cent and tied with the second highest score for Child Occupant Protection at 92 per cent.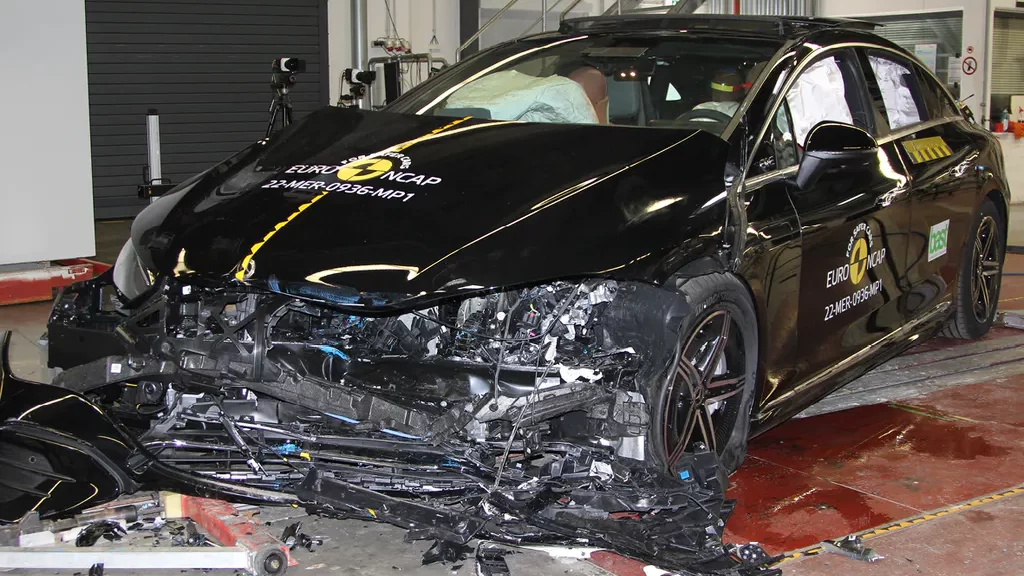 The EQE's protection scores are all down to its cabin full of airbags, including a driver's knee, central airbag, and head and chest-protecting airbags for both seating rows.
It also boasted strong scores for the protection of vulnerable road users and its ability to avoid collisions thanks to its car-to-car, car-to-pedestrian, and car-to-cyclist autonomous emergency braking (AEB) system. When reversing, the EQE also came to a stop when it detected pedestrians standing or walking behind it, of which the vehicle was awarded full points for.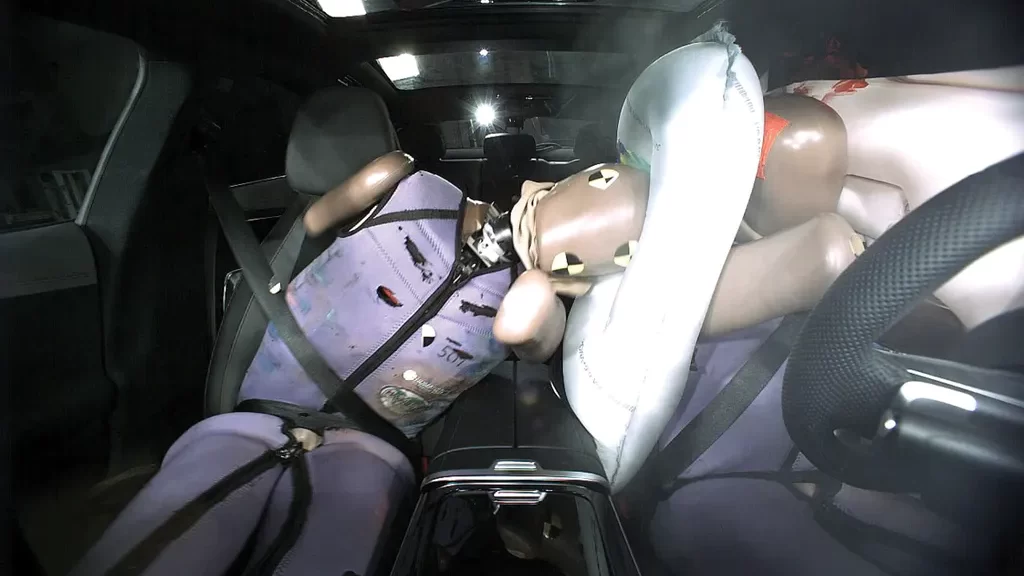 Also on board is a lane support system that was deemed to have "Good" performance during lane keep assist tests. However, "Adequate" performance was recorded in the emergency lane keeping tests.
"Continuing the marque's safe and green credentials, the Mercedes-Benz EQE offers another safe and green option," said ANCAP Chief Executive, Carla Hoorweg.