Another image of the first-ever Mazda CX-90 has been teased by the marque, giving us a glimpse of the model's taillight design.
This is the second glimpse we've gotten of the new three-row SUV with much of its design still being left to the imagination.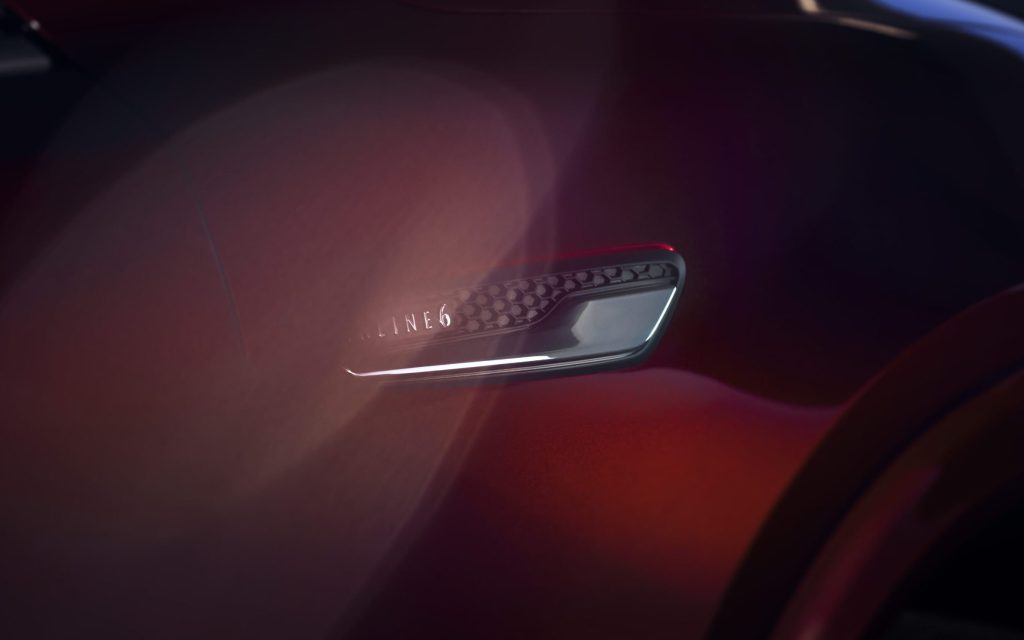 According to Mazda, the CX-90 is set to become the brand's flagship vehicle complete with wider, longer, and "more aggressive" proportions than any of its models currently on sale.
Last month, the Japanese carmaker revealed that the SUV will be getting its newly-developed inline six-cylinder engine after teasing its "Inline 6" badging.
News out of the US has confirmed that the CX-90 will receive a "performance-oriented" plug-in hybrid powertrain but we are yet to know if an electrified model will make its way down under.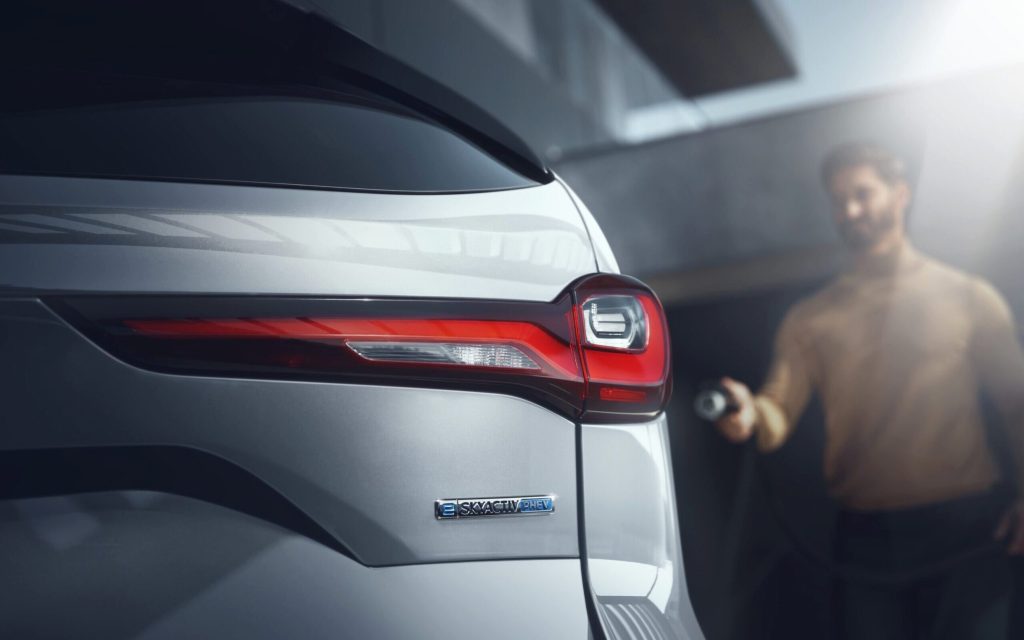 What we do know is that Mazda New Zealand will at least offer the internal combustion powered model locally.
The CX-90 will be the second vehicle to join Mazda's large-platform model group when it launches next year, alongside the CX-60.
A full reveal of the model is expected in January 2023 with it set to arrive in New Zealand showrooms at a later date.