Here are some of the features that you'll find in the brand new May 2023 issue of NZ Autocar Magazine! Pick yours up today
Tesla Model Y Performance
There are two examples of Tesla Model Y, the mild and the wild. The former is more affordable, the latter adds pace to practicality.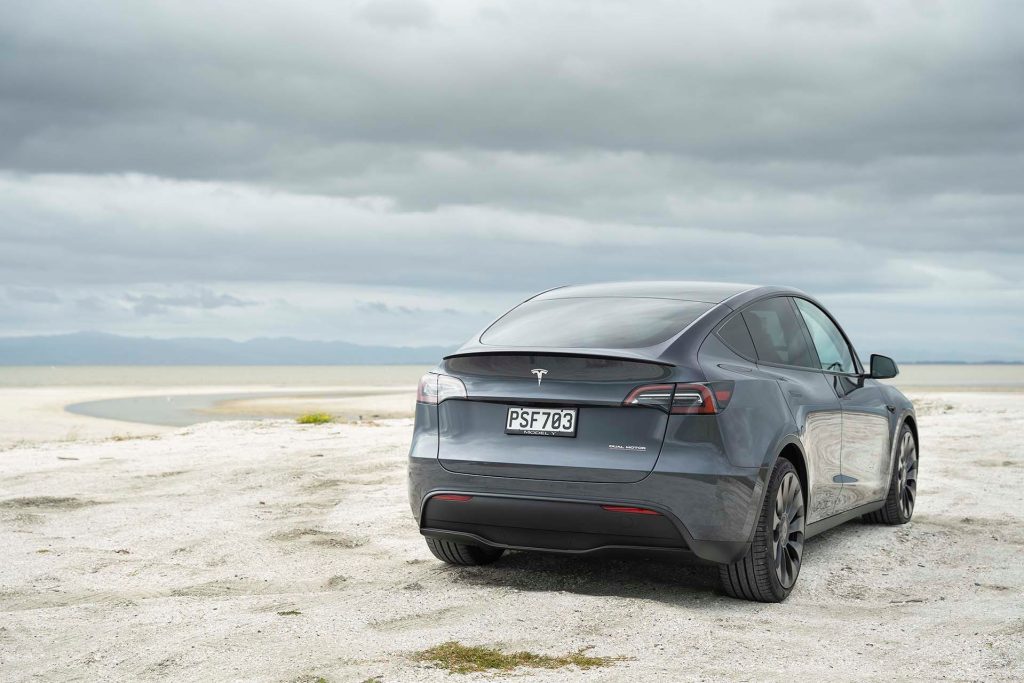 Toyota GR Corolla
Five years ago, Toyota President Akio Toyoda promised "no more boring cars". We drive the new GR Corolla to find out if that's still
the case.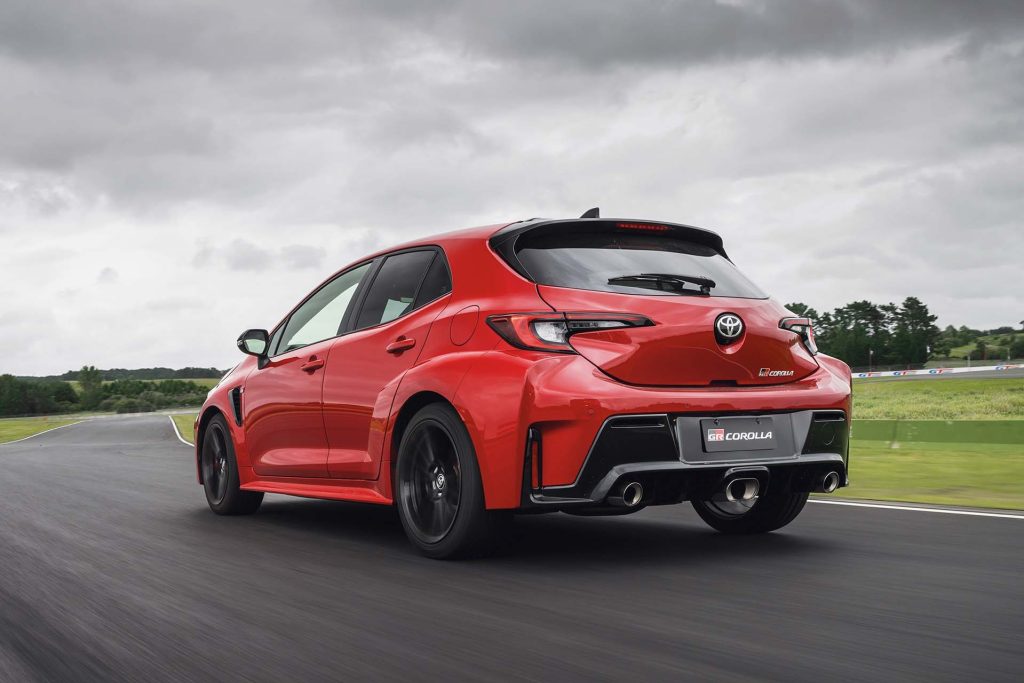 Fiat 500e Icon
The Cinquecento seems to have nine lives, returning for the 2020s with battery power. We sample the first fully electric 500.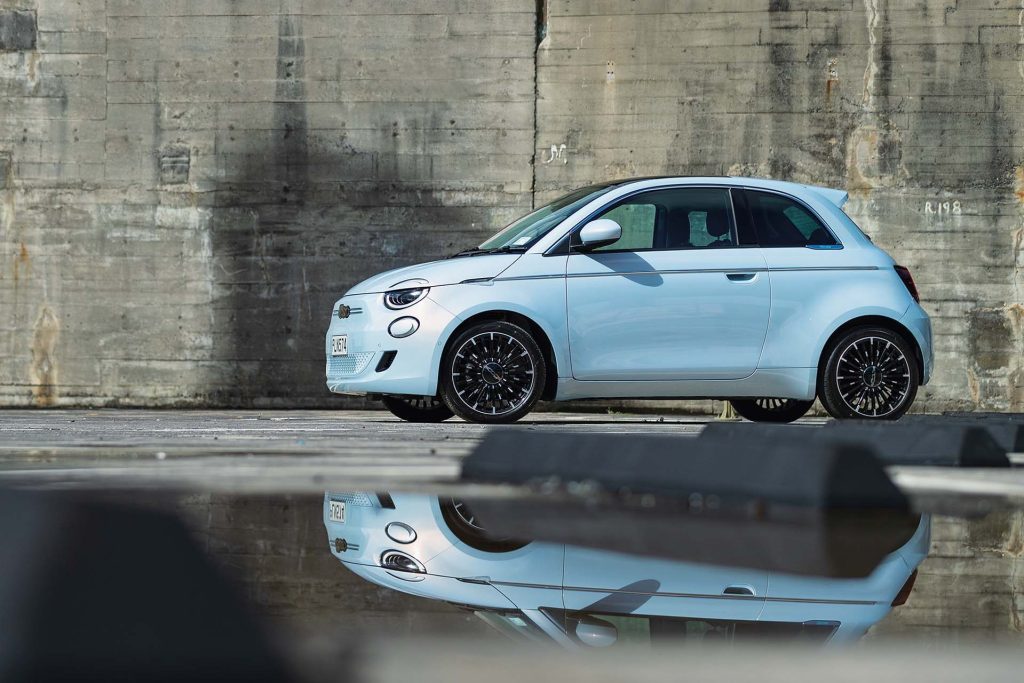 BMW X1 sDrive18i
BMW has upped its game with its X1, the new model packing more stuff, much of it digital in nature. Is it the one?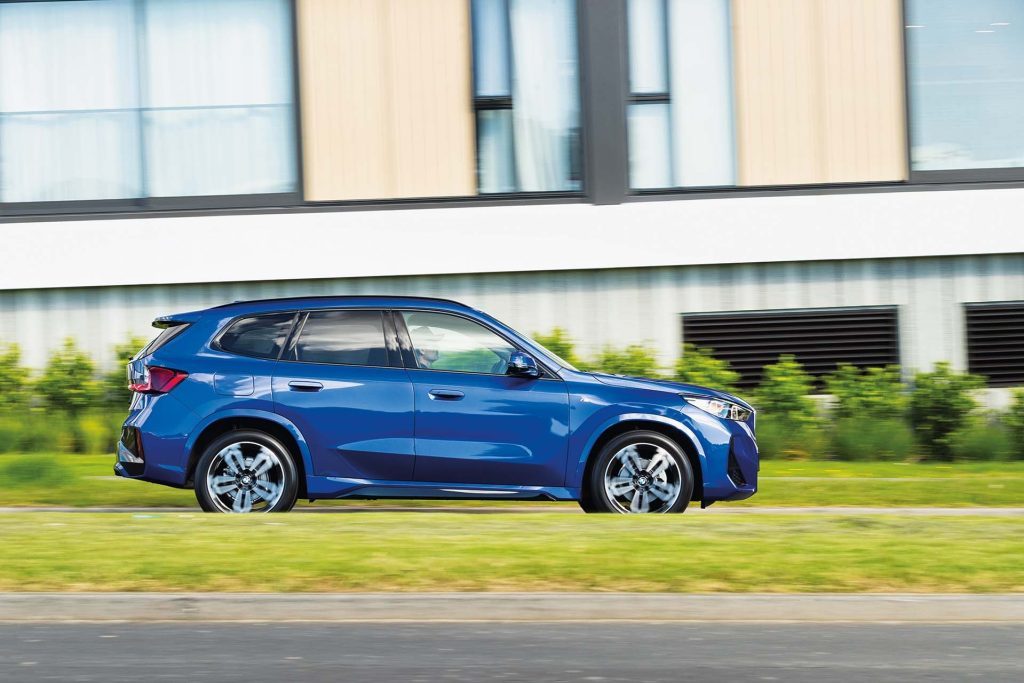 Bentley Flying Spur Hybrid
The need to reduce emissions includes top-end brands and Bentley recently let us loose in its first electrified vehicle to land here, the Flying Spur hybrid.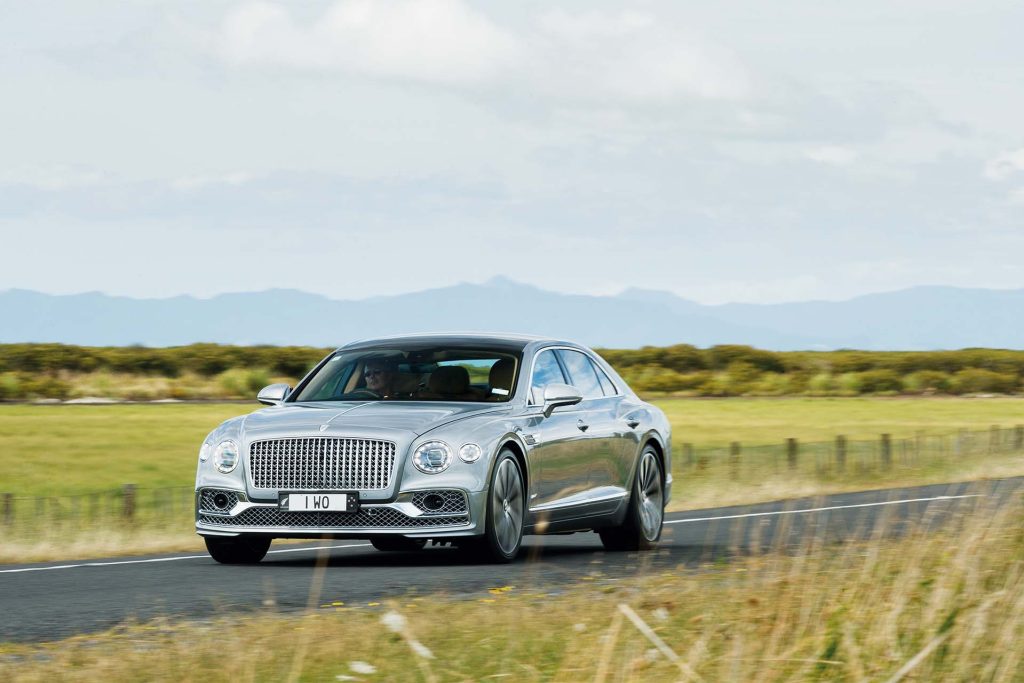 Audi Q5 50 TFSI e S Line
Q5 gets an electric boost, the 50 TFSI e being the new plug-in variant of the popular Q5 range. But should you go there?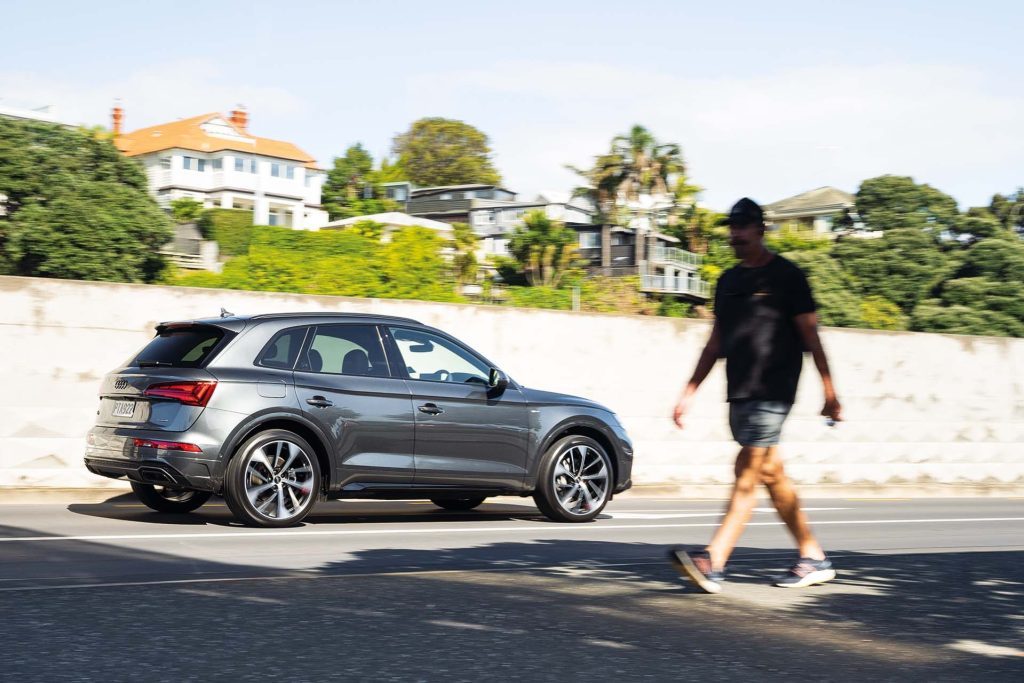 Suzuki Vitara JLX Hybrid
Suzuki is one of the late arrivals to electrification but things are slowly ramping up for the world's eighth biggest car maker.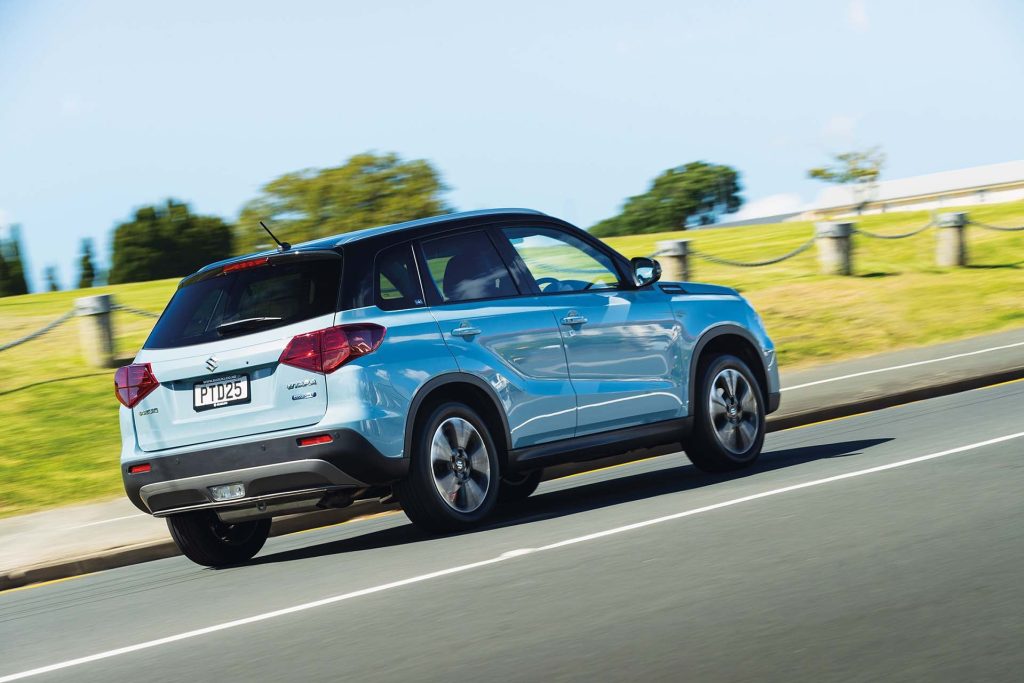 Honda Jazz e:HEV RS
While the badge might suggest Sport, the latest Jazz RS is all about fuel saving, on account of it adopting Honda's e:HEV hybrid powertrain. Is it a blend of sport and economy or more eco practicality?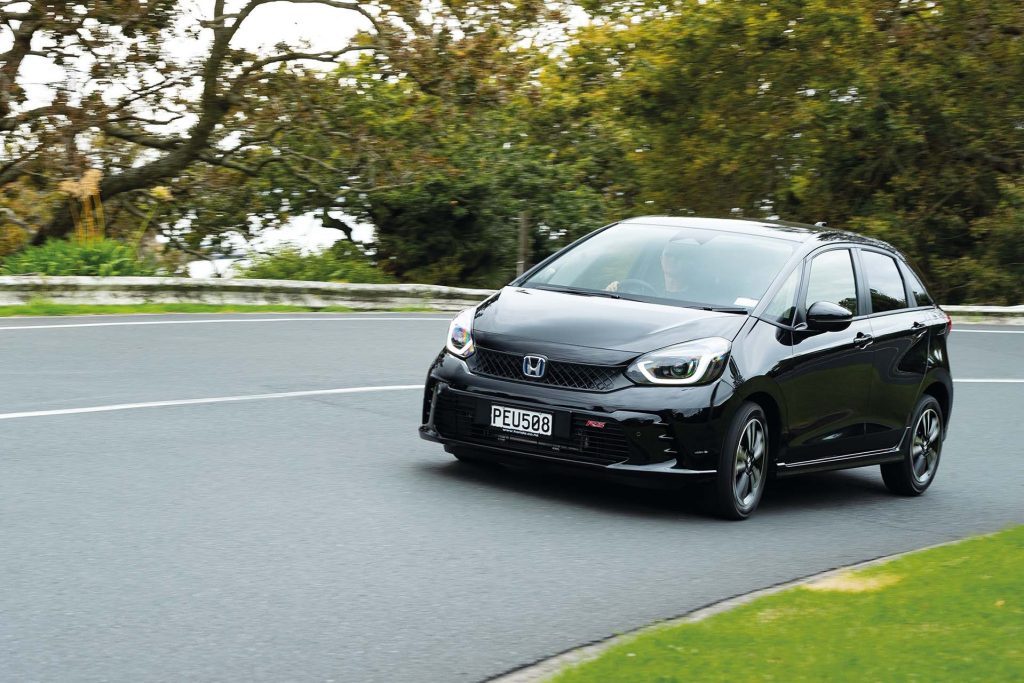 Toyota GR Festival
New Zealand's Toyota Gazoo Racing Festival is celebrating its 10th year so we travelled down to Highlands Motorsport Park to check out some old and new Toyotas.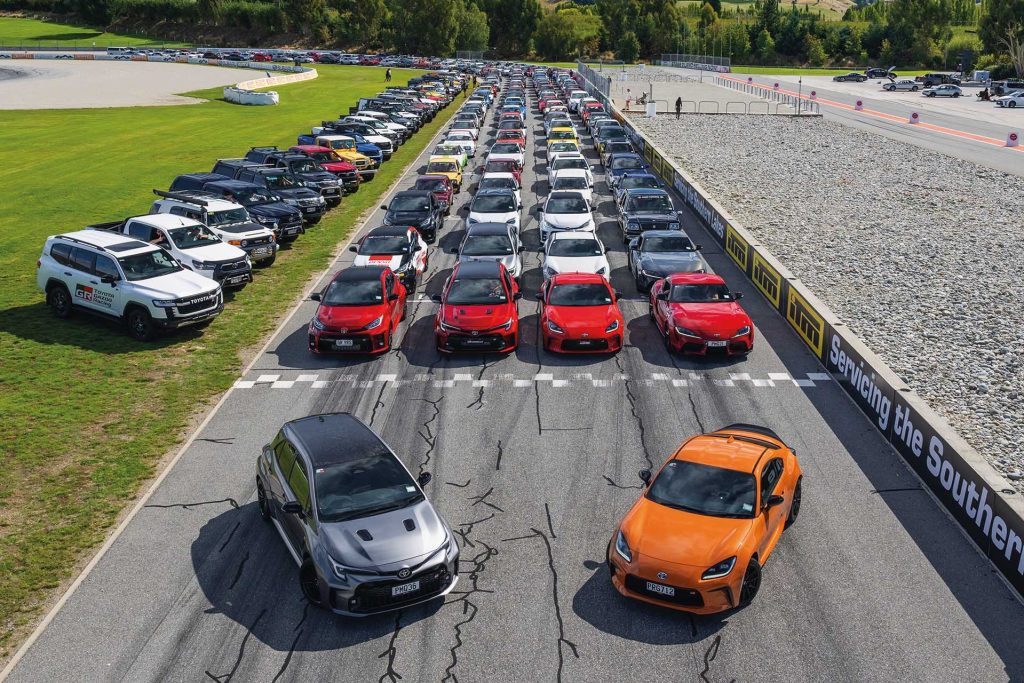 Ford Everest Trend
The biggest Ford SUV can be had with either a V6 or a four-pot engine. Here we see if the smaller unit is up to the task.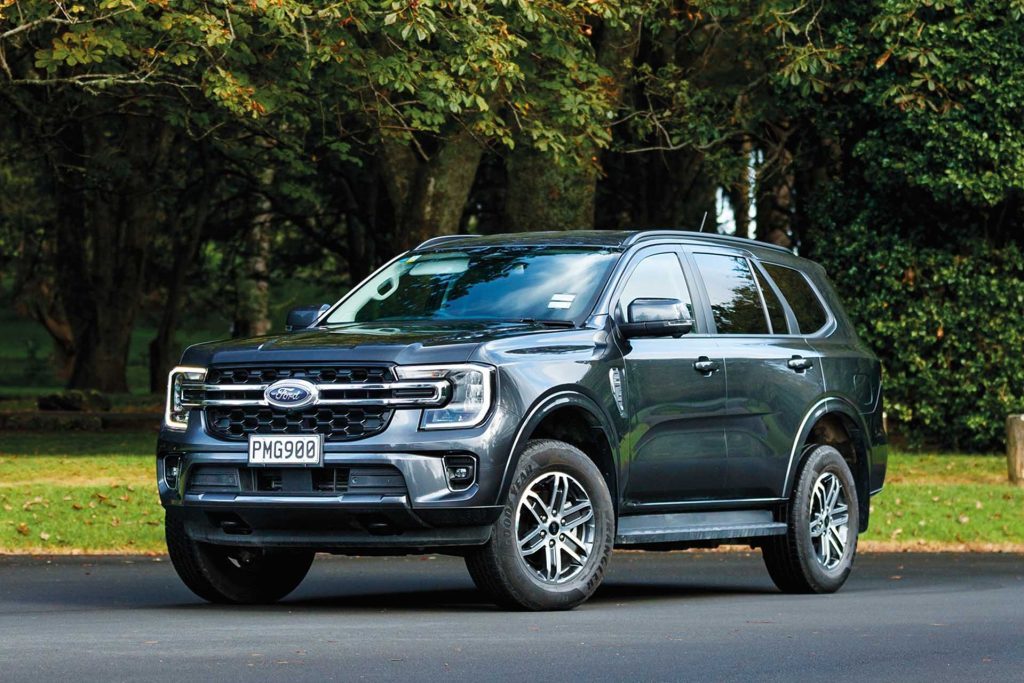 Toyota Corolla ZR Hybrid
The world's best selling car is now only available in NZ with hybrid power. We check out how it moves the top ZR model.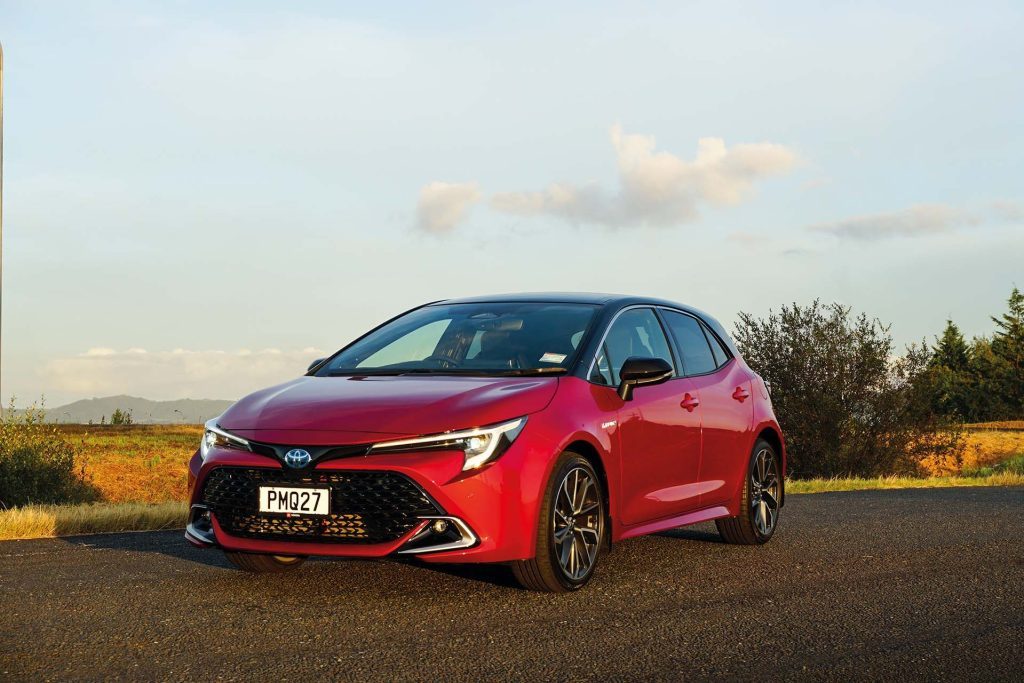 1975 Toyota Celica GTV
The original Toyota Celica was a Japanese take on the pony car phenomenon sweeping the US. Here we detail a 1975 GTV hardtop, tastefully modified in a typical Japanese style.
Triumph Scrambler 1200 XC
Triumph adds a jot more roadworthiness to its Scrambler 1200, turning the XE into the XC. So is it XTC on road?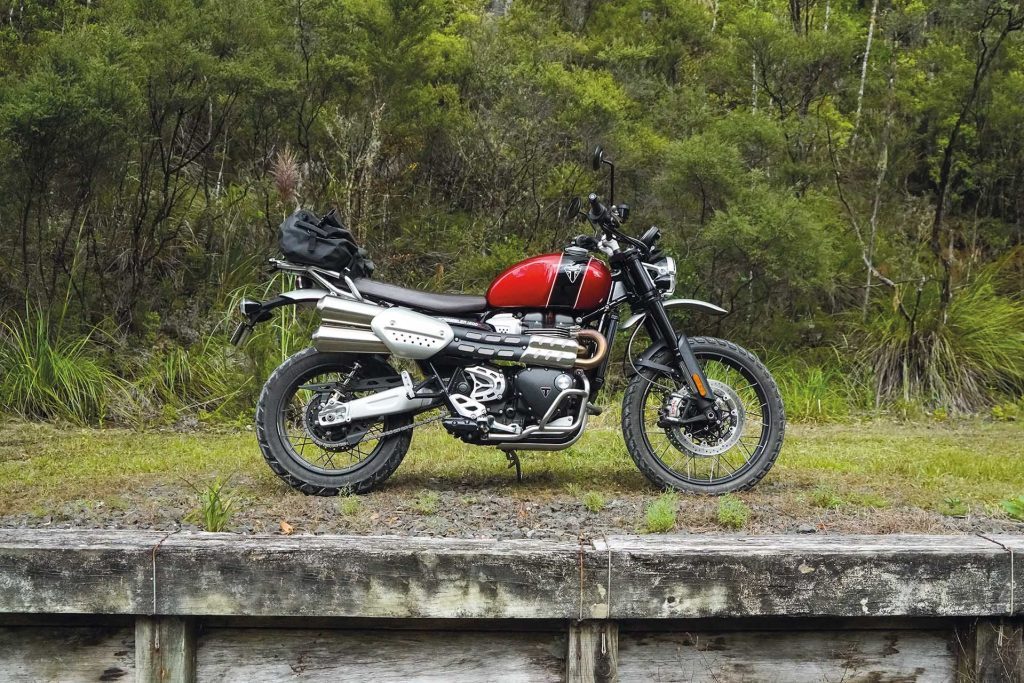 Royal Enfield Hunter 350
Royal Enfield has fast become the biggest bike maker in the 350 to 650 area. To its expanding portfolio comes the Hunter, a 350 single for retro-inspired commuting.