With two new models set to be delivered by the Harley-Davidson offshoot, company officials suggest that within a few years electric company LiveWire will be contributing about one-third of total sales.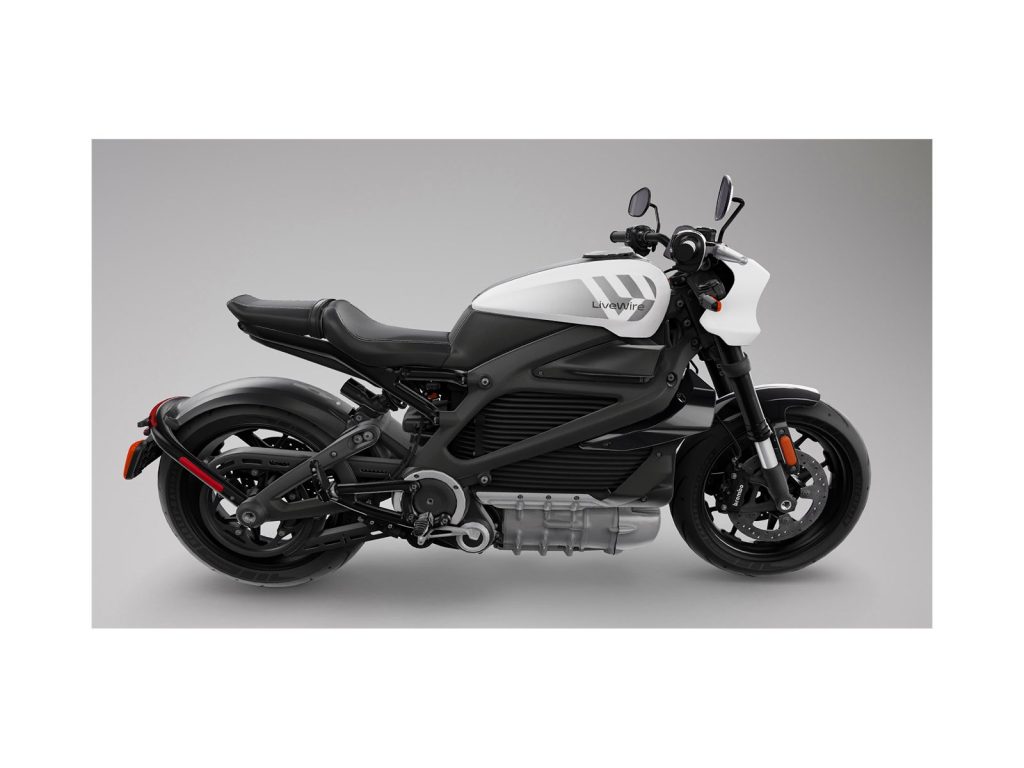 The One from Harley-Davidson was ahead of its time, with only a handful of the battery electrics selling here in New Zealand. Nice bike to ride but not much range and not exactly cheap. Global numbers reflect that, with total sales of just under 400 units last year.
The electric division of Harley was spun off consequently but is far from being done yet, with two models set to launch this year and projections of almost 16,000 sales by 2024, 50,000 the following year and another doubling by 2026. As a point of comparison, the holding company sold roughly 200,000 machines in 2021, so expects LiveWire to contribute to roughly one-third of sales in the future.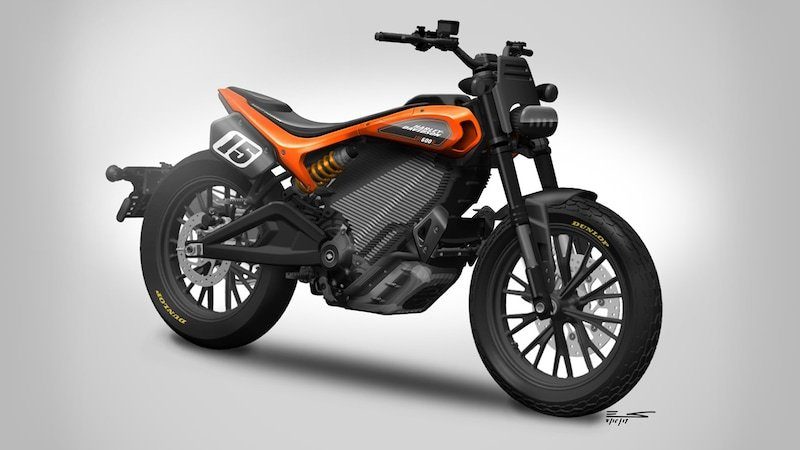 Harley launched the One battery electric motorcycle in 2019, the only manufacturer so far to have released a full-size electric motorcycle. Oddly enough, it wasn't even a cruiser, the bread and butter for the firm. But after slow sales Harley didn't shutter its electric shop and instead floated it on the stock exchange, entering into an engineering agreement with Kymco. 
This year, a second model, an electric dirt tracker dubbed LiveWire Del Mar, is set to debut, underpinned by the modular Arrow S2 platform. Another smaller electric machine is expected to be released before year end as well.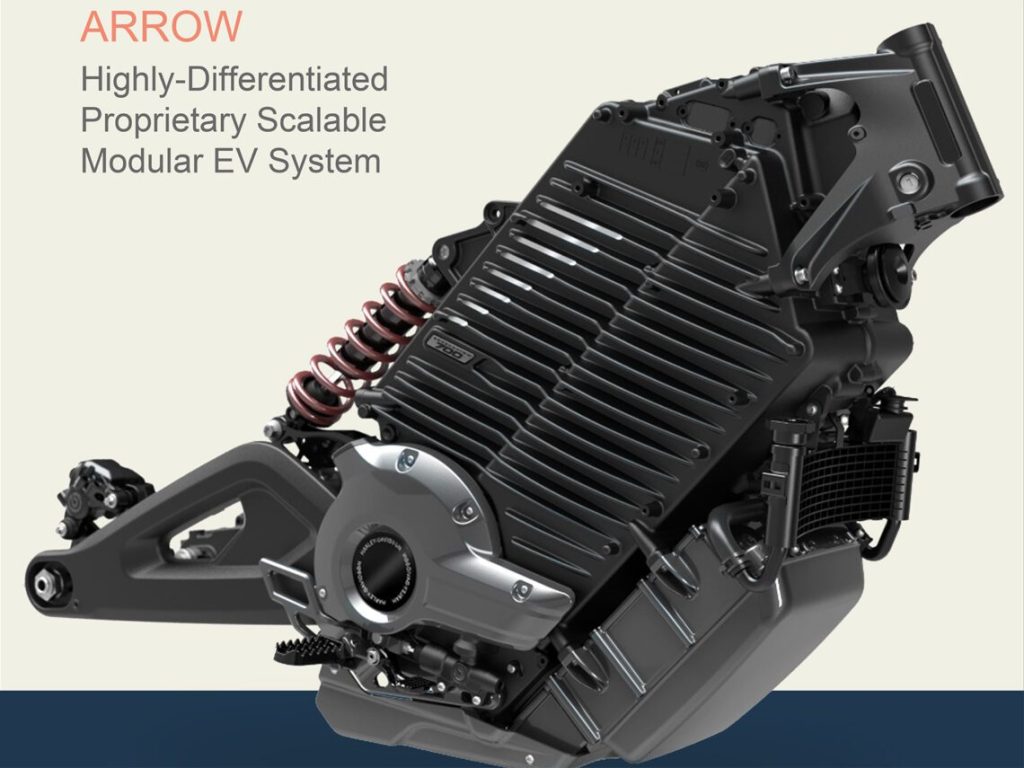 It shows a commitment to an electric future, for in the background ICE powered bikes will cease to be manufactured within about 15 years. The firm is certainly well placed to be a leader when the transition begins.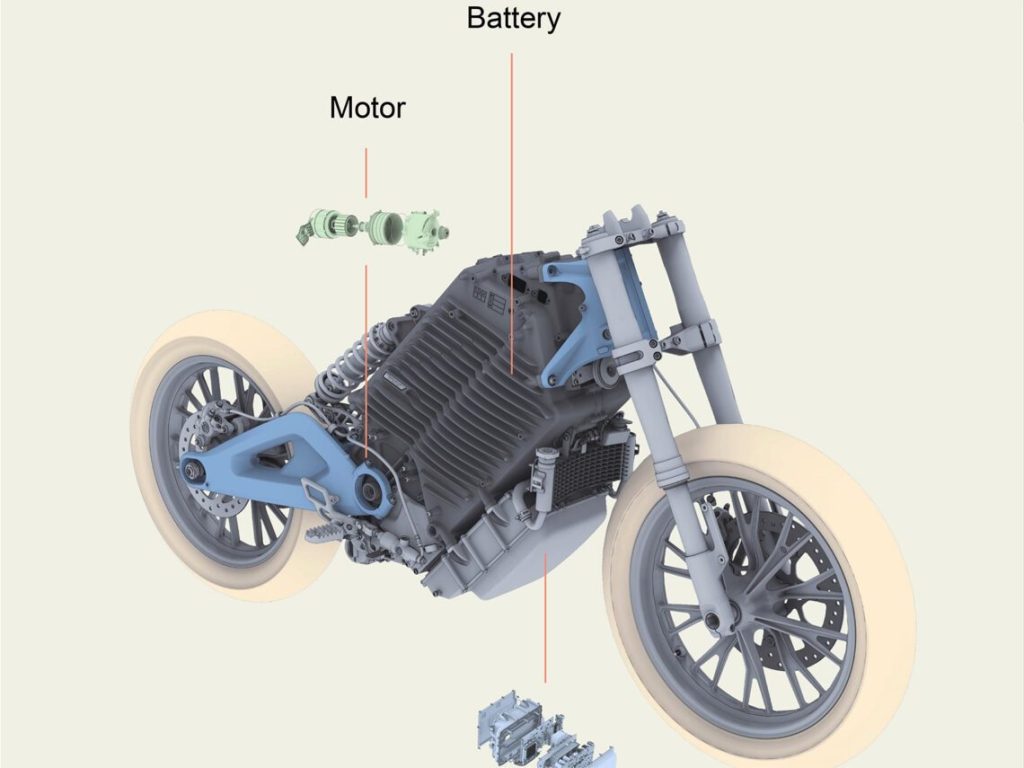 In related news, the Harley-Davidson board has decided to stop selling its wares in Russia, suspending any further motorcycle shipments. A spokesperson said its thoughts go to those in Ukraine impacted by the Russian attacks. Over 2000 civilians are thought to have been killed by Russian bombing, and more than one million have been displaced.