Lexus is bringing their twin-turbo V6 diesel LX 500d to New Zealand later this month. The model is already proving so popular Lexus has sold out its 2022 allocation.
While luxurious on the inside, Lexus has squeezed Land Cruiser power into the front of the LX 500d. Well, squeezed is an exaggeration. Look at the front of the thing.
The 3.3-litre V6 delivers 227 kW of power and 700 Nm of torque. It's a bit of an update versus the outgoing 5.7-litre V8, and it comes with better fuel economy and CO2 emissions. It's still not enough to get you over the line with the incoming Clean Car standard, but it is nice to see Lexus doing something in that regard.
What they haven't done is anything to mask the in-your-face grille design. Some people must love it, and other people are normal. Either way, it certainly makes the LX 500d memorable to the eye.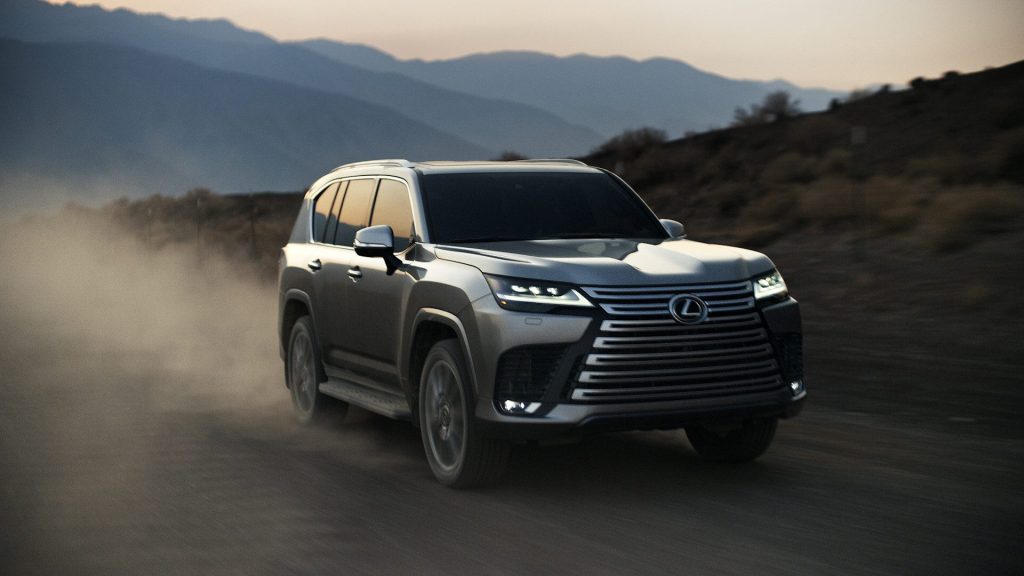 Fortunately, the rest of the exterior is well polished. The frame is high-tensile steel, making it lighter and stronger than earlier models. More importantly, for Lexus anyway, it's also cheaper to produce.
Towing capacity is a solid 3500kgs (braked).
The interior is relatively unfussy. You get all the modern-day gimmicks, like a touchscreen. But it is mainly subdued, focusing on comfort over going for something more elaborate.
Really, the only unique aspect of the inside is the seven-seater Limited edition comes with a handcrafted wooden mosaic. How fancy.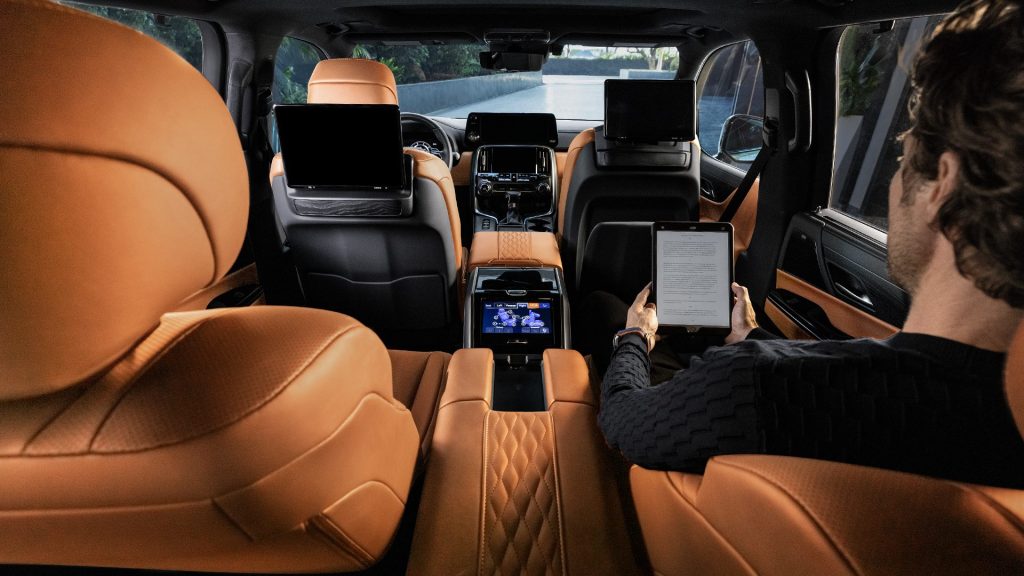 That leads us on to the seats and trims then.
New Zealand gets two LX 500d editions. Limited is the seven-seater, and F-Sport is the five-seater. Both have the same engine and come with a ten-speed automatic gearbox.
The F-sport also gets more aluminium features inside, which Lexus says gives it a more "performance-orientated look."
Still, both will take the same size bite from the wallet. Lexus has priced both at $175,900 plus on roads.
There is potential for a hybrid or even electric LX, but Lexus New Zealand General Manager Andrew Davis says, " we are not quite there yet."
Any new orders for the LX will come with a twelve-month waiting time before delivery.