It's been over three years since we last drove an electric LDV van. In that case it was the brand's pioneering EV80, an unquestionably ambitious release that, while impressive, was short on polish. Fast forward to now, and LDV is among the leaders in the electric van space.
Its inner-city eDeliver 3 has been on the market for the best part of a year, and now it's been joined by the EV80's spiritual successor; the eDeliver 9.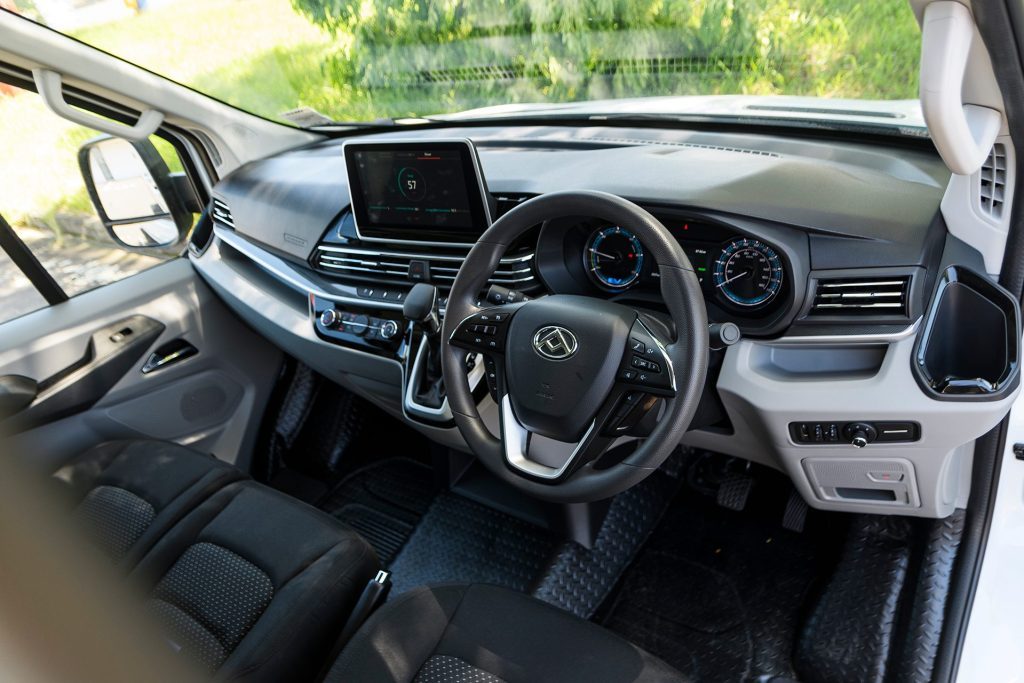 Much like LDV's other commercial big rigs, the eDeliver 9 is offered in a variety of different modular shapes and sizes. The range starts with the 'Big' at $76,544, with the cab-chassis and entry-level 'Bigger', adding 400mm of wheelbase and length, both starting at $79,994.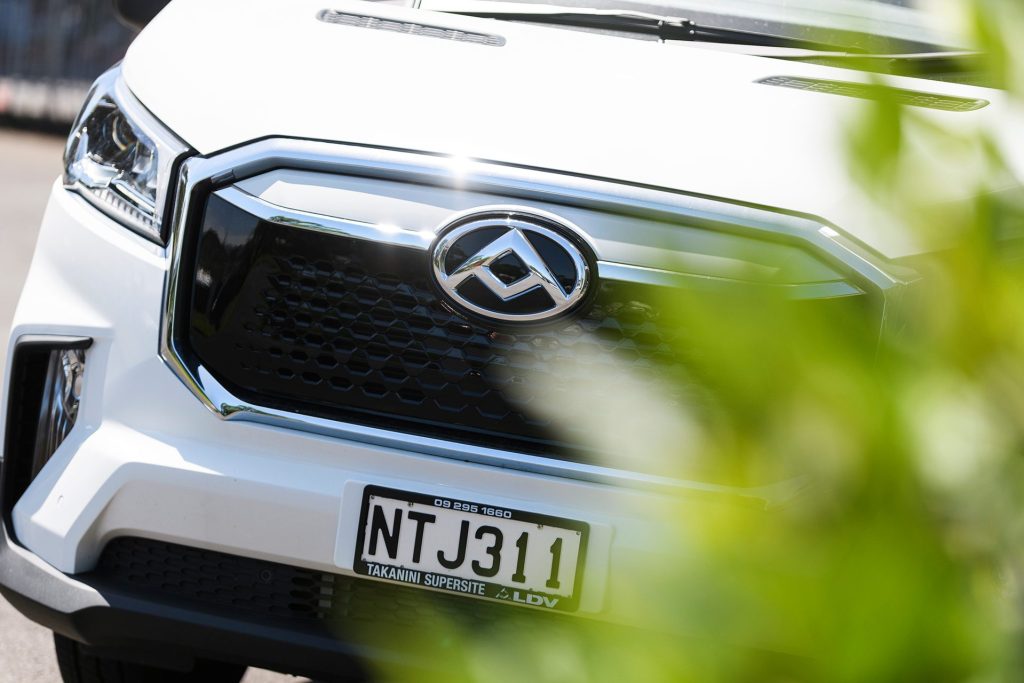 Yup, that's three full-size vans all underneath the government's $80,000 Clean Car Discount threshold; each therefore qualifyies for an $8625 rebate following purchase.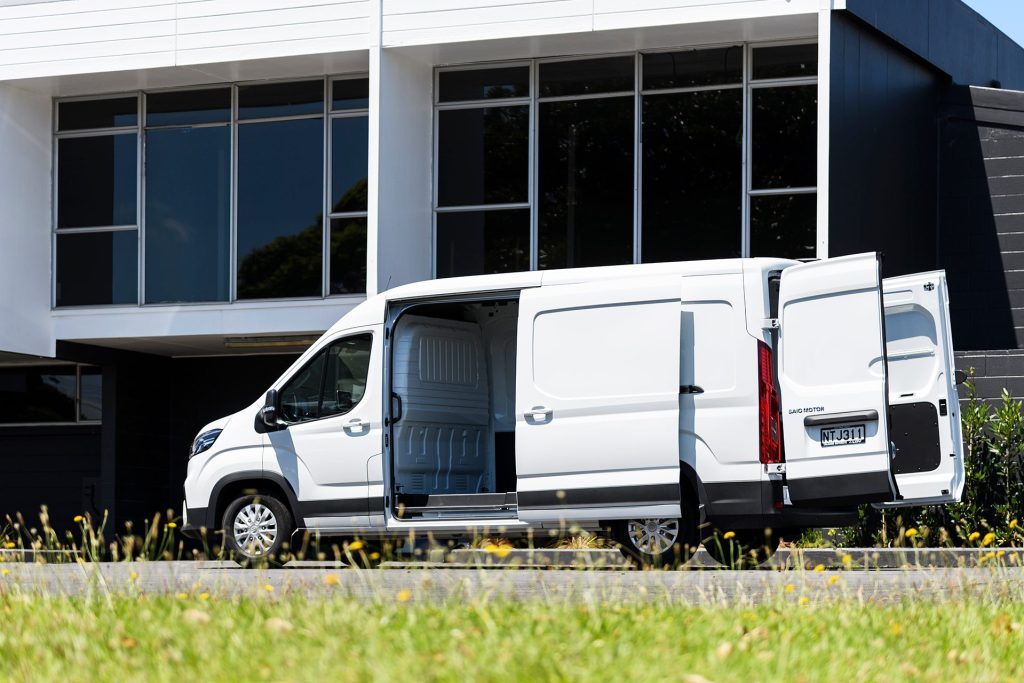 Uniquely, there's four different battery sizes in the eDeliver 9 line-up. The base Big and Biggest get 51.5kWh units and the cab-chassis a 65kWh battery. The Big and Bigger can also be had with a 72kWh battery. And, last but not least is the pictured Bigger flagship, with its 88.5kWh battery and $96,588 price tag.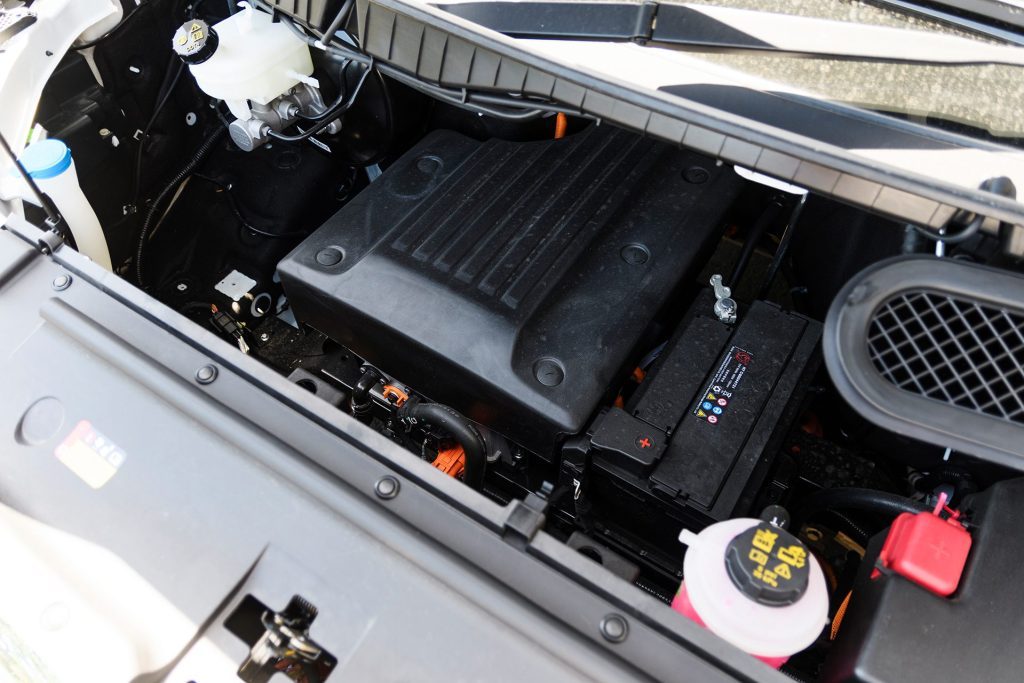 All of them cop the same motor producing 150kW/310Nm. Behind the wheel it certainly feels rapid, particularly when sport mode is engaged. Unsurprisingly, the eDeliver 9 feels much more complete than the aforementioned EV80 of 2018, with power delivery far from the only area of real improvement. Range is the other inevitable biggy.
While the 51.5kWh's WLTP-rated 186km is a mild improvement over its predecessor, the 72kWh model's 236km and this 88.5kWh model's 296km almost doubles the previous model's claims. In practice, we were able to get projected returns of over 250km from our tester but results will depend on driving habits, the size of your load and the nature of one's route.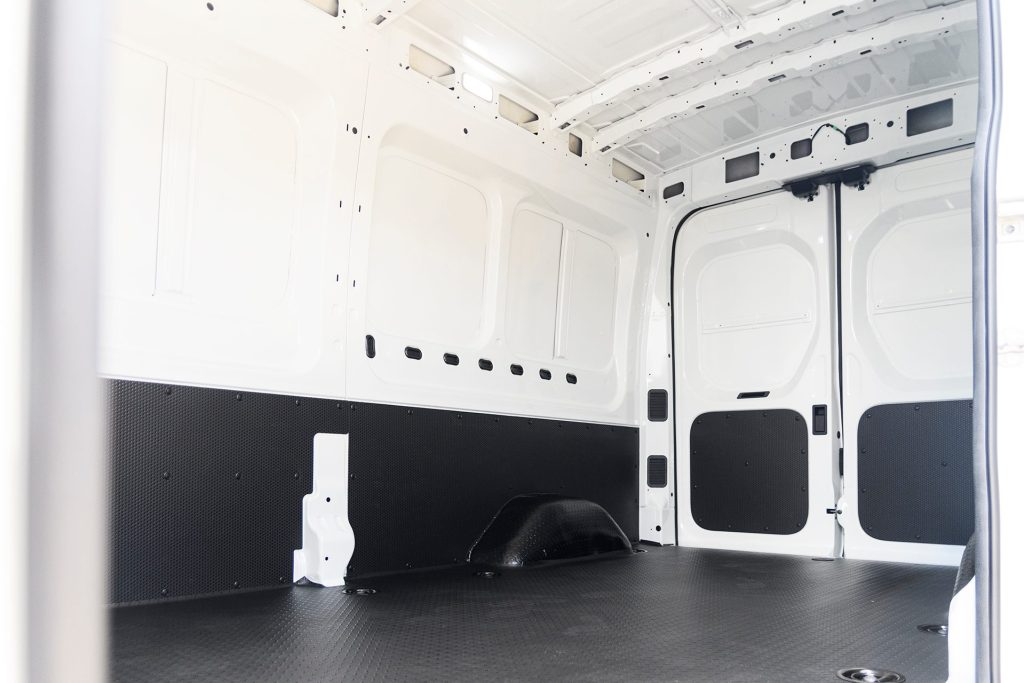 One of the more interesting elements of the eDeliver 9's driving experience is its regenerative braking. While it can almost be entirely eliminated by toggling to its lowest intensity, those who like the idea of single-pedal driving will appreciate that its most sensitive mode is actually quite aggressive.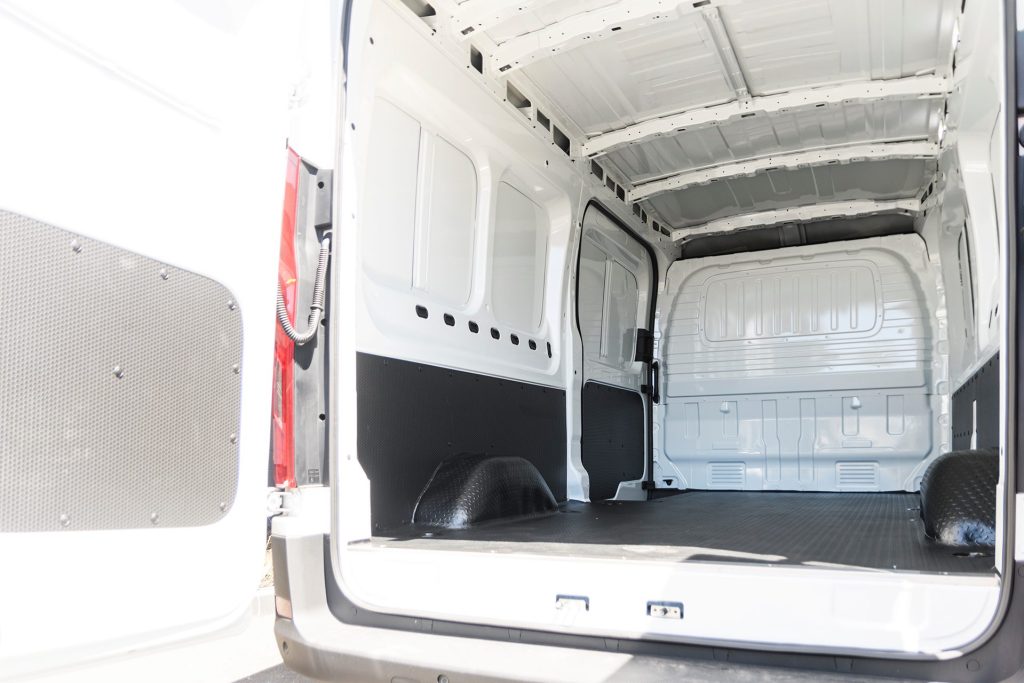 Like most other emerging brands jostling in the same space, LDV's range is punctuated by high levels of standard equipment regardless of which model you choose. It's the same case here too. The tech spec, inclusive of a 10.1-inch touchscreen, reverse camera, and parking sensors, is identical in every model.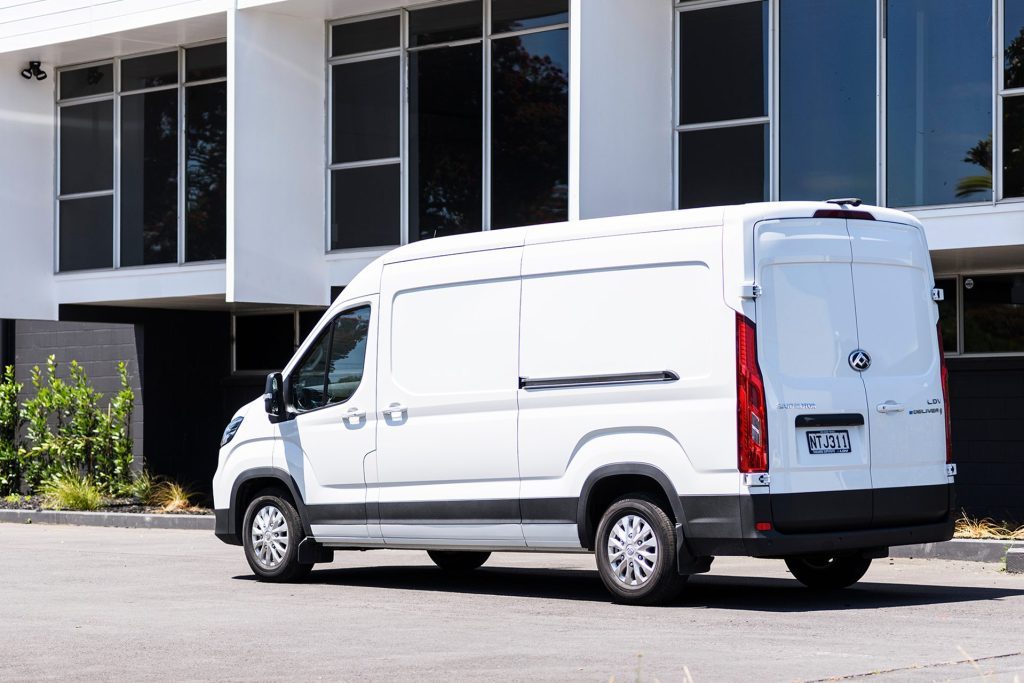 With more brands rushing to produce electric vehicles for commercial buyers, the eDeliver 9 shows that LDV has a bit of a leg-up on the competition.