Liam Lawson returns to a familiar hunting ground in this weekend's Japanese Grand Prix at Suzuka, having featured at the venue this year in Round 3 of the Super Formula Championship and for pre-season testing.
His call-up for the race comes as Daniel Ricciardo continues to recover from a broken hand sustained in an FP2 incident at Zandvoort. In his three Grand Prix to date, Lawson has impressed for AlphaTauri, most recently finishing with the team's best result in 2023, when he finished ninth in Singapore.
"I was really happy to pick up my first F1 points in Singapore and get a tough race distance under my belt," he said. "Now I'm excited about Suzuka, which I know pretty well, as I'm racing in the Super Formula championship this year. It means I've tested and raced there quite a few times, and I absolutely love it.
"Obviously, being a Formula 1 track, when I first drove it, it was a pretty cool experience. It's very iconic as well. More of an old-school style of circuit, with grass around the whole track and not much room for error.
"The Super Formula cars are fun to drive and are as close to Formula 1 as anything is, but in quite a unique way because it's not the same feeling as a Formula 1 car. The car in Super Formula is very, very light and super agile to drive, with very high downforce, so it's very enjoyable. But Suzuka is going to be very different in a Formula 1 car."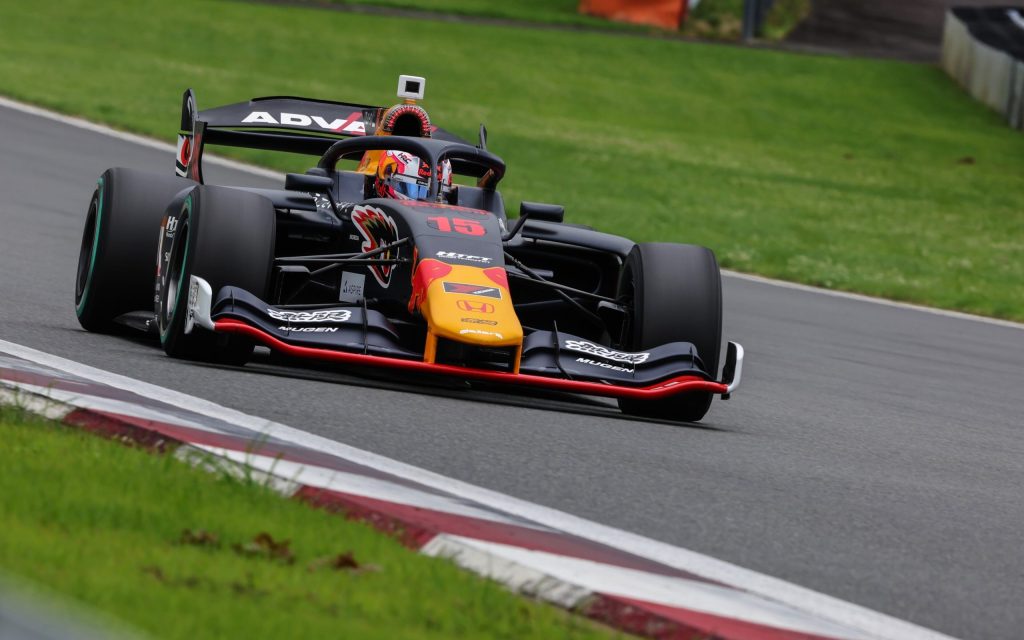 Lawson's first venture out on Suzuka this year was in March for Super Formula pre-season testing, when he set the fifth fastest time.
The Super Formula Championship returned to Suzuka for round three in April, where Lawson qualified ninth before improving to fourth in the race. He had been set for a podium after making his pit stop early, only for a late Safety Car to bring the field together and give the advantage to those on newer rubber.
"I have been commuting to Japan this year because of my reserve roles in Formula 1, but I have spent a lot of time there," he says. "The food is amazing, and the culture is really cool. I've honestly enjoyed it a lot. The fans, even in Super Formula, are amazing and very passionate about racing. Motorsport, in general, is at a very high level.
"Obviously, having a Japanese team-mate in Japan, Yuki's (Tsunoda) going to have an incredible amount of support, but having raced there this year, I'm super excited to hopefully see some of those Super Formula fans there as well.
"I'm hoping that we can be strong there, and it helps to know the track reasonably well. I'm expecting it to be very different to drive in a Formula 1 car, but I'm excited to go there. I think, in a Formula 1 car, it's one of the best circuits you could drive."
It's expected AlphaTauri, being one of the only teams yet to confirm their 2024 driver lineup, will do so this weekend, with Tsunoda rumoured to be returning for another campaign.
The final round of the 2023 Super Formula Championship also takes place at Suzuka, where Lawson can clinch the title if he overcomes an eight-point deficit to Ritomo Miyata in the double-header on October 27-29.