Lamborghini's third evolution Huracán GT3 racer has broken cover, with its design taking inspiration from the new STO.
Air is now fed to the 5.2-litre V10 through a rook scoop, creating a more aerodynamically stable package.
Downforce has had a rethink, and Lamborghini has engineered new splitter, diffusor and rear-wing elements. Unsurprisingly, the body is made from carbon fibre.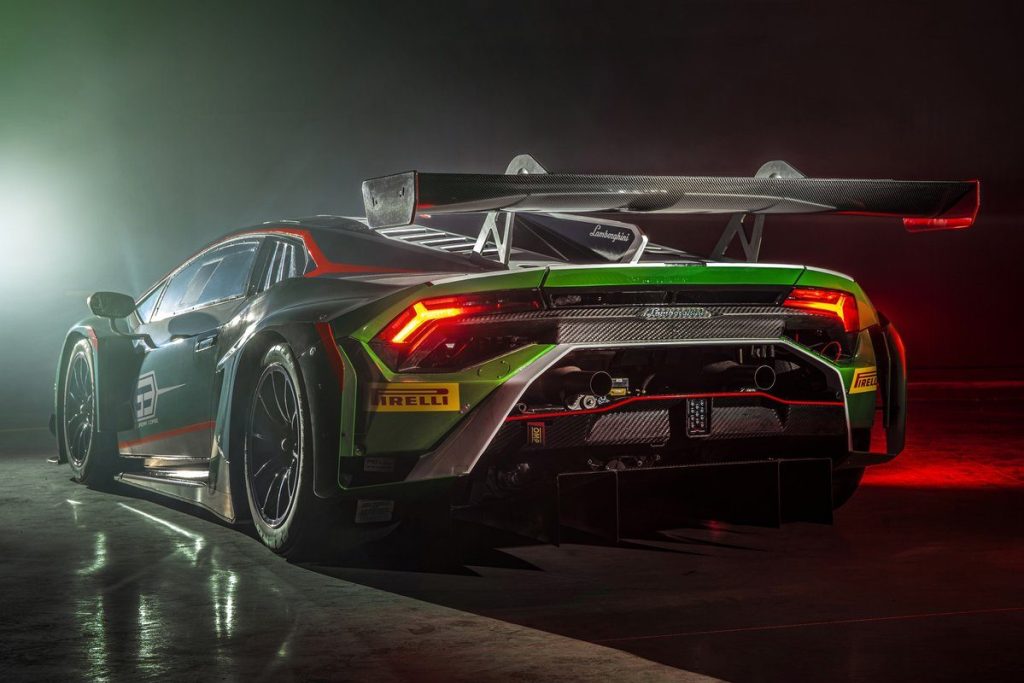 The V10 is still essentially the same motor as before but introduces a new electronically-controlled throttle system to improve response.
Power stats are actually down compared to the STO showroom Huracán, but that's because of the restrictions put in place by GT3 regulations. The V10 sends just over 430kW to the rear wheels via a six-speed sequential.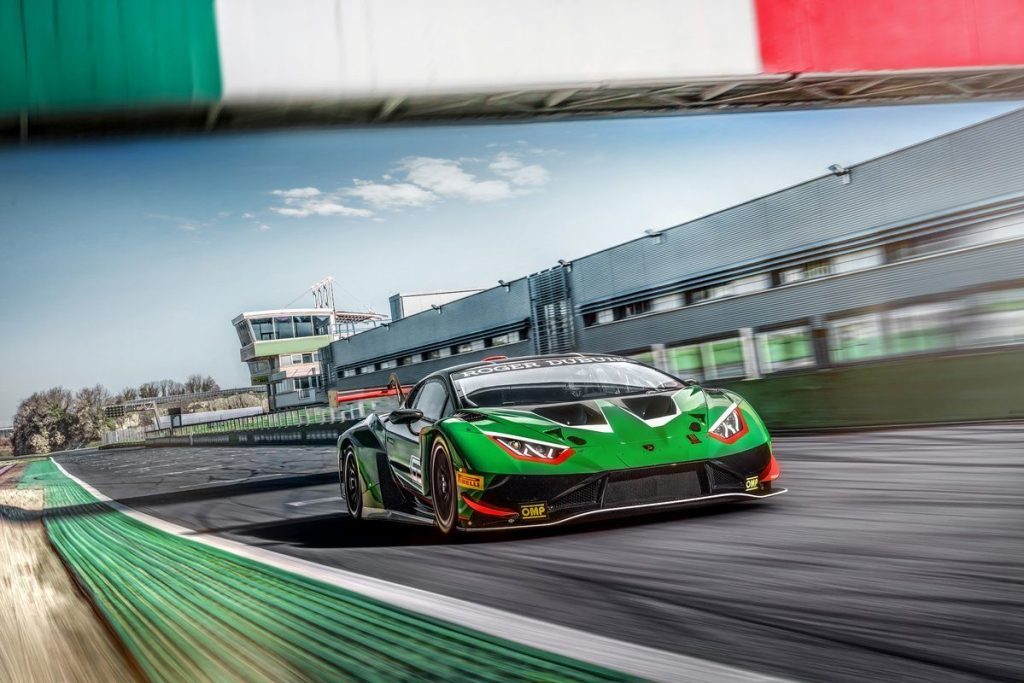 "The new Huracán GT3 EVO2 is not simply an evolution of the current car: it's a new project that reinforces the technological transfer between Lamborghini's motorsport division and the company," the marque says.
"It inherits two difficult tasks: to prove as successful as the previous generations of Huracán GT3, which have won more than 40 international titles in six seasons, and to match its commercial success by helping to reach the target of 500 Huracán racing cars since 2015."
Deliveries are slated to begin in the second half of the year, while its GT3 race debut is scheduled to be the 2023 Daytona 24 Hour.