Most of the world's car-makers are currently in a perpetual state of crisis, battling supply problems related to both the global semiconductor shortage and the Covid-19 pandemic.
But, there are a few brands that are doing better than others. As covered earlier today, one of them is Tesla. Another of them is Lamborghini, which continues to kick sales goals around the world.
The marque has confirmed that it expects 2021 to be a record sales year following an incredible run from January to September.
In those nine months, it delivered 6,902 cars around the world. That's more than it's ever delivered in the same period in any year previous, and six per cent more deliveries than its previous record year; 2019.
The brand adds that it has a "strong order book" and "demand across the product portfolio". Translation? They're pretty confident.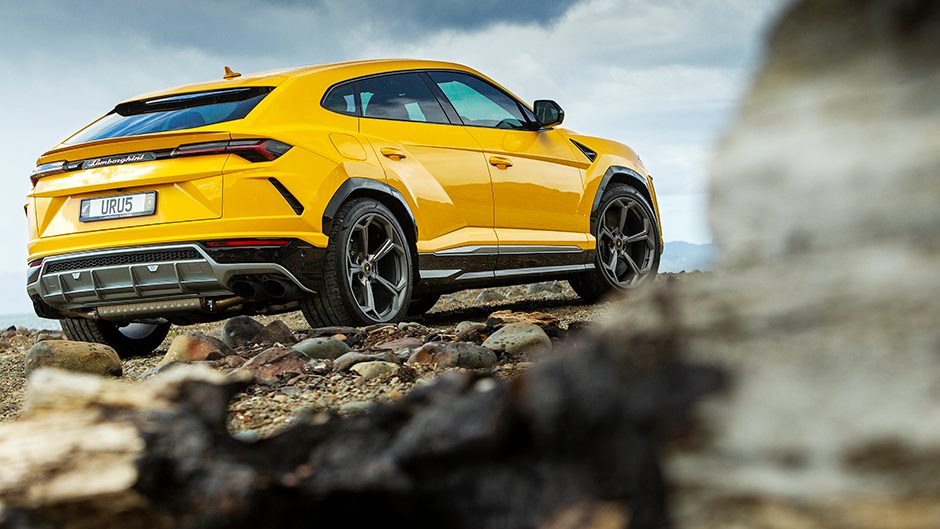 "Earlier this year we announced a robust roadmap towards future product electrification that starts with hybridization of the entire range in 2024 including the vision for a new fully-electric fourth model within the decade," said Lamborghini chairman and CEO Stephan Winkelmann.
"In the meantime, we continue to celebrate the aspirated Lamborghini engine.
"Deliveries started this summer of the motorsport-inspired Huracán STO while two limited edition V12s, the 'last' Aventador Ultimae and Countach LPI 800-4 announced this summer are already sold out, with a circa 12-month lead-time on our broader product range."
For all the discussion around the Aventador's final fling and the sold-out Countach, unsurprisingly it's Lamborghini's Urus SUV that's driving customers more than any other model.
Almost 60 per cent of Lamborghini's sales thus far in 2021 (4085 in total) have been Uruses. The Huracan is second, on 2,136 sales, over the Avendator on 681 sales.