Although KTM is more commonly known for its motorcycles, it dips its toes into car making every so often and has recently revealed its next road-going car, the X-Bow GT-XR.
Ripped straight from the race track, the GT-XR is derived from KTM's X-Bow GT2 race car but features more creature comforts like air conditioning, Bluetooth connectivity and even an optional rear-view mirror.
Powering the GT-XR is a turbocharged 2.5-litre inline five-cylinder adopted from the Audi RS3 which makes 367kW. Gearing is handled by a seven-speed direct-shift gearbox (DSG) automatic.
A 96-litre fuel tank is also on board, giving the GT-XR 965km of driving fun between fill ups.
Combined with a lightweight 1130kg chassis, it can reach 100km/h from a standstill in 3.4 seconds and reach a top speed of 280km/h.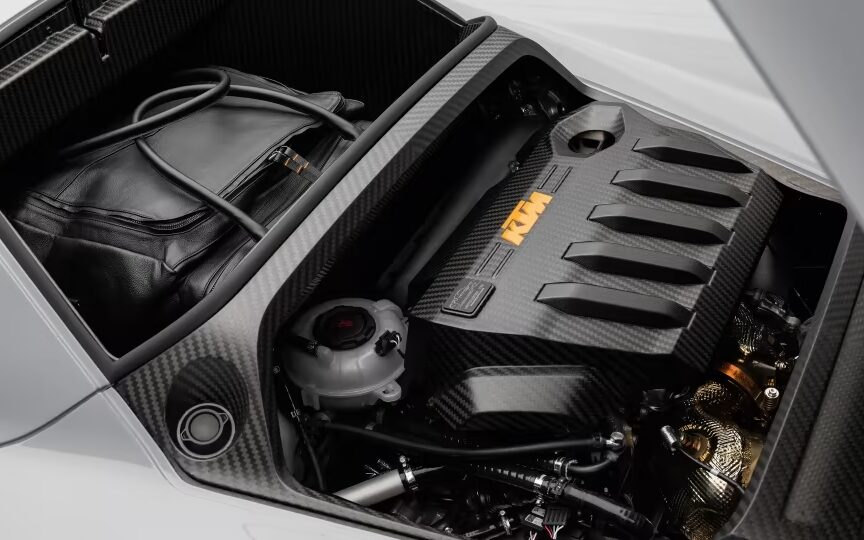 Helping the car achieve its low weight status is its carbon-fibre composite body panels and monocoque chassis that are inherited straight from the GT2 race car.
A powered canopy allows occupants to enter the car rather than a pair of conventional doors. Once inside, the driver is greeted with a removable steering wheel featuring an integrated display with shift indicators.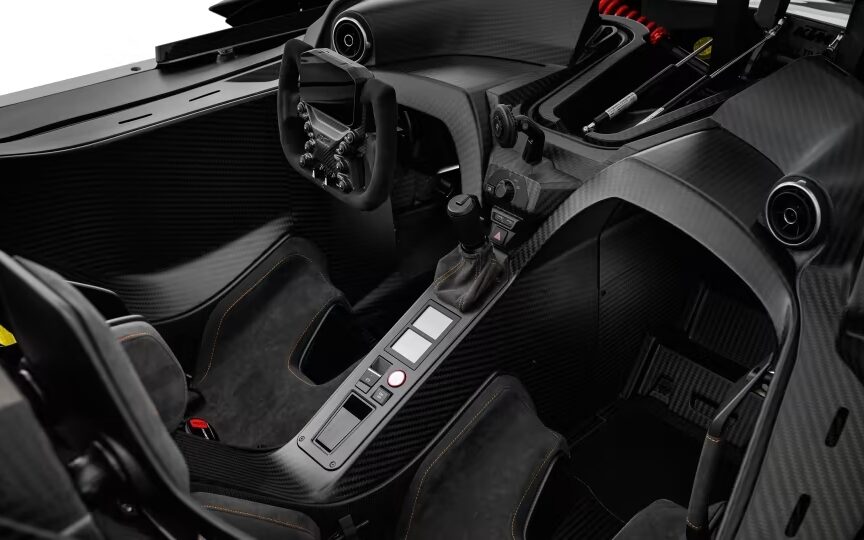 Options for the GT-XR include carbon ceramic brakes and a hydraulic front lift kit.
Just 100 units will be made per year with the car selling for around $470,000. While availability is limited, Drive.com.au reports that the GT-XR is planned for Australia so we could see one make its way to our shores.