The fastest Koenigsegg to ever be built (their words, not mine) is here.
The Jesko Absolut is a 1600 hp, 530 km/h (theoretically) car that has finally been built.
Koenigsegg says the car is "absolutely the fastest car we will ever make." Perhaps that reflects the name choice.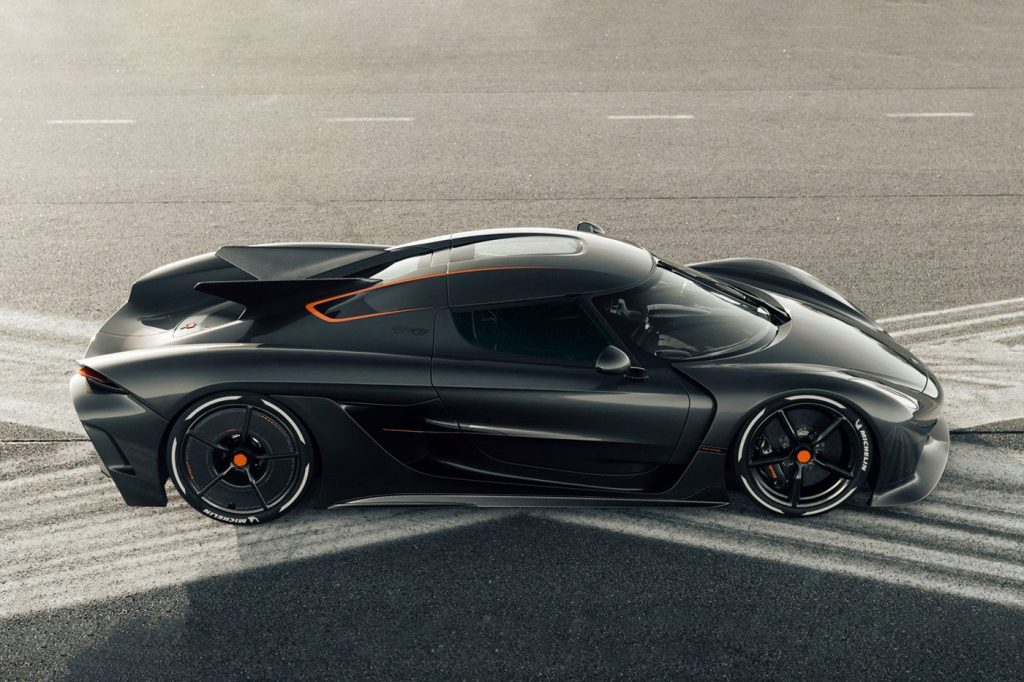 The Jesko Absolut has a 5.0-litre twin-turbo V8. That's mated with a nine-speed sequential gearbox that is good and put together to make some serious performance numbers.
If, and it is still an 'if', the Jesko can achieve the speeds Koenigsegg says it can, it will make it the fastest production hypercar in the world.
It will comfortably beat the Bugatti Chiron.
However, Koenigsegg is yet to prove the car's capabilities, waiting until now to reveal their first functioning model in the flesh.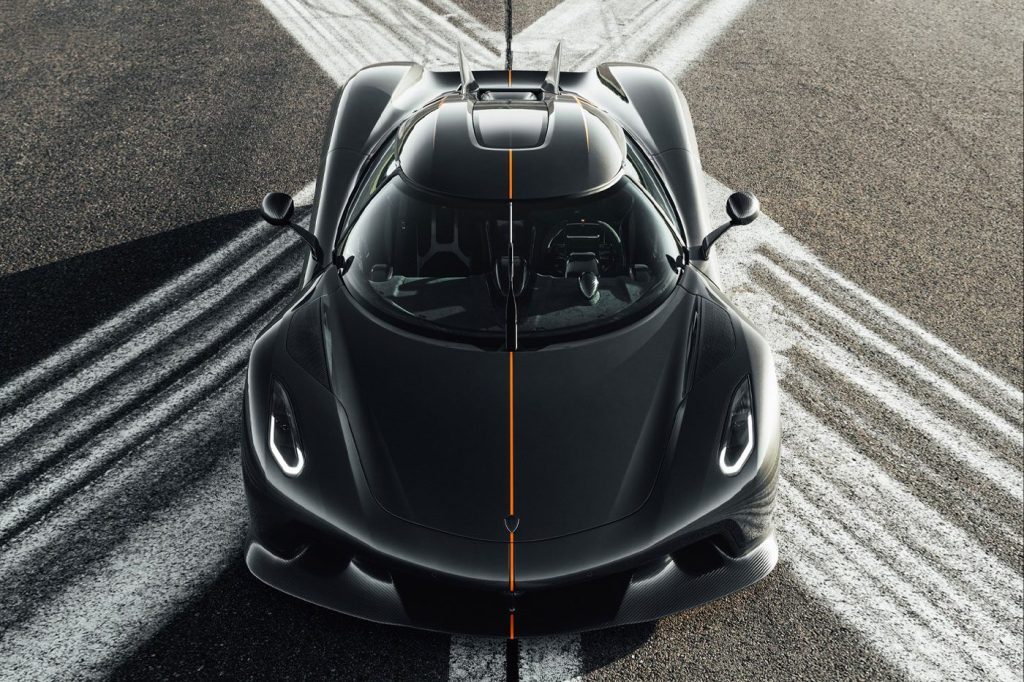 Koenigsegg has also kept the design in mind, making the Jesko exceptionally slippery in a straight line.
There are no enormous wings or fancy aerodynamic pieces. Instead, the Jesko is a drag car for the road.
For the nerds out there, the drag coefficient is 0.278, a "phenomenally low" number according to Koenigsegg.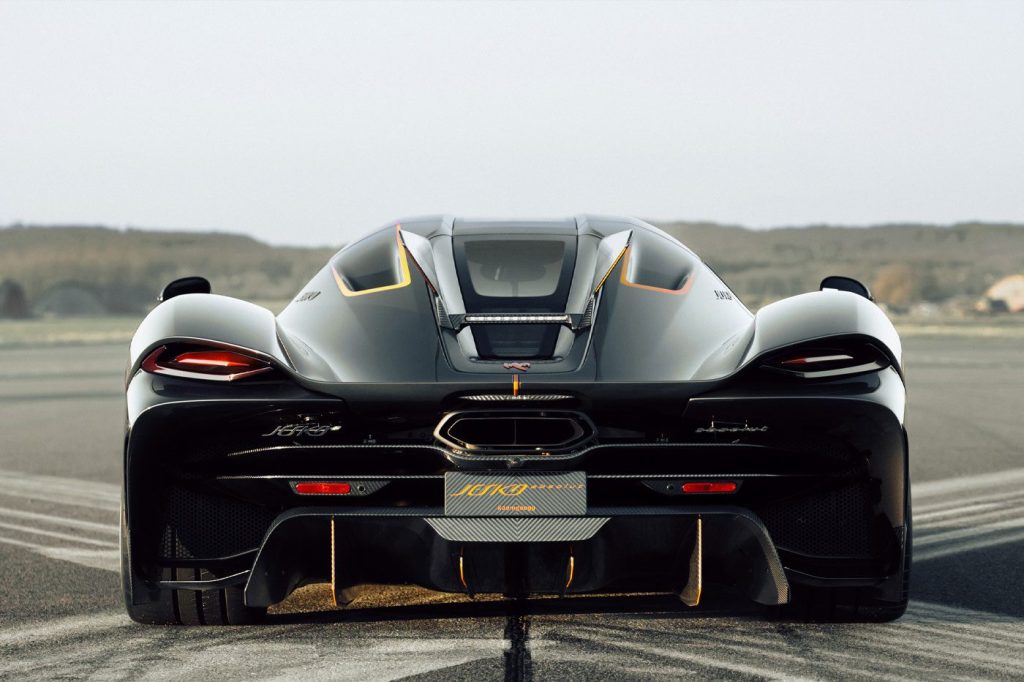 And it's probably a very minor detail, but you have to agree the graphite grey and flashes of orange is a seriously cool colour scheme.
If you wish, you can also opt for the Jesko Attack model. In a nutshell, it's a heavier, slower Absolut.