The time has finally come to wave goodbye to the Kia Stinger as production will wrap up with one final model, the Tribute Edition.
First launching in 2018, the Korean carmaker caught everyone by a bit of surprise considering this was its first performance sedan and not to mention it had the looks to match too.
However, all good things must come to an end with Kia announcing the final version of the Stinger.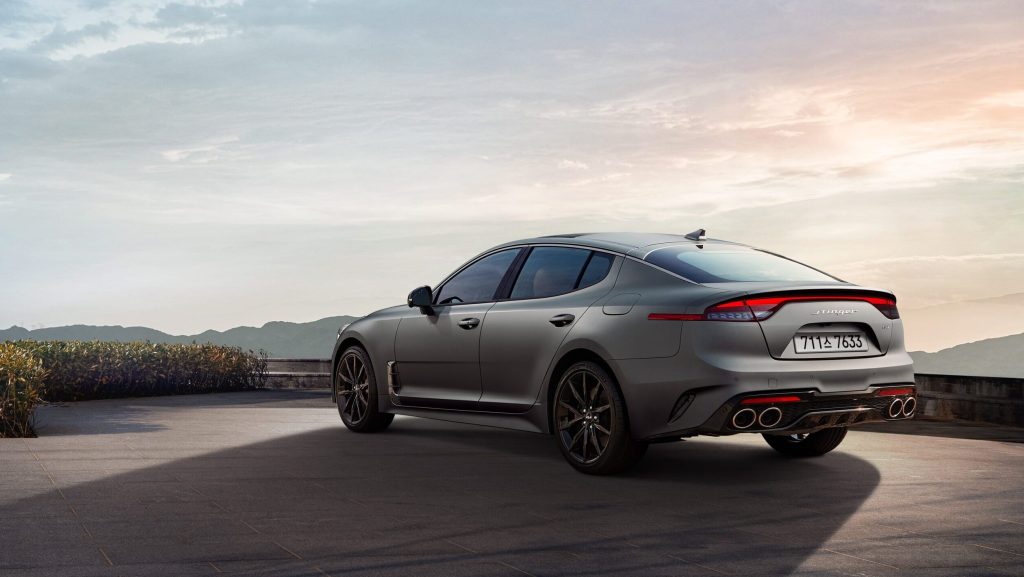 A total of 1000 Tribute Editions will be available worldwide and four have been allocated for New Zealand, says Managing Director of Kia New Zealand, Todd McDonald.
Local bound cars will be finished in Moonscape Matte Grey (international models also get Ascot Green) along with black parts including the mirrors, 19-inch alloy wheels, and brake calipers.
The interior hasn't gone untouched either with brown upholstery being used on the seats and door trim, with the same colour being applied to the stitching. There's also a numbered door scuff panel and a 'Hornet' logo on the headrest to express the meaning of its name.
Under the bonnet is what you'd expect to find, a twin-turbocharged 3.3-litre V6 that makes 274kW and can accelerate from a standstill to 100km/h in less than five seconds.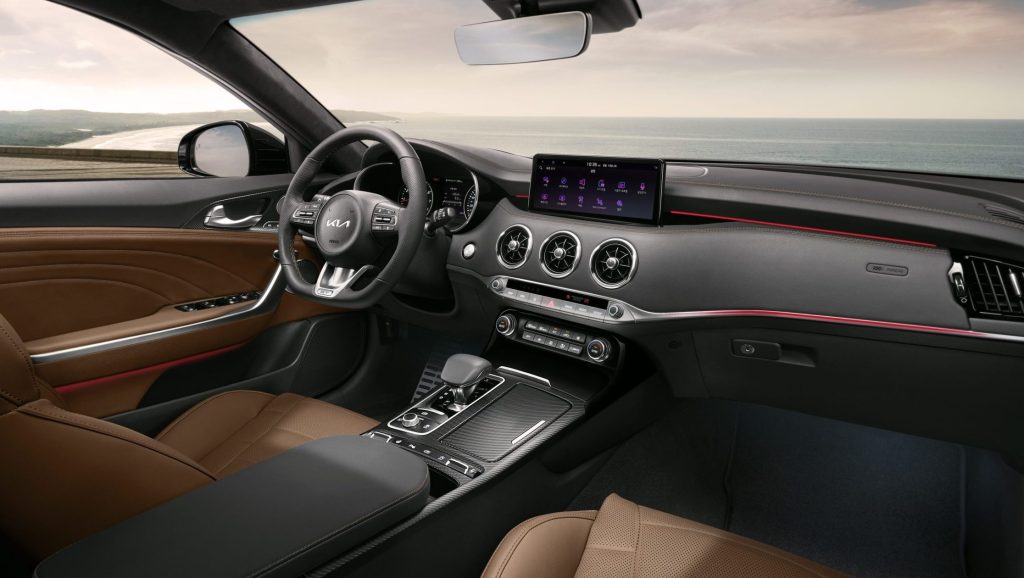 "It's a fitting farewell to a model which put Kia firmly on the world's stage when it came to performance vehicles," said McDonald.
"Electric is the future, but there is something special about sending the Stinger out in style with the Tribute Edition."
Pricing for the Kia Stinger Tribute Edition is at $94,990 plus ORC.