Sports fans watching the rugby at Eden Park this weekend were amongst the first to see some sizable and impressive new branding in action.
Two huge, new Kia signs were plugged in and switched on for the first time, lighting up the eastern end of the stadium and confirming the renewal of a partnership established in 2016 between Kia and Eden Park. As part of the extension, Kia will receive naming rights to the Park's Eastern Stand.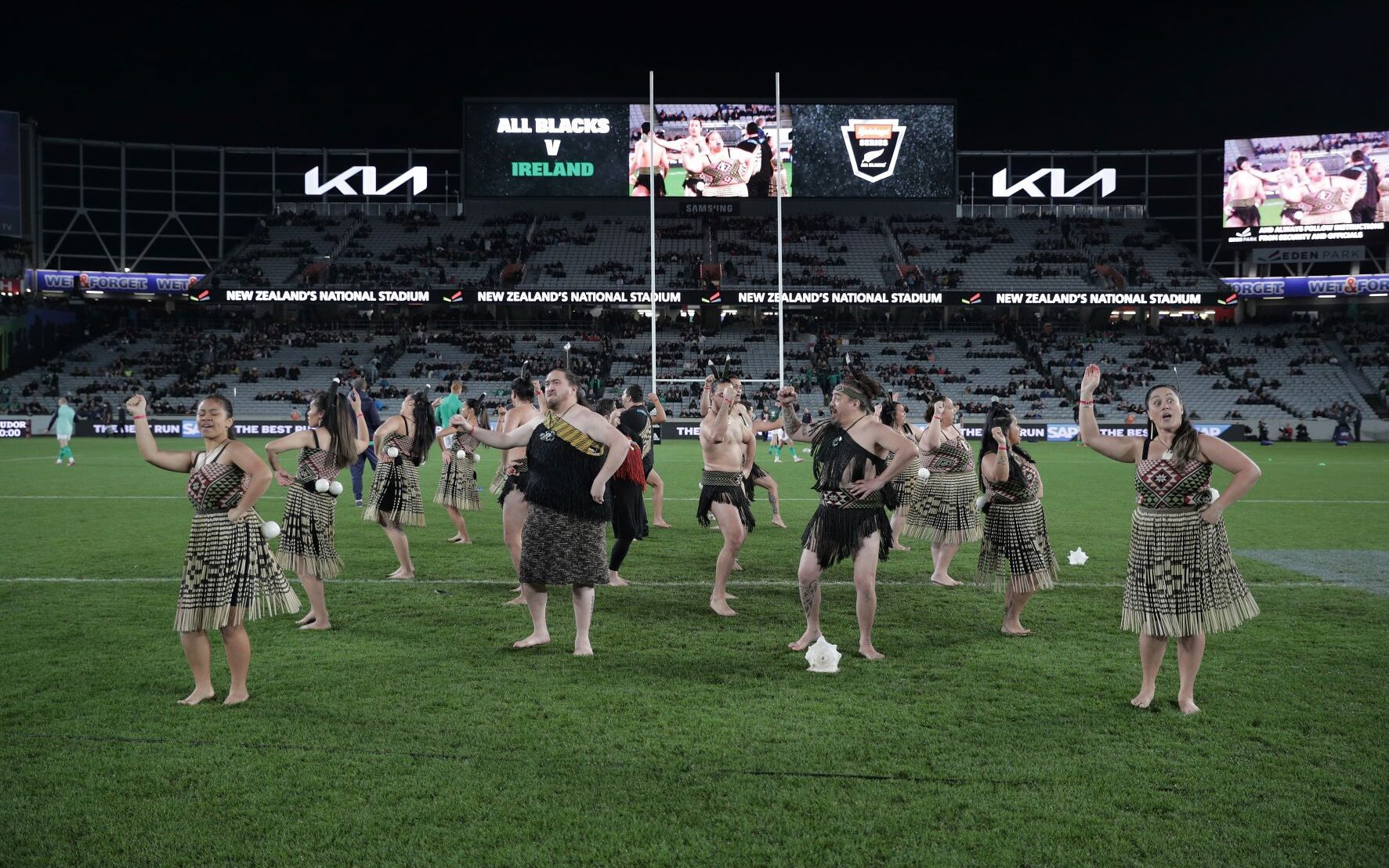 "Kia first chose to align with Eden Park, New Zealand's premier national sporting and events venue, over six years ago. We were initially attracted to its reputation as home to some of the finest moments in New Zealand sporting history but since the partnership's inception, the Park has continued to innovate and evolve, expanding its presence further into the Auckland community," said Managing Director of Kia New Zealand, Todd McDonald.
"This is synonymous with Kia's approach and our two brands have developed a strong partnership, founded on a mutual commitment to our people, our place, and our community.
"We greatly admire the Eden Park team's dedication to utilisation. Their position is that sports grounds should be considered a hub for the community — civic buildings that serve a function above and beyond the match day experience. This belief forms an ambitious strategy centred around innovation, development and leadership.
"These mirror our own aspirations as a brand through the global introduction of the Kia 'Plan S' strategy, a roadmap aimed at establishing a leadership position in the future automotive industry, encompassing mobility services and vehicle electrification, connectivity and autonomy.
"Electrification of the new Kia signage provides a symbolic moment as we move towards a plug-in future. It is a commitment to our future direction under 'Plan S' and acts as a reminder to a local and international audience of the global significance of what Kia will offer in terms of sustainable, personal mobility."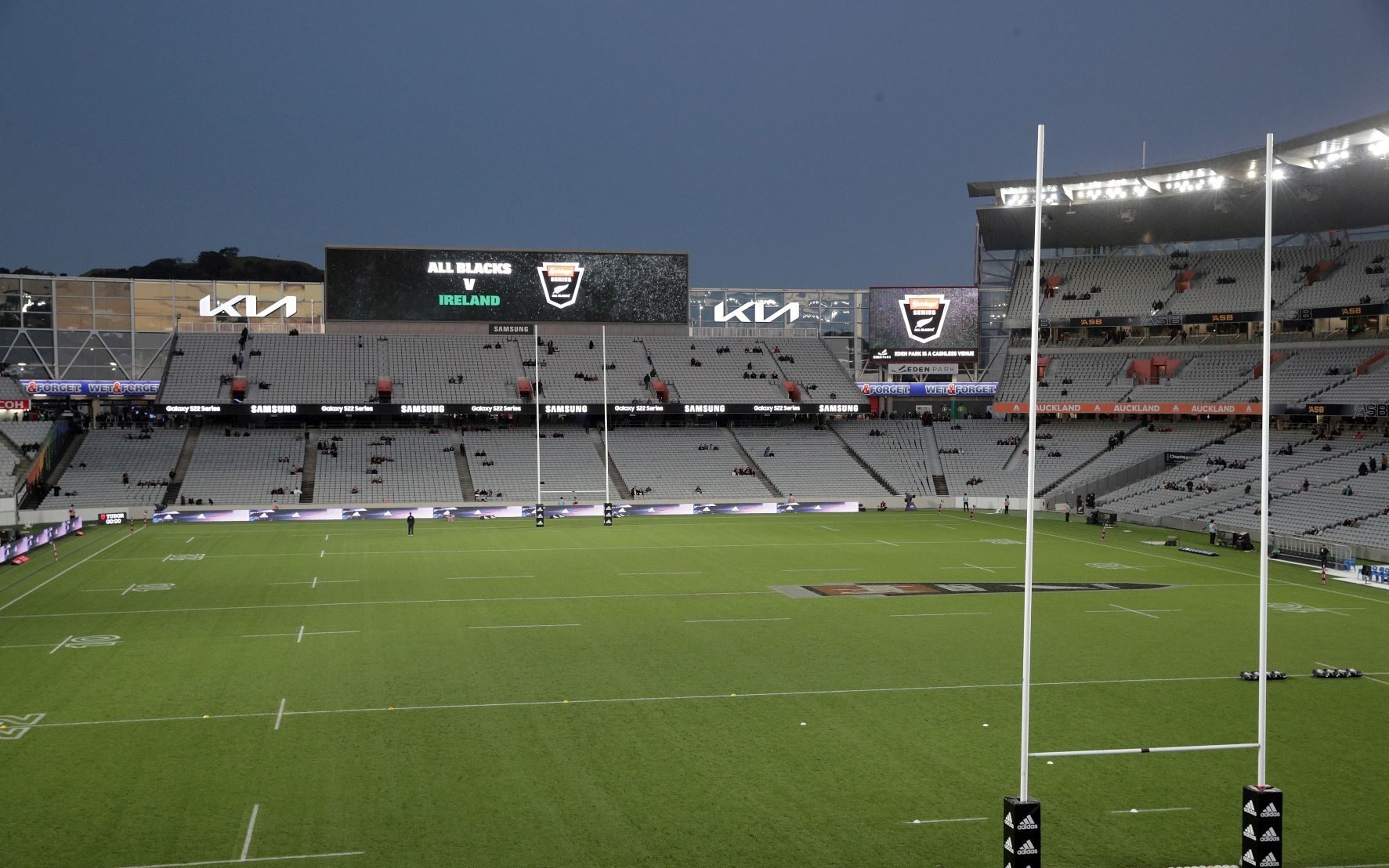 Each of the new signs are 12m-long and weigh 550kg, with the combined weight of the two signs slightly more than a typical international scrum seen on the Eden Park turf.
"New Zealand's national stadium has a history of aligning with prestigious and trusted brands. This partnership is established around excellence – two iconic global leaders with an ongoing commitment to innovation, environment and sustainability," says Chief Executive Officer of Eden Park, Nick Sautner.
"We are delighted to facilitate the electrification of their new signage and to continue developing our long and valued association with Kia New Zealand."
Kia's partnership with Eden Park is complementary to other significant sponsorships the brand has with sporting properties and organisations around the world, including the Australian Open tennis tournament; the world's leading Grand Slam tennis player, Rafael Nadal; official automotive partner for FIFA 2007-2022; the New Zealand Halberg Foundation and Hurricanes Super Rugby team.