Alongside the Jeep Avenger's public debut at the Paris Motor Show, the American brand also unveiled the Avenger 4×4 Concept, a four-wheel drive version of the small electric SUV.
Jeep says the Avenger already offers plenty of on- and off-road capability even with its standard front-wheel drive setup. However, it couldn't help but wonder what it would be like with power going to all four wheels.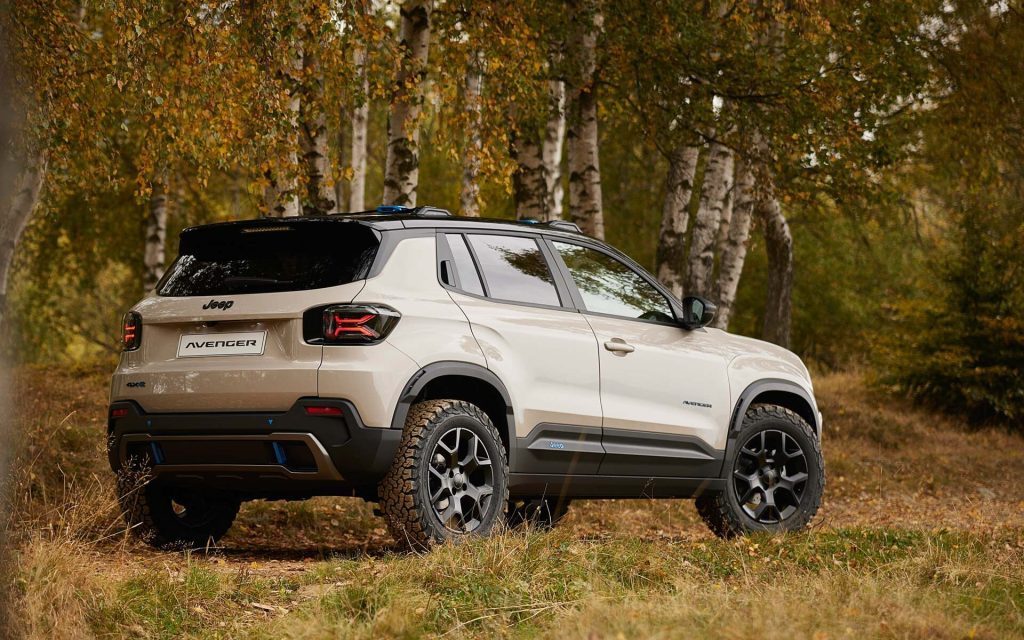 To complement its new drivetrain, chunkier and more aggressive tyres have been fitted while the body has been raised to over 200mm.
In doing so, the EV's approach angle has been improved to 21 degrees, departure angle to 32 degrees and breakover angle to 20 degrees.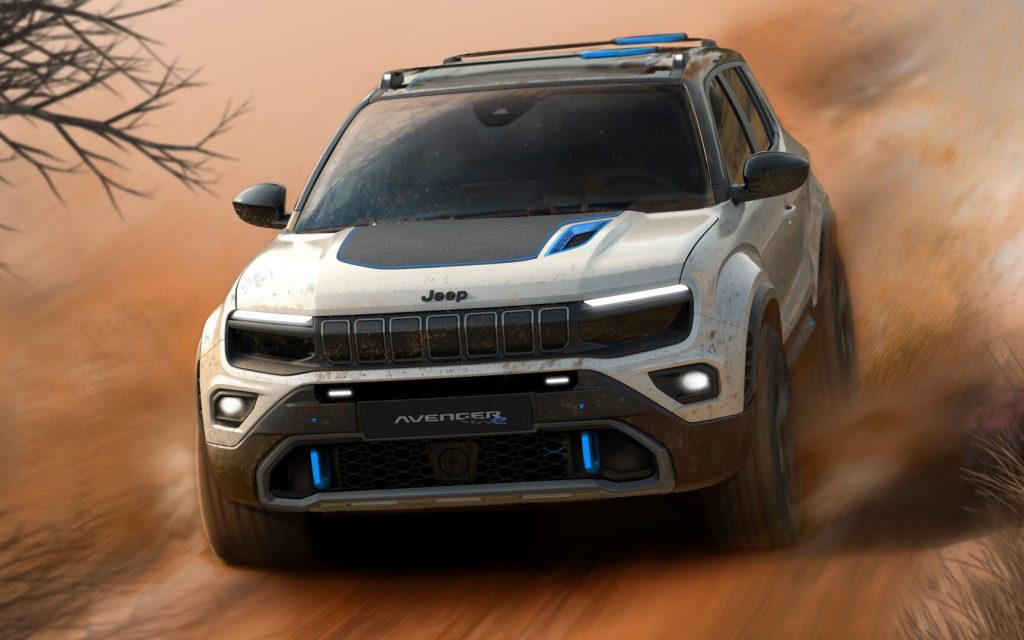 Additional protection has been added to the front of the vehicle while "scratch-proof" materials have been used along the length of the off-roader.
Built-in flood lights will light up the trail at night alongside a lightweight roof rack that features a purpose-built belt system to secure cargo.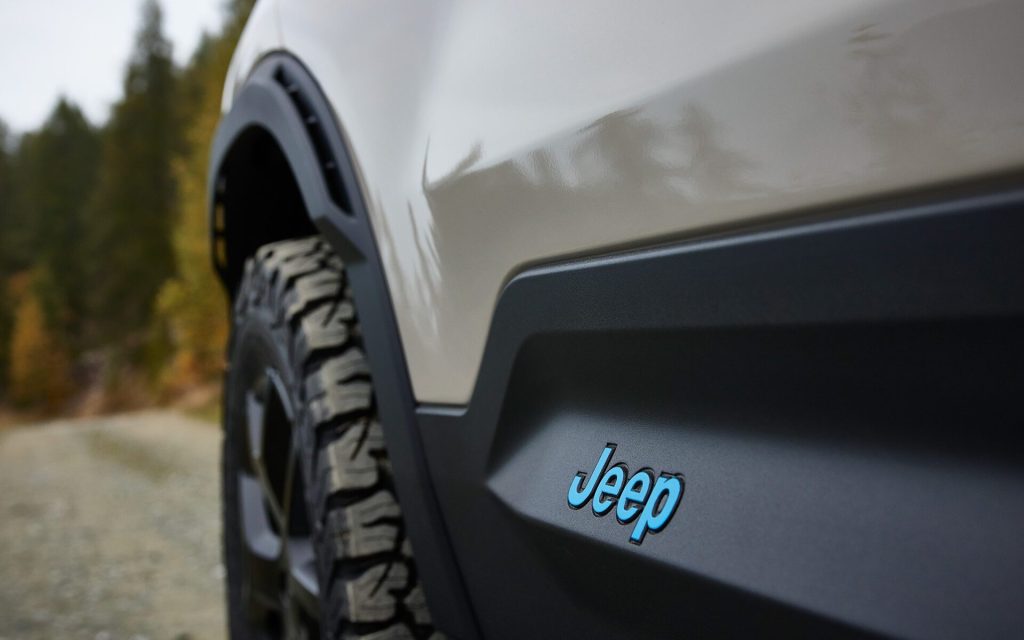 While the Avenger 4×4 Concept may not be a production vehicle, it could lay the foundations for a future four-wheel drive variant of the baby Jeep.
The two-wheel drive Jeep Avenger is set to hit showrooms early next year.