Jaguar has expanded their F-Pace line-up, adding the 400 Sport and 300 Sport trims to the marque's SUV fleet.
The 300 uses a 3.0-litre straight-six diesel engine with mild-hybrid technology. That is good enough for 220kW of power and 650Nm of torque.
The 400 boasts a fair bit more grunt. It has a supercharged 3.0-litre straight-six petrol engine, churning out 300kW of power and 550Nm of torque. This puts the 400 in line to rival the Porsche Macan S and Mercedes-AMG GLC 43.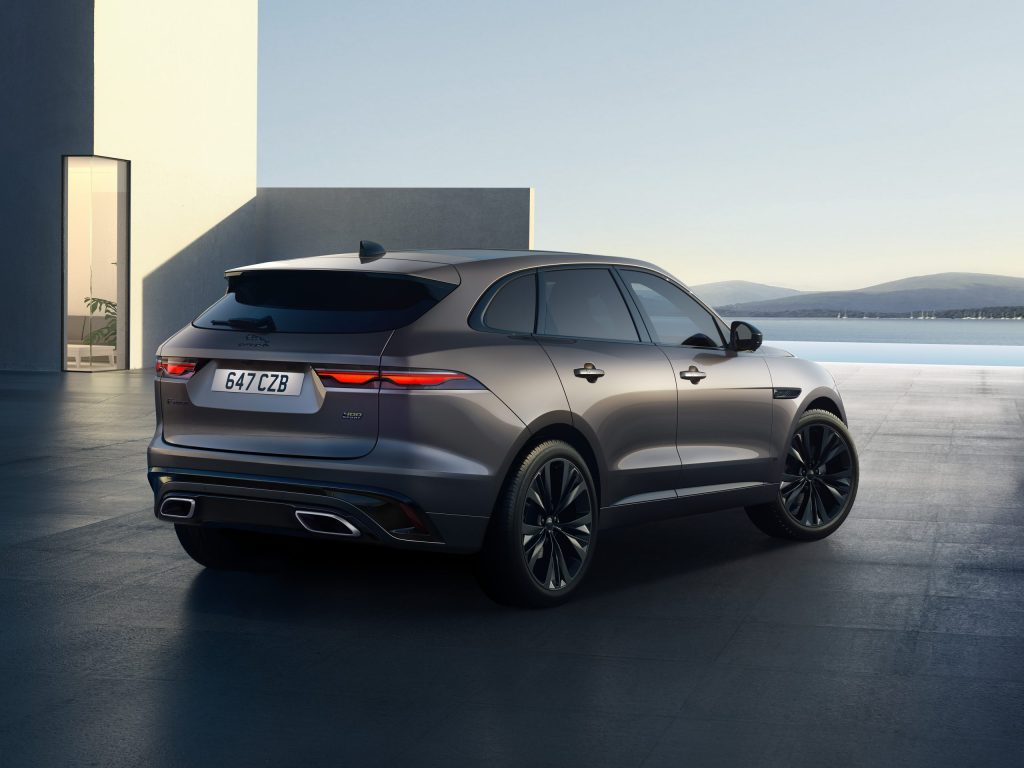 Jaguar's mild-hybrid system recovers energy lost under braking, which is then stored in a 48-volt lithium-ion battery. The stored energy is used by the engine to assist acceleration.
Four-wheel drive and eight-speed automatic transmission are standard, keeping the new trims in line with the rest of the F-Pace models. There are also no changes to the suspension.
You do get a range of colour options, including more than one different shade of grey.
You also get some additional interior gimmicks. These include an integrated Amazon Alexa, 'performance' seats and metal pedals.