Two versions of the Chinese-made JAC T9 ute, including a fully electric variant, will be hitting New Zealand shores starting next year thanks to Australian vehicle importer BLK Auto.
Australia and New Zealand will be the first export markets for the JAC T9 with the turbo-diesel variant set to arrive in June 2023, according to CarExpert. The EV version is said to arrive in the second quarter of 2024.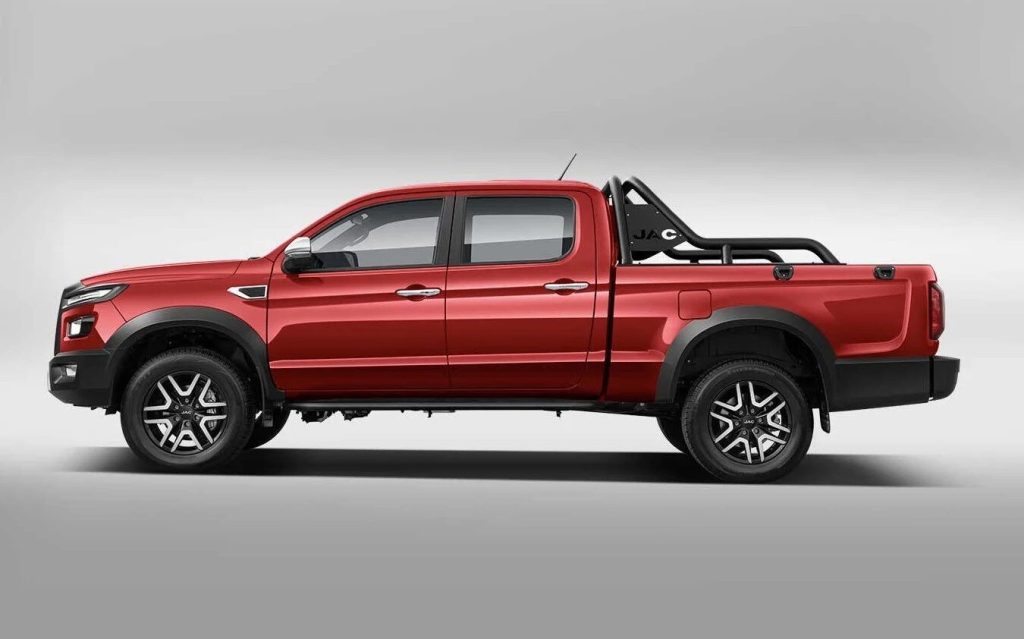 Pricing has yet to be announced for the T9 but BLK Auto managing director Jason Pecotic says it will be priced similarly to its direct competitor, the LDV T60.
Under the bonnet of the diesel variant is a turbocharged 2.0-litre four-cylinder making 125kW and 410Nm of torque mated to an eight-speed ZF automatic transmission. Power is sent through a four-wheel drive system, helping the ute tow up to 3500kg braked.
Official images also show a manual gearbox which is likely won't make an appearance on models down under.
Nothing has been said about the electric T9 though.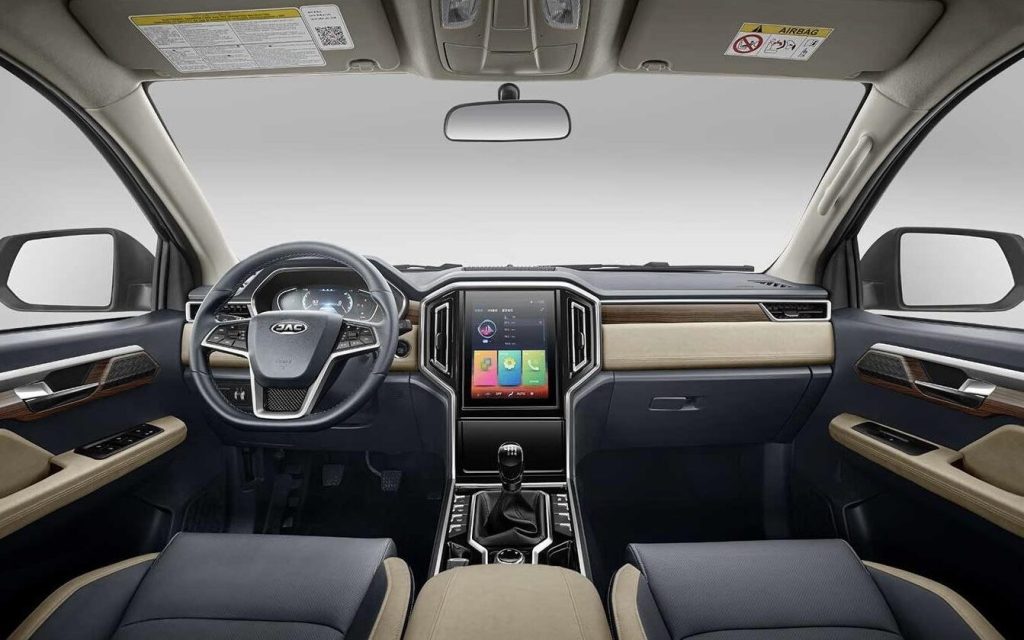 Inside, infotainment is handled by a 10.4-inch touchscreen which includes Apple CarPlay and Android Auto connectivity, while other features include wireless phone charging and electronically adjustable seats.
Pricing and specification of the JAC T9 will be announced closer to its launch in June 2023, while more details regarding the electric variant of the ute will be detailed closer to 2024.