Is Toyota Gazoo Racing (GR) about to reveal a performance version of the hybrid Prius? That's the question on our minds after the racing division teased an image of an unknown concept car that will be debuted at the 100th running of the 24 Hours of Le Mans next week.
Details surrounding the mysterious model have been kept quiet by the Japanese carmaker, which said the concept will be "equipped with vehicle technologies that have been developed through numerous challenges in motorsports participation". This is likely in reference to Toyota GR's success in endurance racing with its hybrid race car, particularly at Le Mans where the brand has won the 24-hour race five years in a row as of last year.
The teaser image of the performance hybrid only shows its lower front valence, consisting of two lower fog light units, a large lower grille and what look to be canards.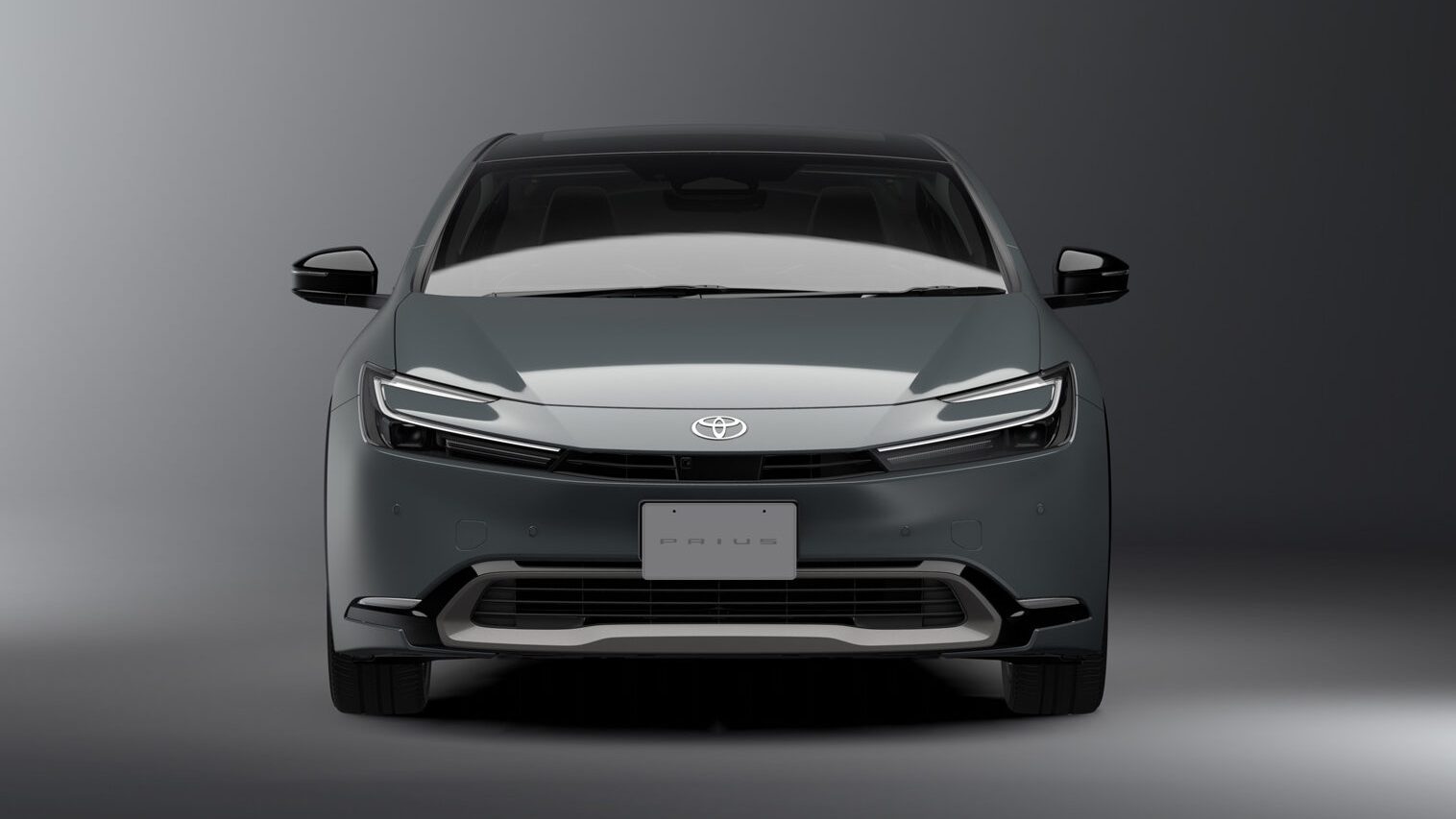 However, there's a few key giveaways that make us think this in fact a Prius dressed up for speed. The most obvious is the matching black fascia that runs between the model's headlights which you can just make out above the license plate holder. Another identical part is the towing hook covers which are the same shape and size as the ones found on the regular Prius.
While it could just be a body kit and badges, we don't want to dismiss the idea of the concept being a full on performance Prius. Considering the look of the new model is leagues ahead of its predecessors, it would certainly be cool to see it in racing guise.
The answer to whether or not this is in fact a Toyota GR Prius will be found out over the weekend of June 6 to 11, during the 100th anniversary celebrations of the 24 Hours of Le Mans.