For the extensive focus in the last few years on the boom in prices on Australian performance cars, one interesting observation is how one side of the Holden versus Ford coin seems to have more exposure than the other.
It used to be that the Ford Falcon XY GTHO Phase III had top dog status in terms of vehicle values. But in 2020 and 2021 a large chunk of the conversation has been devoted to Holdens; namely the GTS-R W1 final fling from HSV.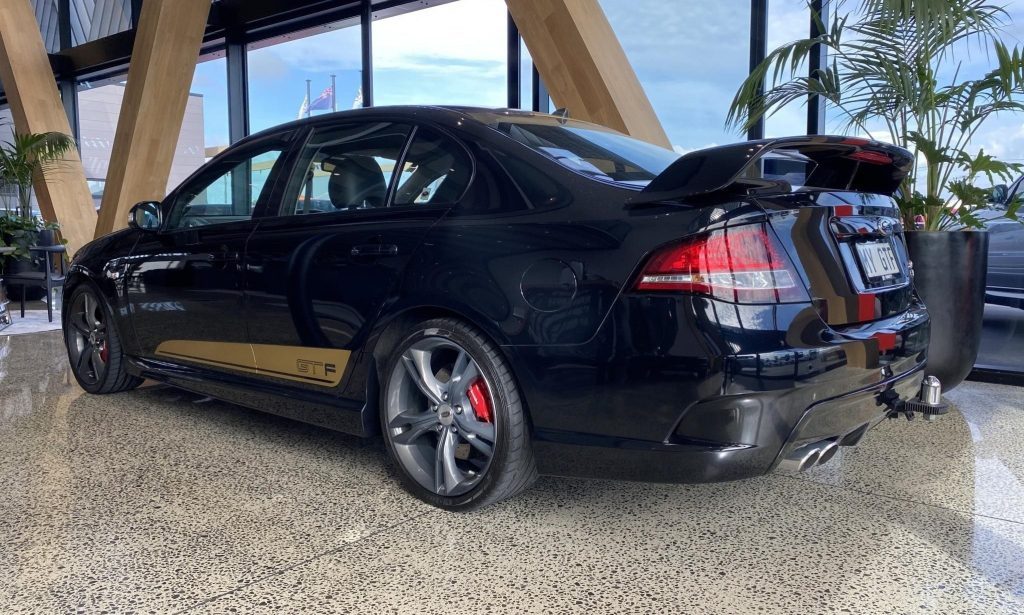 Of course, the prices for well maintained modern Falcons have also risen. Here's one such example, and quite possibly the most expensive modern Ford in New Zealand.
Listed by Ebbett Hamilton on TradeMe, this 2014 Ford Falcon FPV GT F was one the last full fat Aussie V8s from the blue oval, and one of the last issued before Ford released the FG-X, its last Falcon generation.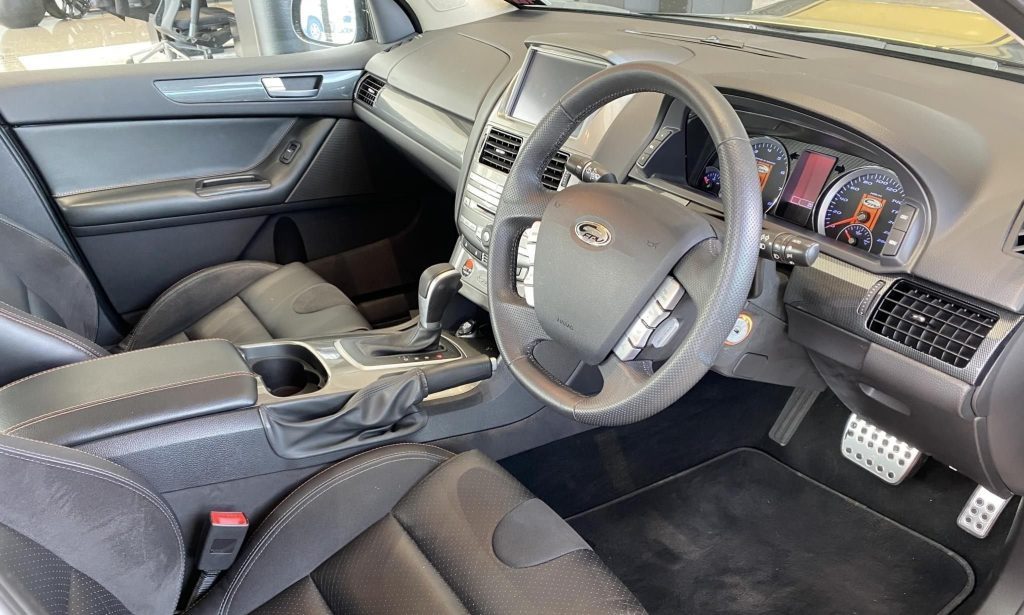 The GT F was also the last Falcon GT, marking the end of an iconic sub-brand that was connected to the nameplate over several decades. It featured a 5.0-litre 'Boss 351' supercharged V8 producing 351kW of power and 570Nm of torque.
Ford only built 500 GT Fs, with 50 coming to New Zealand at the time. In modern Ford Falcon terms, this is arguably one of the best to get. Even if it wasn't specifically from the model's final generation.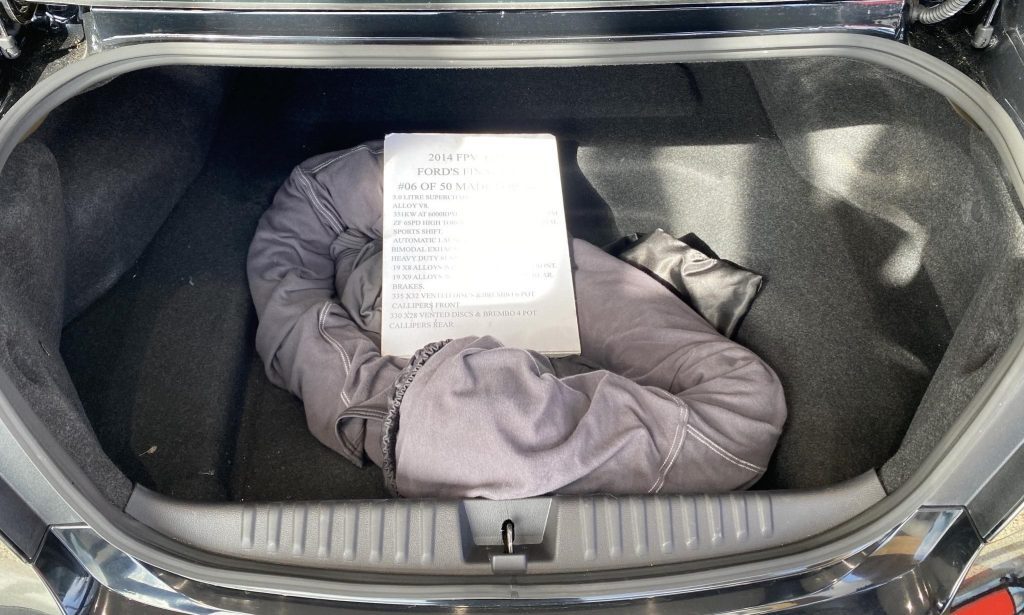 This particular example, number six out of New Zealand's 50-strong allocation, is in excellent nick. Just 20,219km is indicated on the odometer, and it looks straight inside and out — the signature gold GT stripes sealing the deal.
With its condition and kilometers, Ebbetts have the car listed at a whopping $269,990 asking price.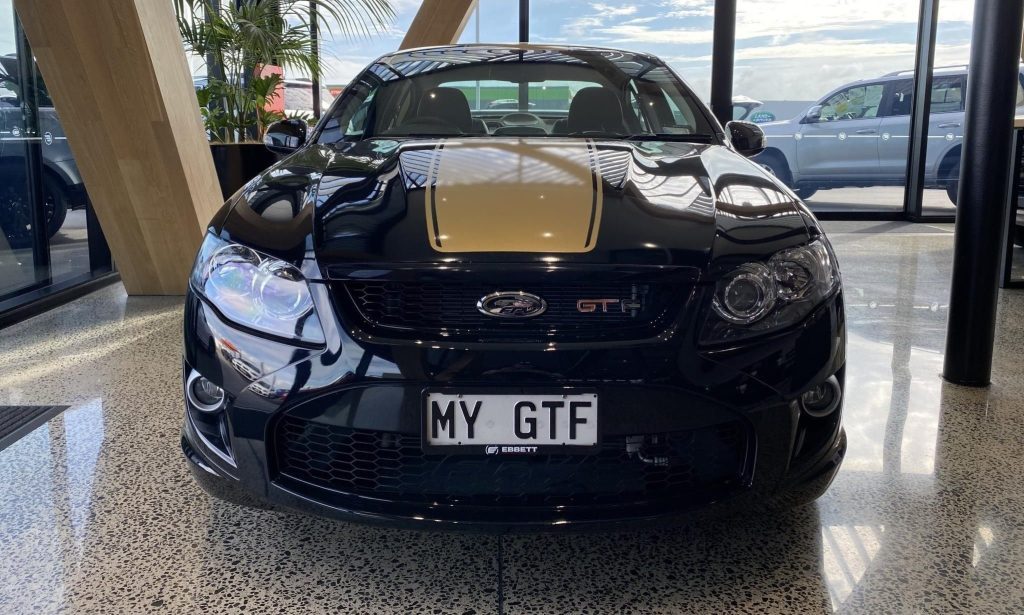 That might sound like a lot (it does, it does sound like a lot), but it's also not the most expensive GT F listing of 2021. Back in May, one reportedly sold at private sale in Australia for $1.07million. To be fair, that was serial number 001 out of the 500 produced, giving the model added significance.
Nevertheless, for those wanting a modern classic from Down Under this serves as an interesting counterpoint to all of the similarly priced HSV GTS-Rs listed locally. We'd certainly be keen to give it a fang.