Classic car converter Lunaz Design has unveiled what could be the rarest vehicle it has ever transformed into an EV, a 1961 Bentley S2 Continental.
Just four examples of the car were built with each being powered by a 6.2 litre V8. However, instead of refitting the petrol engine during its restoration, Lunaz installed its proprietary modular electric powertrain.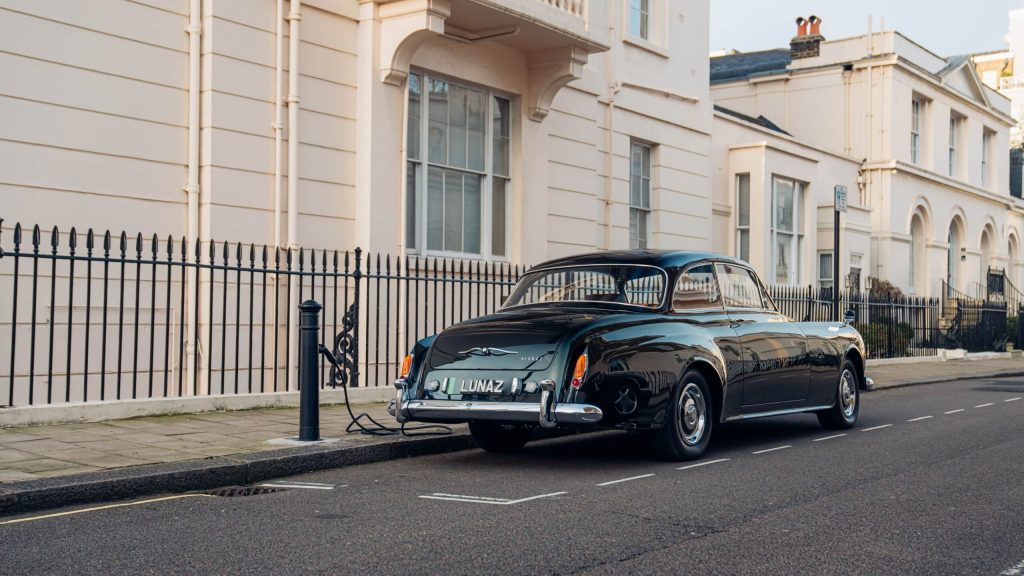 This particular Continental left the factory in two-door form after the owner had a change of heart after originally requesting a four-door coach built body from James Young.
It was then sold on in 1967 and had a well traveled life in both Germany and Japan before it returned to Great Britain.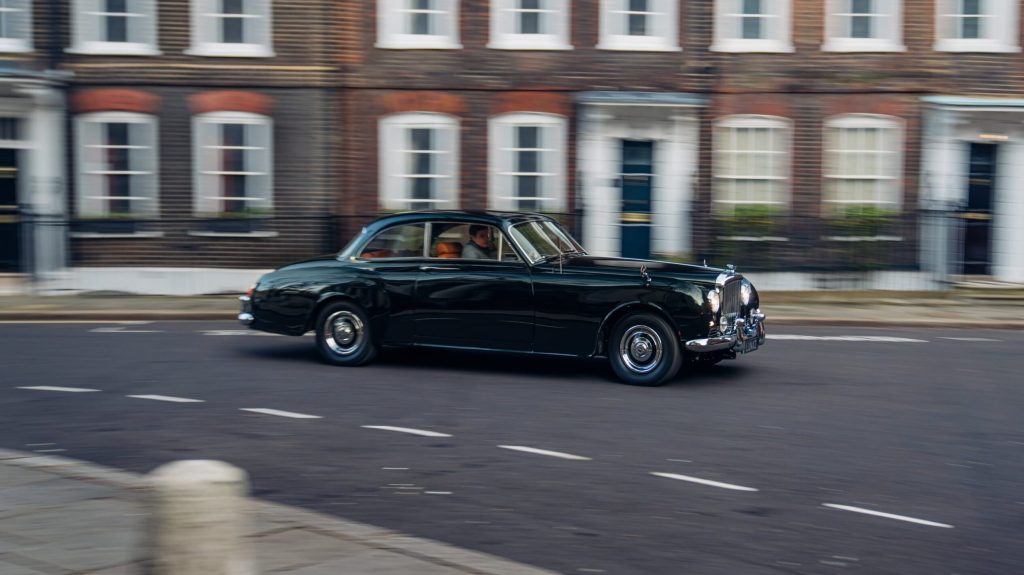 The current owner decided to have the car restored by Lunaz which started by inspecting the chassis, stripping it back to a bare metal shell and removing its internal combustion engine heart.
Taking the petrol engine's place is a 298kW and 719Nm electric powertrain which enables the Continental to accelerate from 0 to 100km/h in 6.9 seconds.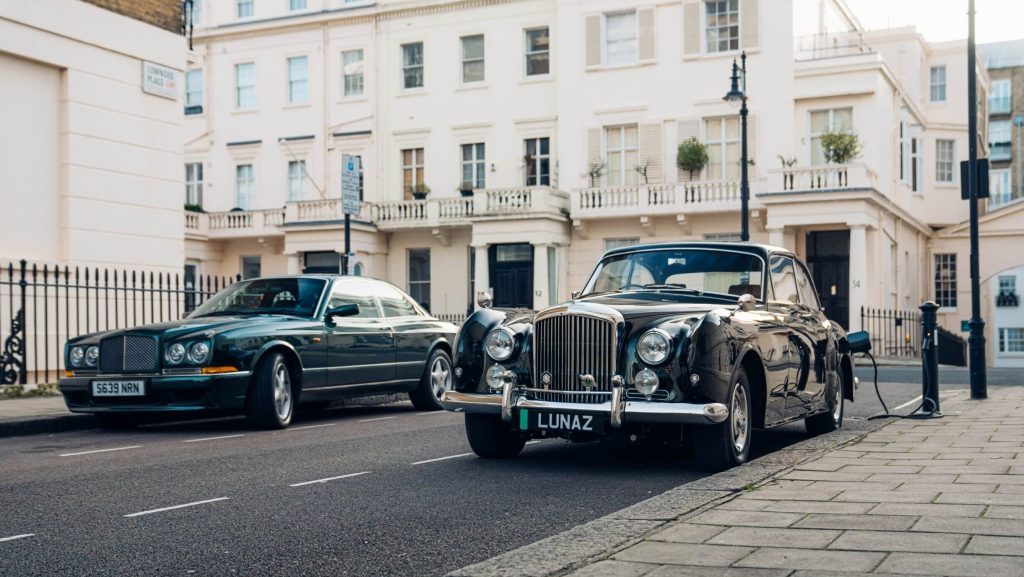 Along with fitting the necessary battery cells and inverters, Lunaz also upgraded the car's suspension to electronically-controlled coil springs as well as installing a new braking system which incorporates a battery regeneration system. The brake calipers are now six-piston units up front while four-piston variants make up the rear.
The interior hasn't gone untouched either, with it receiving a sustainable interior thanks to the leather hide being made from "naturally-fallen" olive leaves.
All of the wood veneers used on the dashboard and other areas are also from sustainable sources along with 100 per cent regenerated nylon fibre carpet.
While purists may be offended by such a conversion, there's no doubt the class of this S2 Continental has been retained and after all, this could no doubt be the rarest EV of them all.