Recent ANCAP safety testing has seen both the Hyundai Ioniq 6 and Lexus RX achieve record scores, earning them the maximum rating of five stars.
Starting with safety for the Ioniq 6, the fully electric sedan achieved a record high 97 per cent score in the Adult Occupant Protection assessment.
The record matches that of the Tesla Model Y and is an example of "very good performance" for vehicle-to-vehicle crash compatibility with the test observing low levels of injury risk to occupants.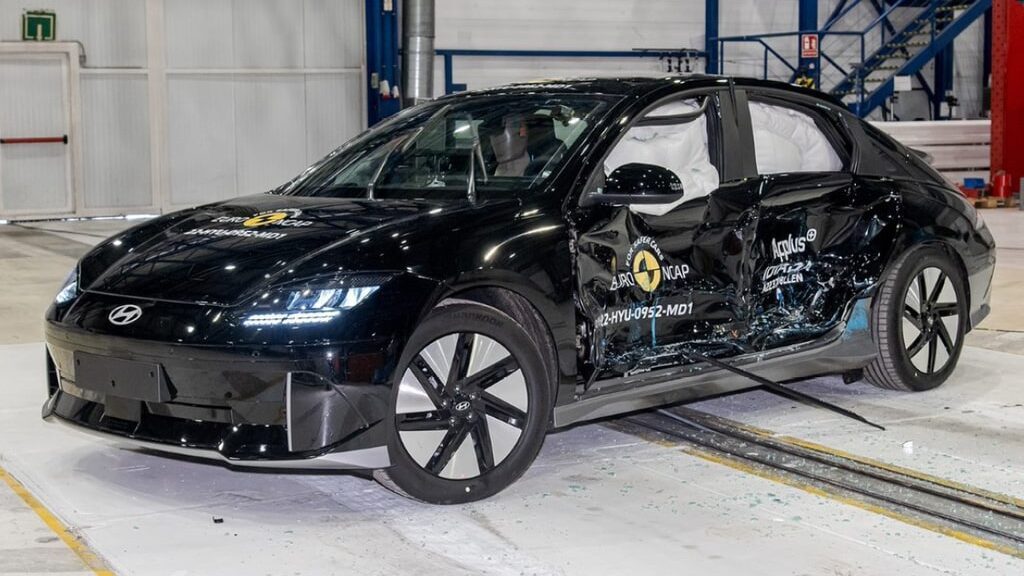 "As electric vehicles don't have large engine components under the bonnet, they have the potential to pose less risk to vehicle occupants in a frontal crash scenario, compared to petrol and diesel cars," said ANCAP Chief Executive, Carla Hoorweg.
"We have seen that play out in testing of the Ioniq 6 – with only a very slight penalty applied for potential injury risk to adult occupants."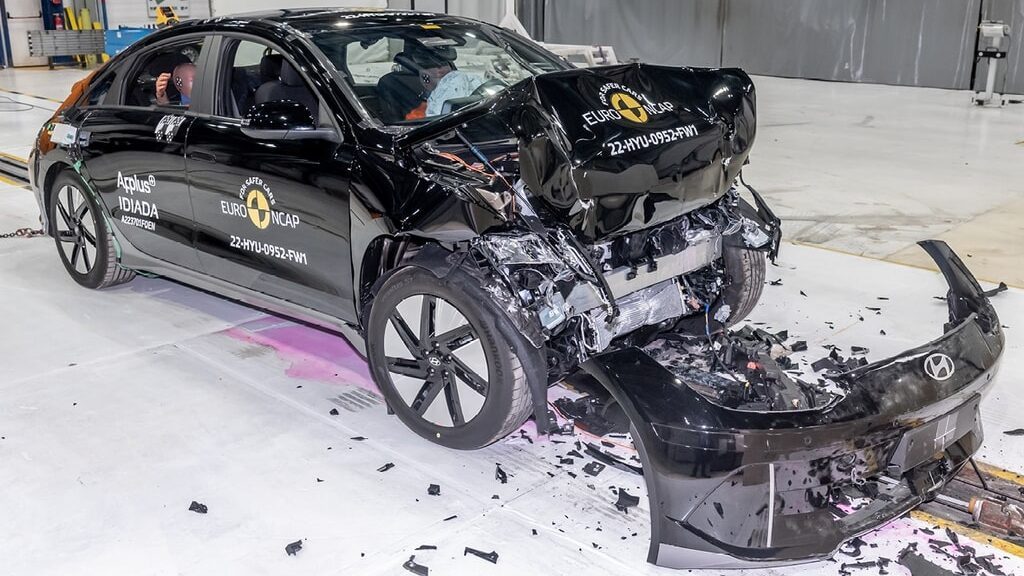 Not only did the Electrified Streamliner do well in crash testing, but its on board technology also bolstered its score as the model is fitted with an autonomous emergency braking (AEB) capable of detecting and responding to other vehicles, pedestrians and cyclists.
A standard feature on all Australian and New Zealand-supplied Ioniq 6s is an AEB Backover system which chimes in while reversing to prevent collisions.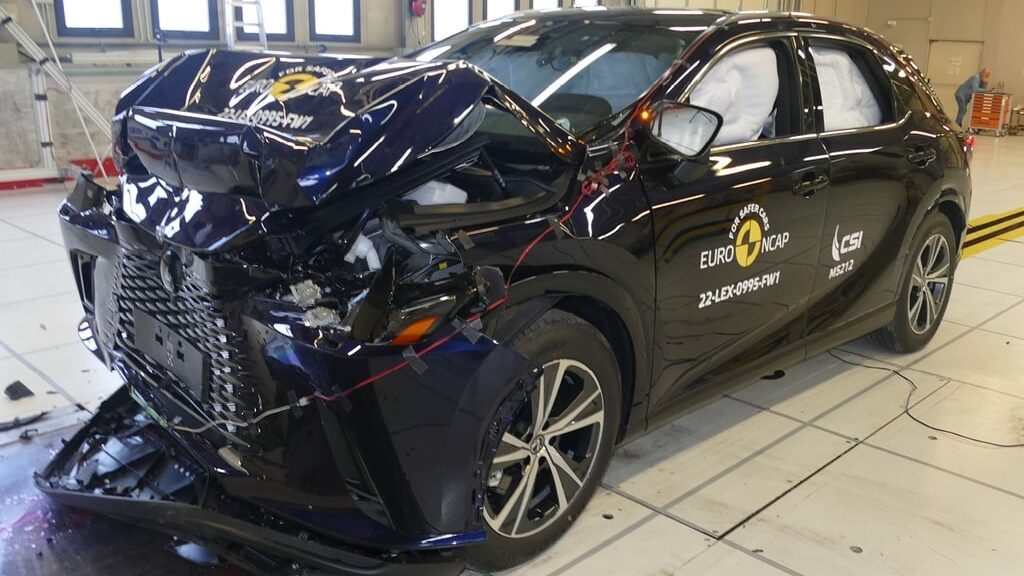 With regard to the petrol and hybrid variants of the new RX, the SUV earnt a record high score of 89 per cent in the Vulnerable Road User Protection area of assessment for its ability to protect pedestrians and cyclists.
It also achieved a Safety Assist score of 93 per cent in terms of the RX's ability to avoid collisions.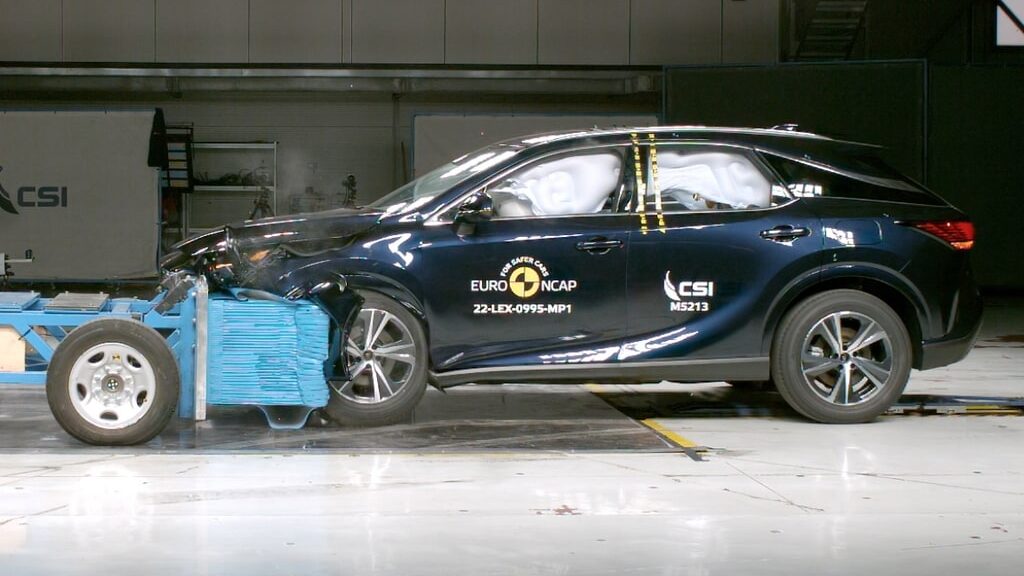 Safety extends into the cabin as well with a range of airbags like the driver's knee airbag and a centre airbag designed to minimise injury between the driver and front passenger.