Haval is going from strength to strength here and there's now a new hybrid addition to its Jolion compact SUV range, dubbed HEV. How does it go?
Haval in New Zealand has been growing apace, doubling volume for the past two years but that's going to be hard to sustain in 2022. For we remain in the grip of a global pandemic and vehicle supply issues are still biting for various reasons. Haval locally is hoping to match sales figures from last year, unless supply issues resolve quickly.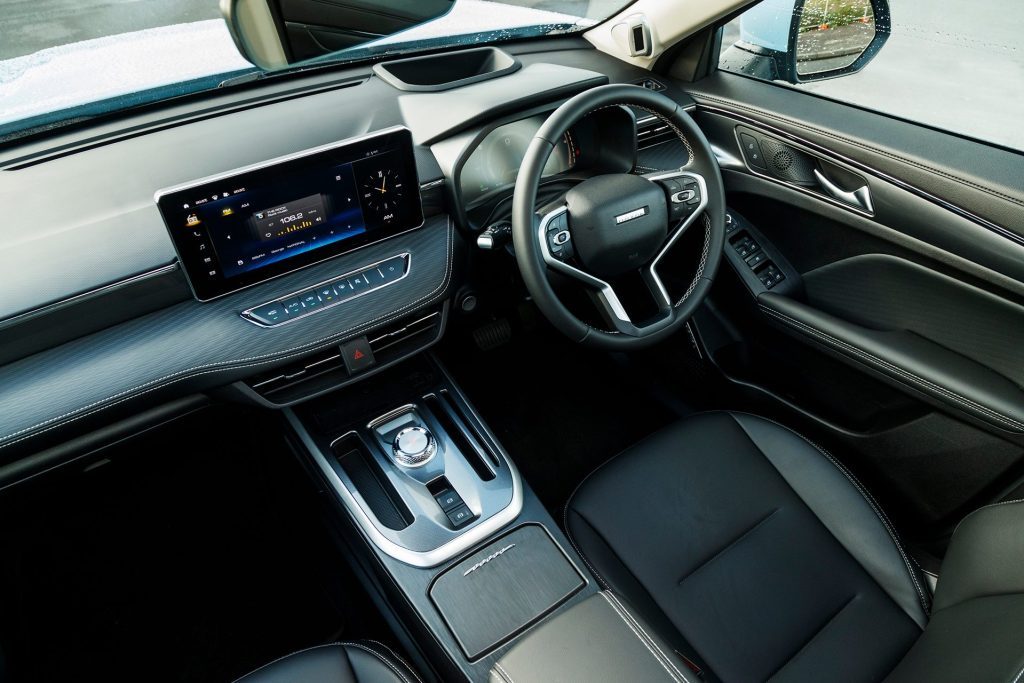 The addition of the Jolion HEV hybrid to the line-up should help bolster the fortunes of the Chinese brand here, so long as the importer can get some volume over the wharf. 
The newcomer arrival is timely for hybrids like this can be abstemious in urban running, and still have upwards of a 1000km of range per tank. Jolion Hybrid (aka HEV), unites a 1.5-litre normally aspirated petrol four-pot with an electric 'traction' motor, generating system output of 139kW and 375Nm. That's sent to the front wheels via a two-speed 'Direct Drive' transmission.
Urban fuel use is a claimed 3.0L/100km for it runs mainly emissions free in town. At times we saw even less than this. Out of town it's double that figure (we noted sevens and eights during open road work) while the mean figure is a claimed 5.5L/100km (Turbo Jolions 8.1L/100km). Given its CO2 figure of 128g/km, the Jolion HEV is eligible for a clean car rebate of $2026, which can be knocked off its $42,490 asking price. That puts it at just over $40k, $5000 more than the similarly specified 1.5T Ultra variant. Like all Havals, there's a five-year/150,000km warranty.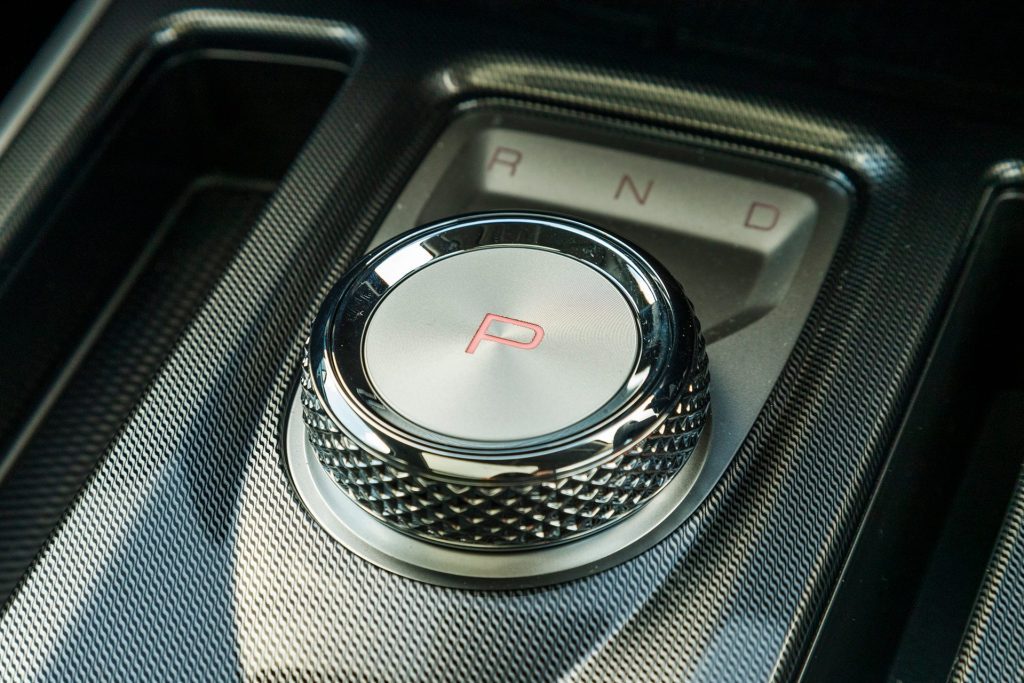 The Hybrid takes over as the leader of the Jolion pack and with Ultra spec gets LED head and tail lights, a panoramic sunroof, a 12.3-inch infotainment screen, head-up display, faux leather, dual-zone climate air, and a heated and powered driver's seat.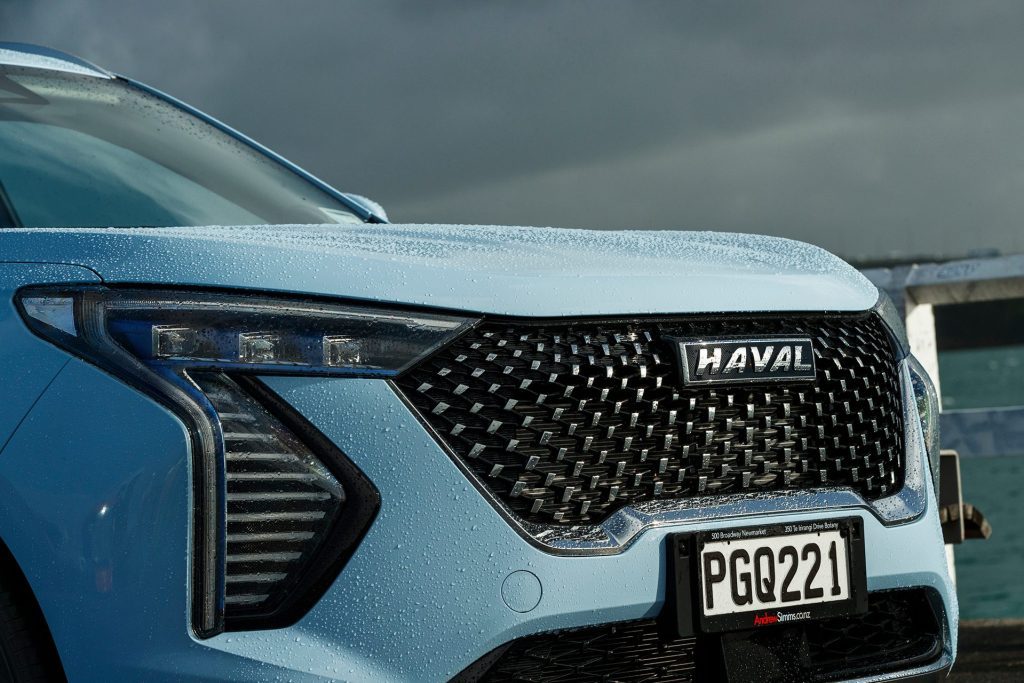 Pick the hybrid version by its slimmer headlights, new wheels, 'HEV' branding, and a 'Star Matrix' jewel-like grille, a design that might seem familiar. There's also the new pastel blue colour for the hybrid, as seen here. It looks flash this, with added external chrome, and the LED headlights and DRLs perform a wee light show as it unlocks. There's also a fancy roof end spoiler with a couple of what look to be handholds, possibly for skateboarders but probably not. A diffuser is another addition at the rear.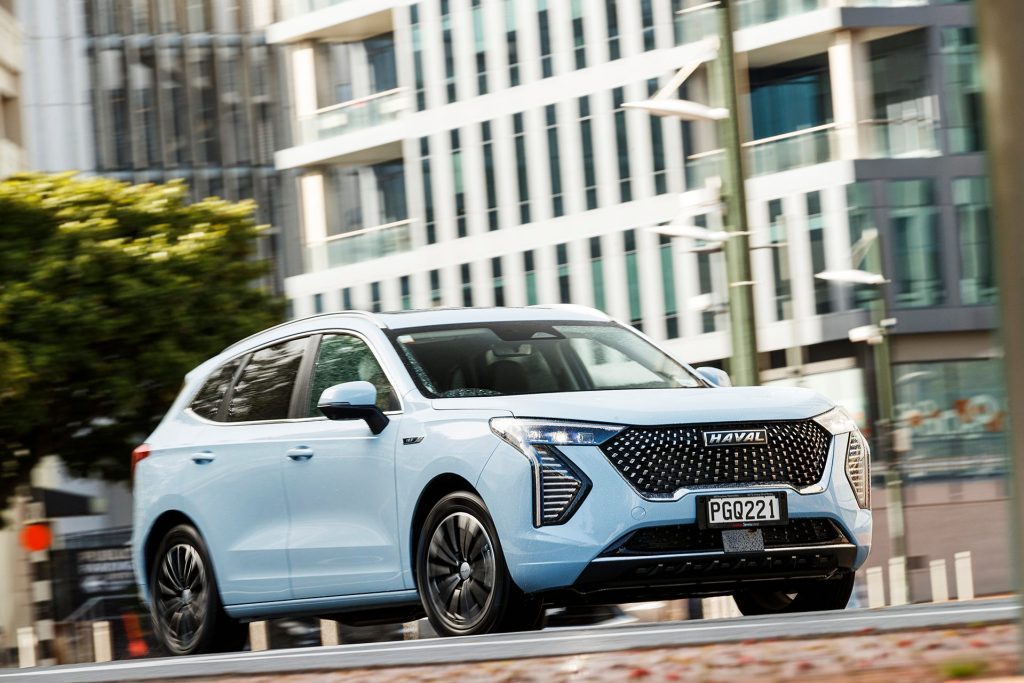 Inside is more familiar, although there's a new configuration for the few buttons remaining (most functions are relegated to the touch screen that includes sat nav). There's still no steering column adjustability in the horizontal plane, and sometimes having all controls on the touchscreen can be frustrating. It's a bit of a reach to hit the home button on the left or the climate menu alongside that but once in the submenus it's easy enough to navigate your way around. A drive mode button would be handy though as that is hidden at the bottom of a "New Energy" menu. Most strange. We left it in Normal mainly but discovered it actually goes pretty well in Eco.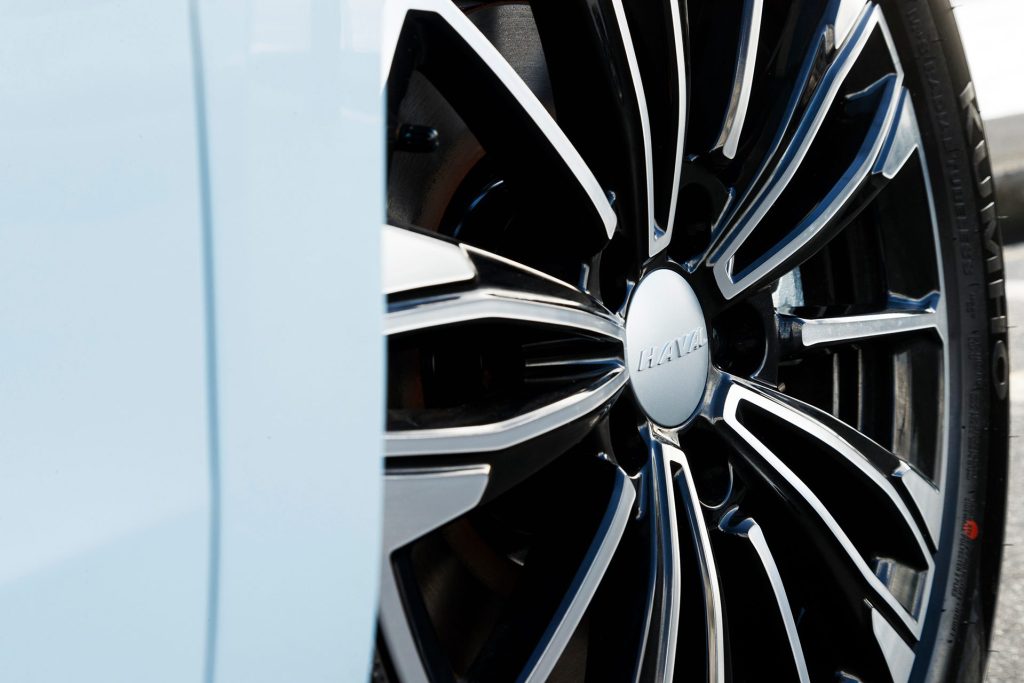 The black interior features an upper dashboard of hard plastics, wireless charging, a 7.0-inch display for the instrument cluster, and a six-speaker audio system. The floating centre console has hard plastics beneath so won't be used much as a hidden storage area.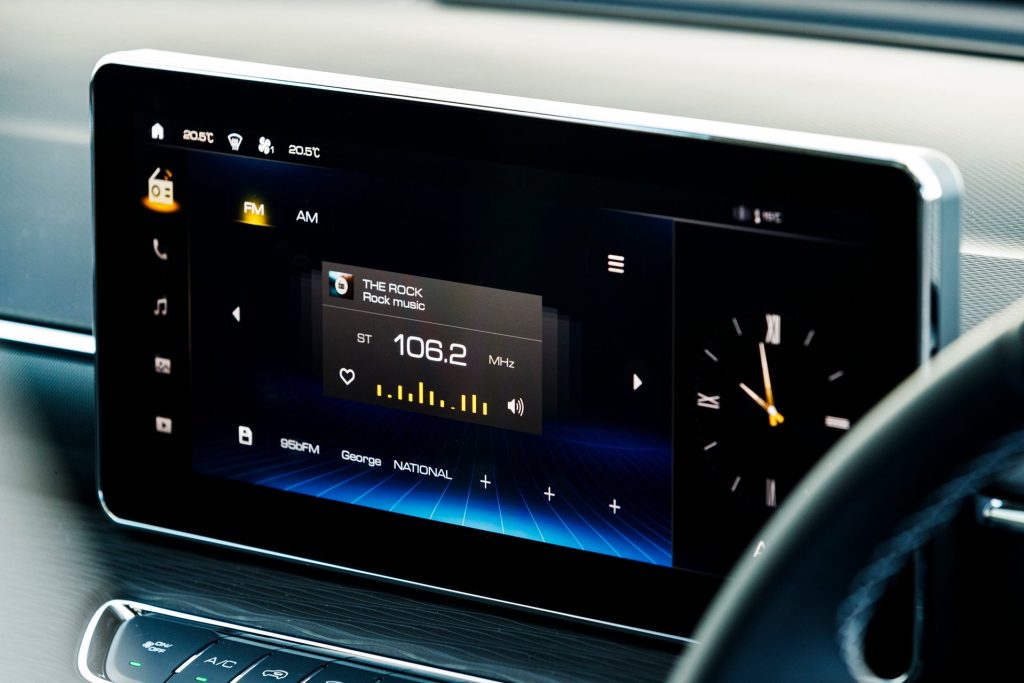 Safety items run to seven airbags, lane keeping and blind spot monitoring, a surround view camera, adaptive cruise control, AEB and collision warning. The instruments light up red if you're following too close to the vehicle in front. While there's also traffic sign recognition, as soon as you're over that the warning bongs go off. They're almost as annoying as the overly loud indicator trill. Don't go searching in the touchscreen to nix these as you can't. And there's a distraction/fatigue camera aimed at your eyes to ensure you don't get diverted/drift off at the wheel. Should you actually fall asleep, the vehicle evidently slows, pulls to the left and parks up autonomously. That's if those items are left on which they surely won't be for the touchscreen is quite distracting.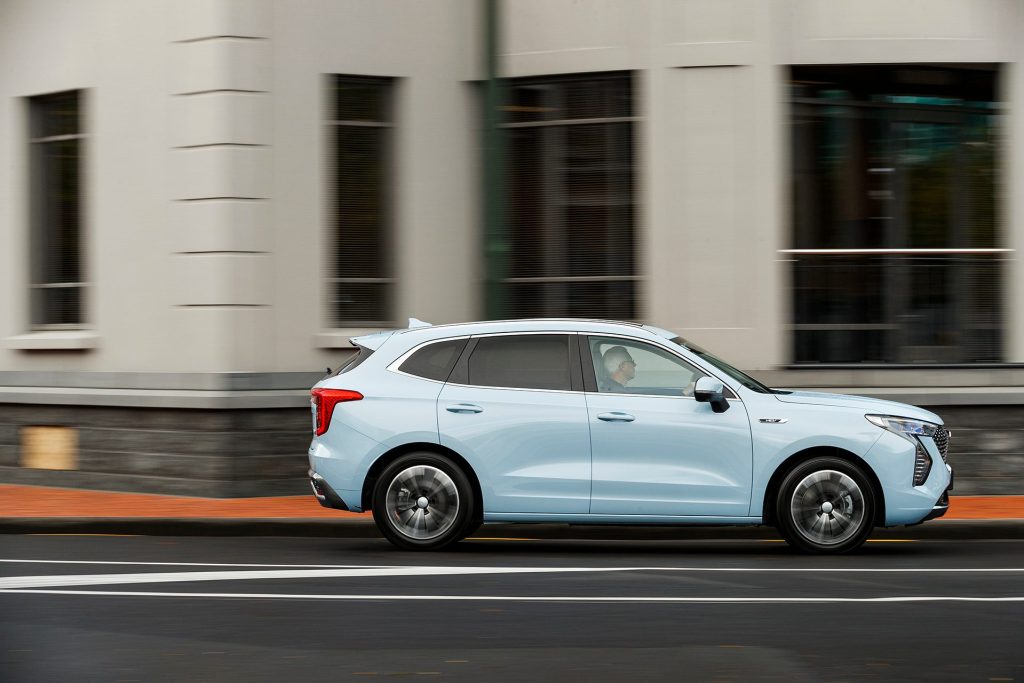 How's it go compared with the 1.5T models? Start 'er up and you might hear the engine, or you might not for this is a hybrid that has a 1.6kWh lithium-ion battery sited under the boot floor. That robs the load area of a little space; the boot floor is raised by 8cm so now the floor itself is level with the lower edge of the fifth door opening, making loading that much easier. Space is reduced by around 30L, however, down some from 400L and there's no spare.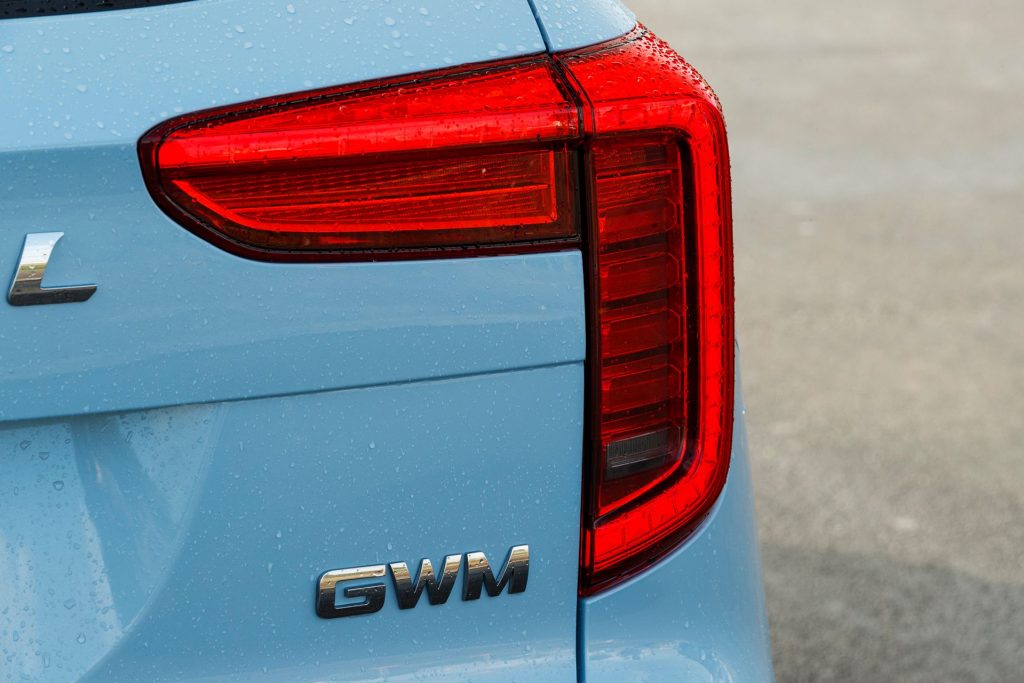 The drive itself is energised compared with the 1.5 turbopetrol variants and the HEV apparently works in six different ways, none of which you can influence so there's little point in knowing. In power-off mode, decelerating or heading downhill, kinetic energy is recovered and used to recharge the battery. There's also a one-pedal drive mode setting.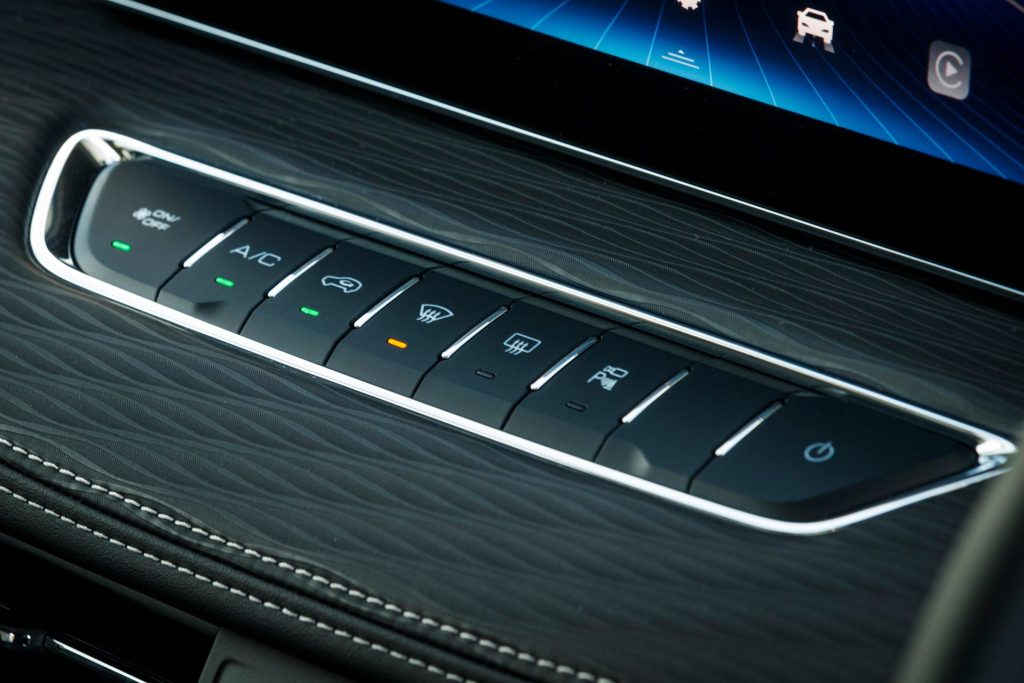 We took it up north for the weekend and while the all-controlling touchscreen and warning bongs/indicator noise are irksome, on the whole it's an easygoing, relatively thrifty drive. The distance to empty falls in pleasingly slow fashion.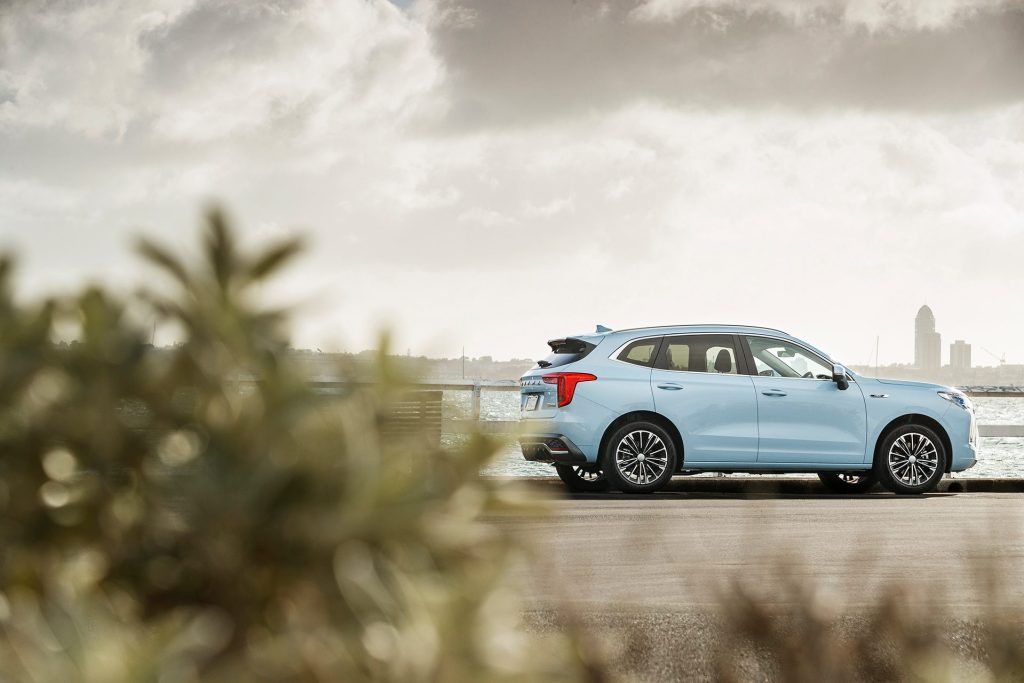 On downhills it runs on battery power alone and it can sustain that for a while, at speeds up to about 80km/h providing you're easing back on the throttle.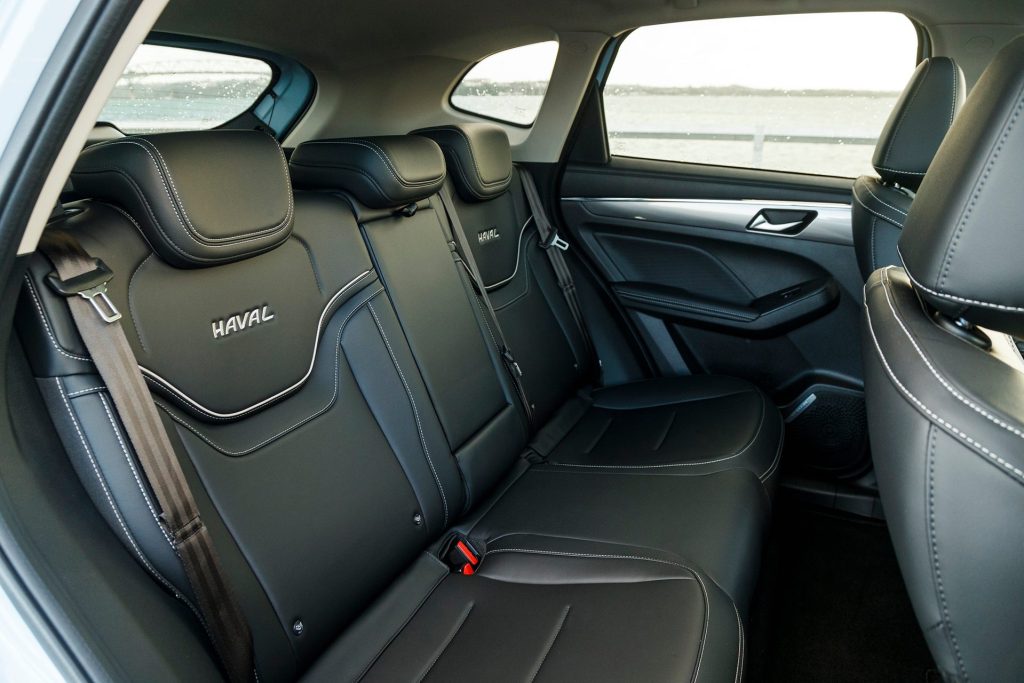 The cabin itself is roomy, especially in the rear seats where the floor is totally flat, making the centre pew feel less like a cheap seat. There's no powered fifth door, which didn't impress the missus but didn't worry me. I was more annoyed by the lack of boot space height. Our gear kept falling foul of the cargo cover. We imagine owners will probably just remove it instead, like we did.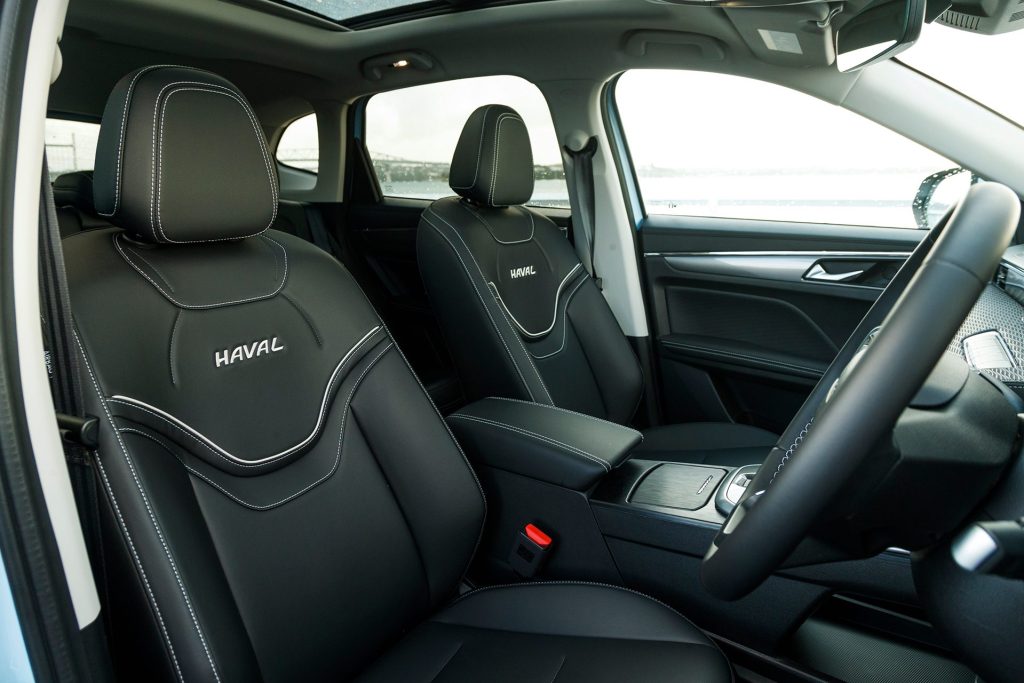 The driving position could be better. Sure, you're seated high enough but there's only tilt adjustment for the steering column which puts you a bit too close to the wheel. Normally not a problem but the brake pedal protrudes, and its action is abrupt, so you're sometimes slowing somewhat quicker than anticipated. Not helping is a seat that features no lumbar adjustment.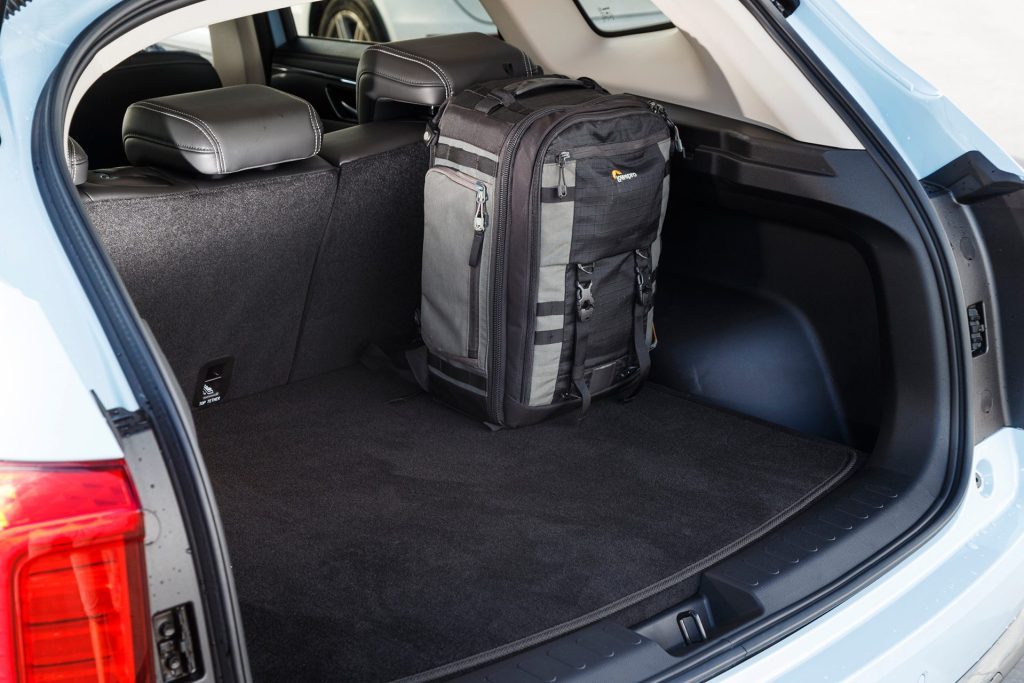 After finding the drive modes, we gave Sport a crack and it feels a bit perkier compared with Normal. The HEV also turns out somewhat quicker than the rest of the range, as you'd expect with system power of 139kW and 375Nm. The sprint drops from 10.5sec (1.5T) to 8.5sec in the HEV, and an overtake is done in 6.5seconds. The ride isn't special, a touch firm in the damping and roll bar settings, noticeable more at urban speeds but that makes the handling a bit more interesting.
So is it worth the extra $5500 (after rebate) over the $34,990 for the regular Ultra? If you're chasing economy and emissions, yes, but you get little added gear over the 1.5T Ultra, the difference buys you a swag of gas, and be aware that luggage space is somewhat curtailed. Nice to have the HEV badge though.  
Model
Haval Jolion Ultra Hybrid
Price
$42,490
Clean Car Discount
Rebate – $2026
Engine
1497cc, IL4, EFI
Power/Torque
70kW/125Nm
Motor Output
110kW/250Nm
Battery
1.6kWh
Drivetrain
2-speed auto, FWD
Fuel Use
5.5L/100km
C02 Output
128g/km
0-100km/h
8.58sec
80-120km/h
6.53sec (188.5m)
100-0km/h
38.14m
Stability systems
ABS, ESP, TV
Safety
AEB, ACC, BSM, LDW,
RCTA, ALK, AHB
Luggage Capacity
371-1078L
Tow rating
750kg (1500kg braked)
Service intervals
12 months/15,000km
Warranty
5 years/150,000km
ANCAP rating
5 stars
Weight
1530kg (claimed)