Ferrari specialist GTO Engineering is no stranger to refreshing an aging Italian classic's internals and mechanical components in what they call a 'Revival'.
But the firm is now taking on a new approach to restomodding with the reveal of its all-new carbon fibre monocoque.
Co-developed by composites manufacturer DEXET Technologies, the monocoque will form the basis of the upcoming Squalo model.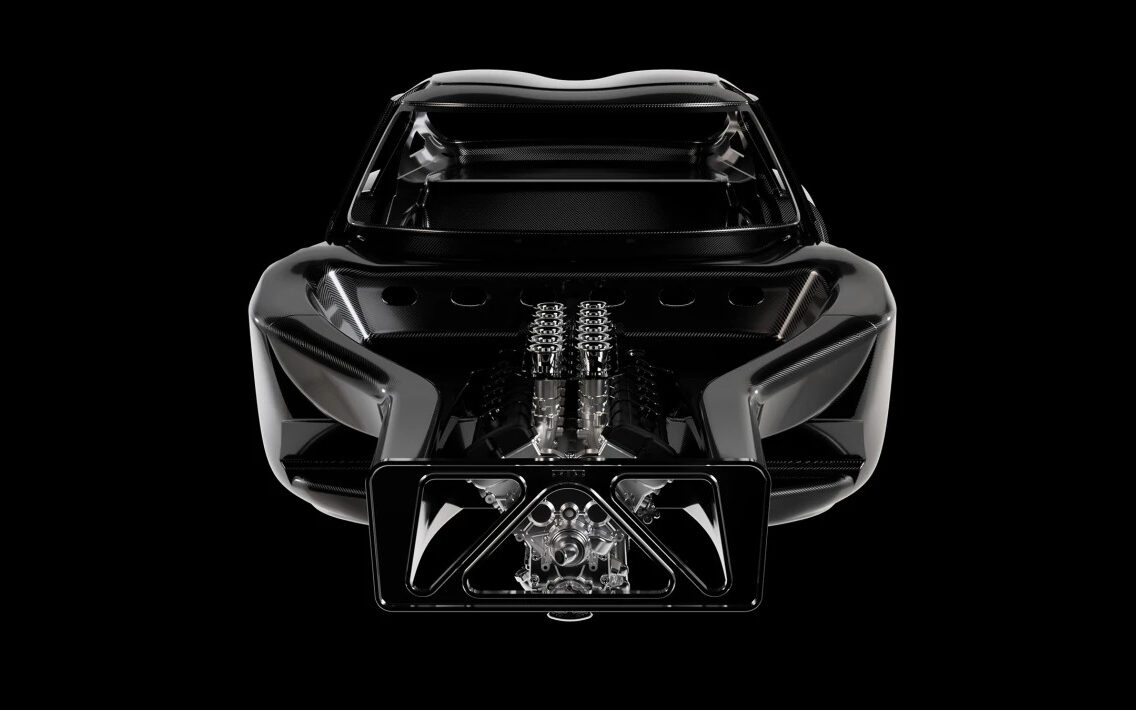 What this means is a donor vehicle will no longer need to be sourced to emulate the look and feel of a true 1960 Ferrari GTO SWB.
Three main elements make up the carbon tub including a front section that will house the iconic V12 engine and gearbox, a mid section for the cabin and fuel-cell, and a rear section for the rear suspension.
Speaking of engines, GTO Engineering is developing its own quad-cam V12 for the car which is destined to weigh under 165kg.
A bespoke five-speed manual transaxle gearbox will also aid in weight saving with specialists Hewland developing the sub-70kg unit.
The gearbox and limited-slip differential package is slated to be the smallest and lightest the industry has ever seen.
All of this weight saving is in the pursuit of a sub-1000kg overall figure.
The entire car will also be stiffer and lighter than the current revival cars already in production by GTO Engineering.
GTO Engineering's Squalo will be entirely built by hand offering customers a bespoke collectors item that is sure to perform better than the original.