GM Specialty Vehicles launched in New Zealand in November 2020. It wasn't the best of times to be launching a new brand says local head, Matthew Taylor, but even with the Covid speed bumps, it has moved 250 of the big Chevrolet Silverados and finished ahead of budgeted forecasts.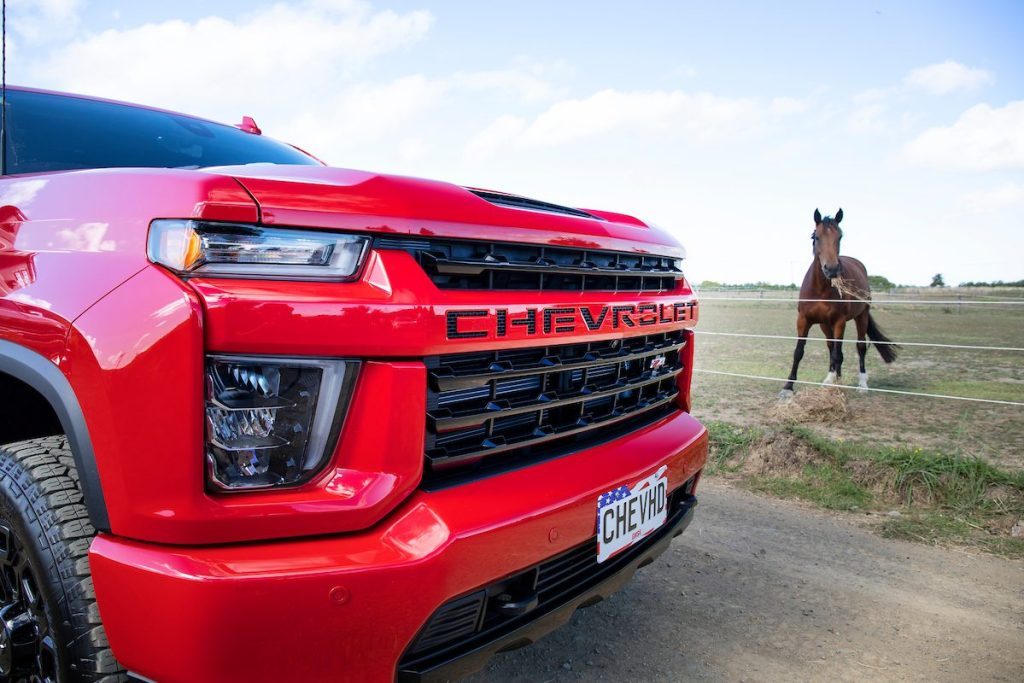 Now GMSV, a subsidiary of GM Holden (yes, it does still exist, but just not as we knew it) has a new machine; the even larger 2500 HD. Like the 1500 Silverado, it undergoes a 're-manufacturing' process in Australia where the trucks get their steering wheels put on the 'right side', a process that GM America signs off on.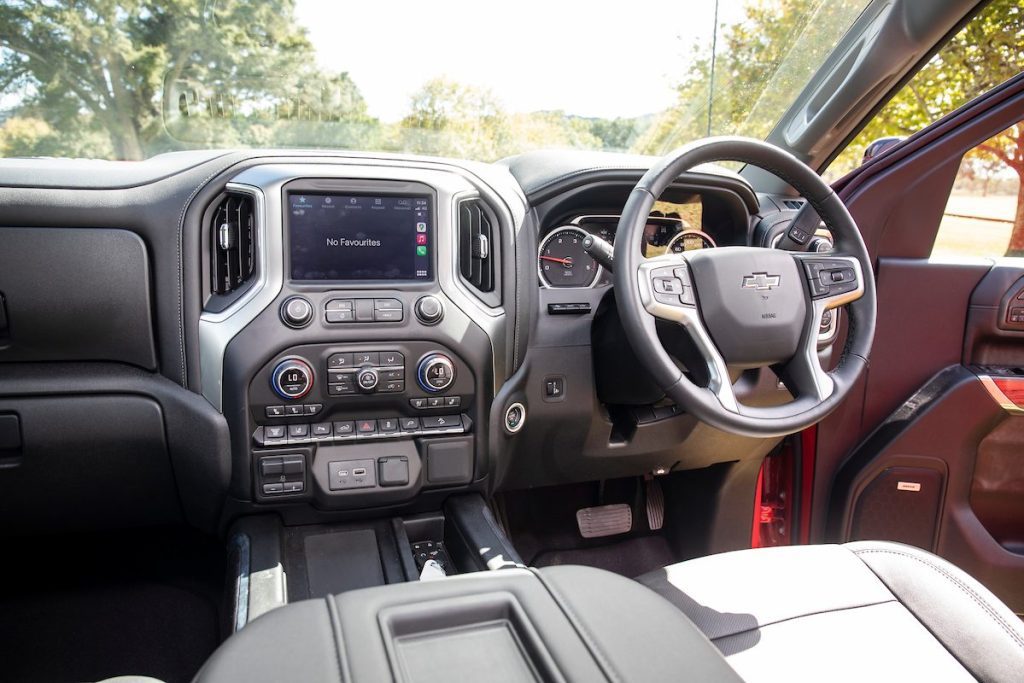 And if you thought the 1500 models were large, this one is XXL at 6.3 metres long, and 2.2m wide with its enlarged wing mirrors and side steps. It tips in at 3.7 tonnes, so it's every bit a truck, and technically, it is by law. While you can drive it on a car licence, hook up a trailer with a 4.5 tonne load (its max braked rating) and you'll be needing a Class Two endorsement to haul legally. That tow rating is the same as the 1500 model, but with a 6.6-litre V8 diesel churning out 1234Nm of torque, you probably won't feel the trailer on the hitch. It has a 10-speed auto, a 136L fuel tank and a fairly comprehensive fit out of safety and convenience features for a truck. It's more expensive, at $159,990, up from the $130,990 charged for the 1500 LTZ.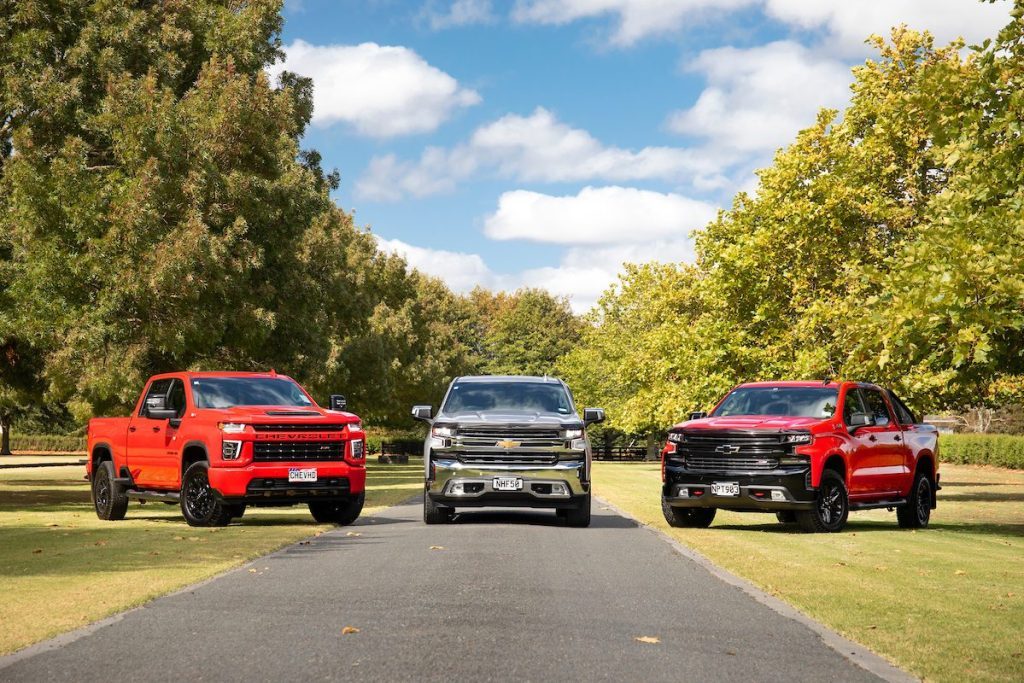 New customers will soon have to pay an additional $5175 in Clean Car fees, which Taylor says won't deter his customers, they are more annoyed with the money being used to subsidise EVs. And the rising cost of fuel isn't one he's worried about long term, as buyers are well off, and/or fuel expenditure is usually a tax deductible cost of the business.
GMSV sees the demand actually growing for these super-sized trucks, and reckons their market segment, which they share with Ram trucks, is good for around 60-70 units a month. The big HD is only a very recent arrival having registered just five so far, whereas the 1500 LTZ has proven the most popular with 196 sales so far and 50 Trail Bosses.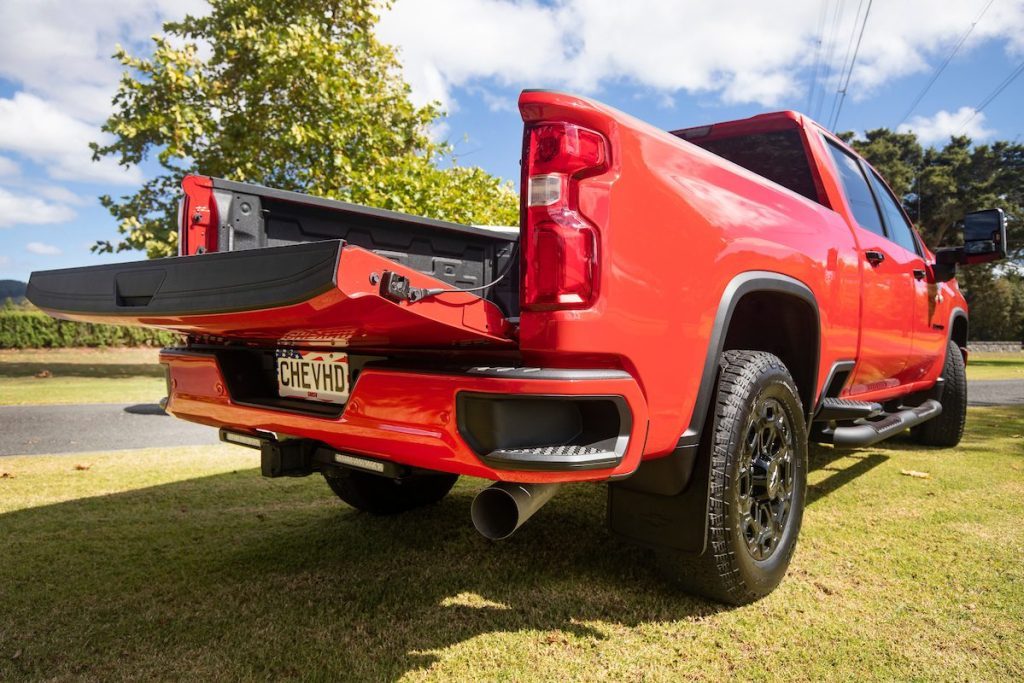 Like just about any truck you want to buy in 2022, there is a decent wait. An HD ordered today won't be delivered until November at the earliest, whereas the 1500 models has a two to three month wait. And if you're wondering, GMSV has seven dealerships, two of those in the South Island, and there are a further two service outlets in Whangarei and Hawkes Bay. Look for a full review of the Silverado 1500 Trail Boss in the April issue of NZ Autocar magazine, out soon.