Audi's latest innovation is this: the Avant e-Tron, a fully electric A6 wagon.
It's the next step in Audi's pledge to make solely electric vehicles from 2030.
We all know Audi loves wagons, so it makes sense to take an already well-established formula and give it the electric makeover.
Two electric motors give you 350kW of power, and you'll be able to cruise nearly 700 km before stopping for a recharge. Use a superfast charger and the Avant e-Tron will be back and running at total health within half an hour.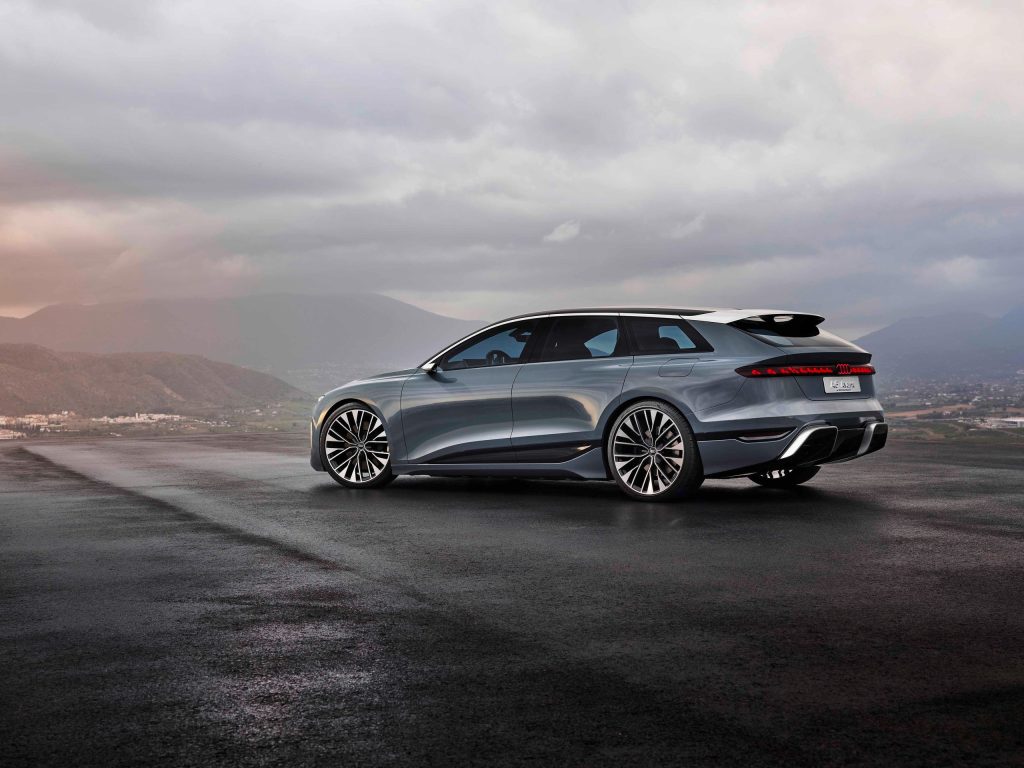 Zero to a hundy in the most expensive model takes less than four seconds. There will be an entry-level version with just one electric motor, which will take about seven seconds to hit triple digits.
It looks sleek, too. All 4.96 metres have been well thought out and you get some sweet overhangs, a sporty front and striking wheel arches.
The only thing that stands out as odd-looking is putting cameras where wing mirrors should be. Yeah, it's the new craze, but they resemble T-Rex arms with how stumpy they are compared to the rest of the car.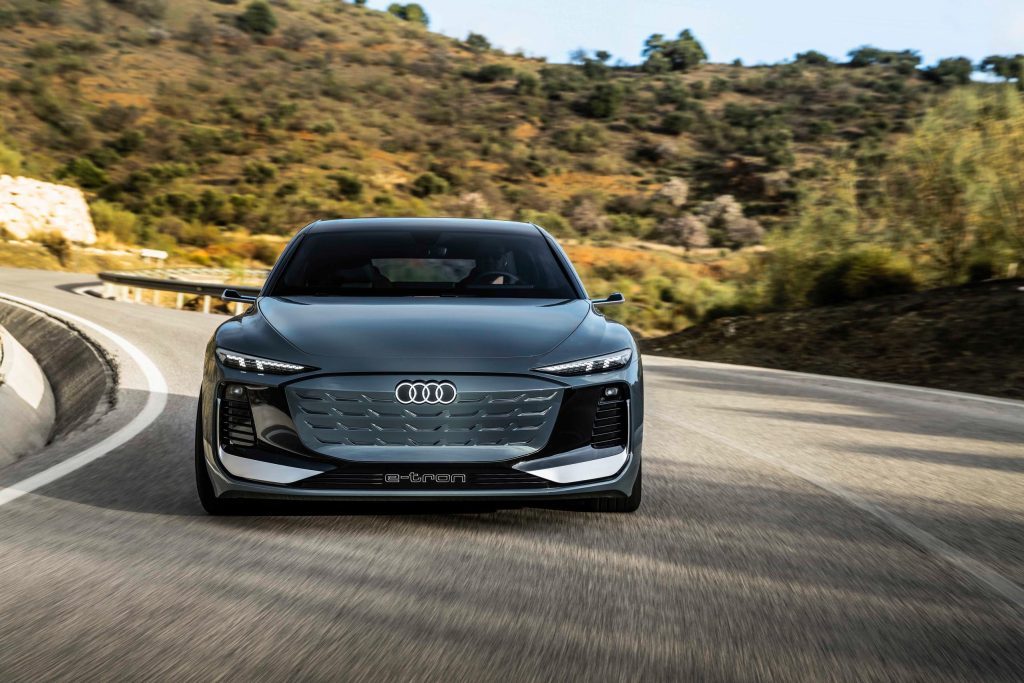 Audi has filled most of the rear end with a diffusor. With no need for an exhaust, it's an easy way to fill negative space. The massive LED light bar is a bit extreme, especially how it makes the four rings turn red.
But the floating spoiler and long roof are big ticks, and they catch your gaze effortlessly.
Audi claims the wagon has a drag coefficient of 0.22, which is a good figure…I think. Either way, it goes fast and looks fast. That's what really counts.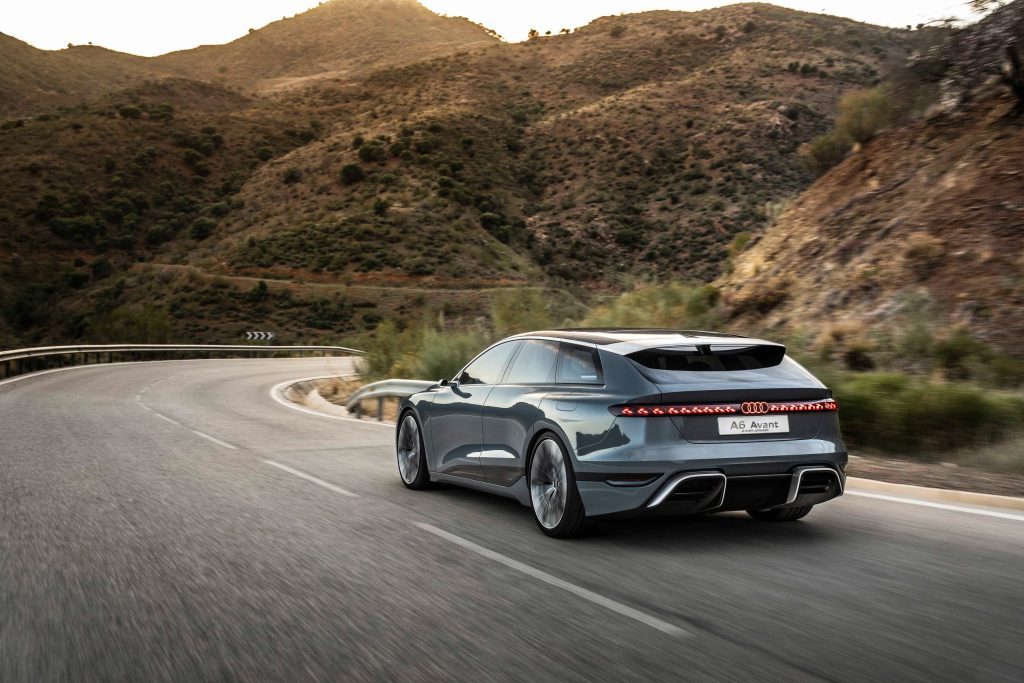 Audi also barely tells us what to expect inside, nor even offer a picture. And that is a good thing because it means they dedicated most of their time to developing a reliable and high-performance EV powertrain and a beautiful looking car.
There'll no doubt be a touchscreen, heated seats and wireless charging. But we come to expect that from modern-day releases.
The A6 e-Tron isn't taking over the A6 line-up, as of now anyway. Audi is still making internal combustion versions and likely will for a few more years.
Price? No word. But you probably won't be getting a rebate on it.