Managing Director of GM Australia and New Zealand, Marc Ebolo, has announced three personnel changes to the team at GM Specialty Vehicles (GMSV).
"Greg Rowe has been appointed as the new Director of GMSV and will oversee the business across Australia and New Zealand," said Mr Ebolo.
"Rob Omond moves into Greg's previous role and has become General Manager Sales and Operations for GMSV Australia and New Zealand, he is responsible for customer satisfaction, sales objectives and fostering a strong relationship with the dealer network.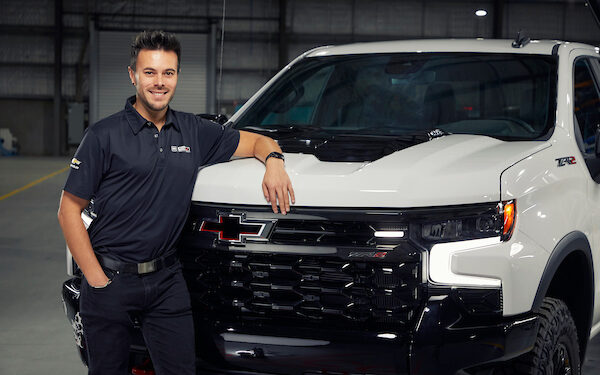 "In New Zealand, Rochelle Nelson is the new National Sales Manager and will be responsible for GMSV's sales operations across the country's seven dealerships.
"Greg, Rob and Rochelle have extensive experience in the automotive industry and their appointments come at a pivotal time for GMSV with plenty of activity planned for 2023, including the introduction of the new Model Year 23 Chevrolet Silverado and launch of the first-ever Silverado ZR2, as well as Z06 Corvette."
Mr Rowe fills the position vacated by the recent departure of Joanne Stogiannis and Ms Nelson replaces Matthew Taylor, both of whom have moved to new opportunities outside of motoring.