Skoda New Zealand has confirmed its first fully electric model, the Enyaq, will go on sale locally when it arrives on our shores in 2023.
The newly-announced model is among three EVs Skoda will launch in New Zealand over the next four years as it transforms into a fully electrified brand.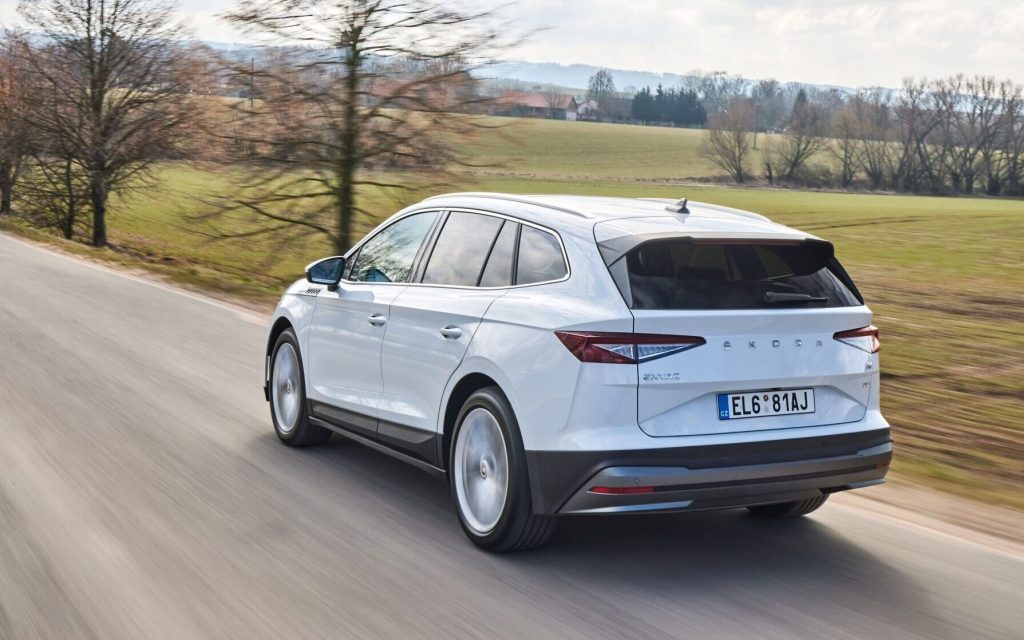 Enyaq is already on sale in overseas markets with rear- or all-wheel drive, three different battery options and five power outputs ranging from 109kW to 220kW, and a maximum range of 510km.
We tested an imported Enyaq iV 60 with a 62kWh battery earlier this year which features a 132kW/310Nm motor and a range of 400km.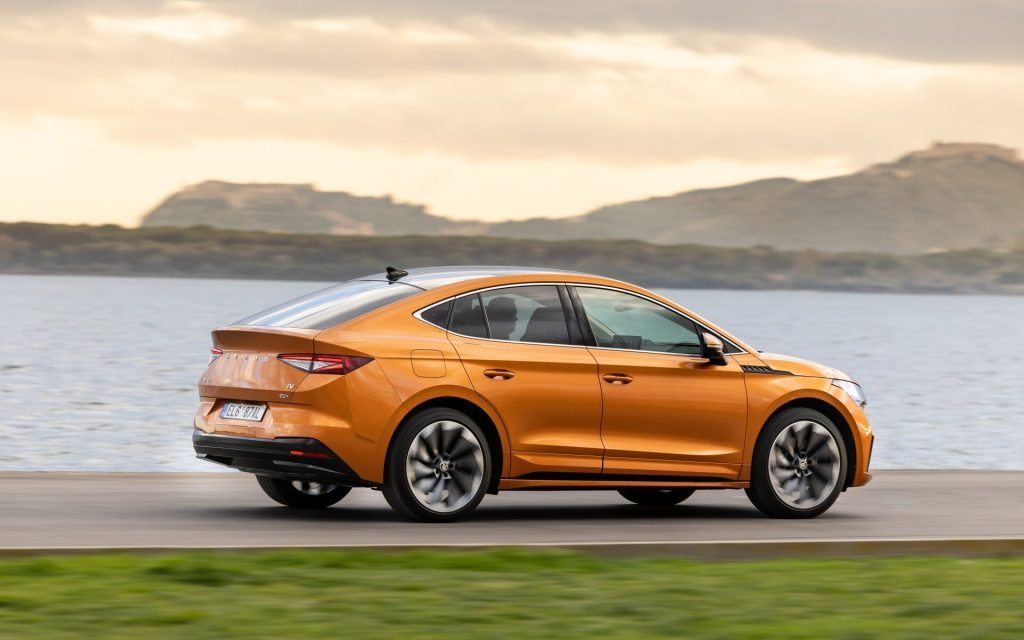 With the model officially being brought in by the marque, Kiwi customers will have a choice of SUV and coupe body styles with pricing and specification expected to be announced in February next year ahead of its launch.
Said launch will be marked by events held at dealerships across the country on February 26, 2023 which will welcome in the Enyaq and allow attendees to get up close with pre-production versions of the SUV.
Pre-sales will then open for the model alongside test drive experiences when production models arrive in New Zealand.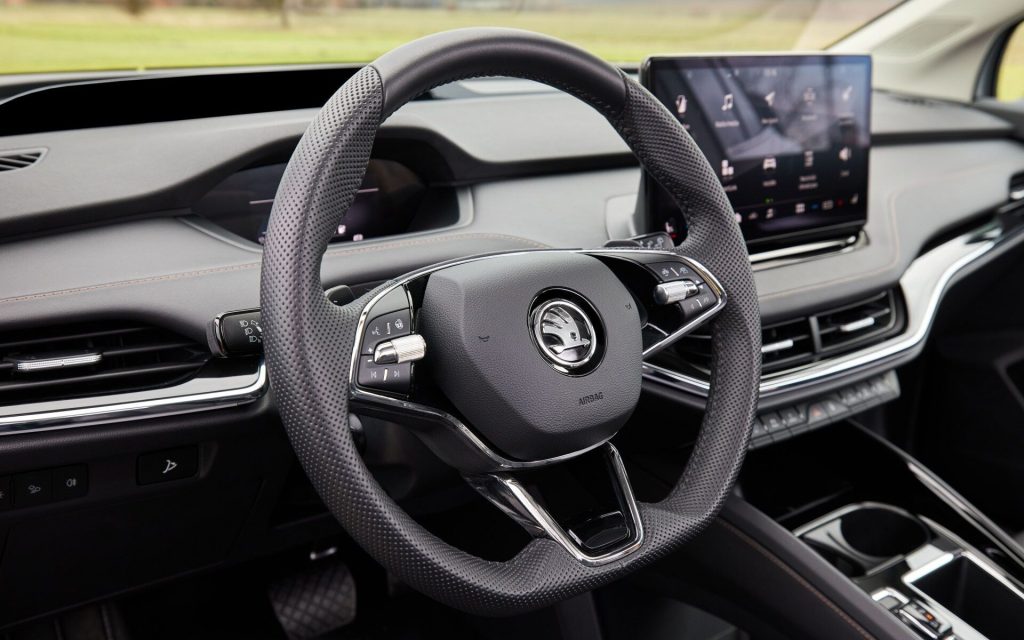 "With the launch of Enyaq in 2023, we are aligning Škoda with our customers' evolving needs and expectations – offering exceptional styling and an enhanced user experience," says Rodney Gillard, General Manager of Skoda NZ.
"We know that Kiwi drivers, who are adventurers like us and demand smart technologies and functionality when it comes to their vehicles, will absolutely love the new Enyaq.
"It has all the comfort, space, and high specs our customers have come to expect, coupled with the benefits that come with an electric vehicle."