Erik Buell may be behind a range of high performance ICE power motorbikes but he also has an electric company under development, dubbed fuell.us. The initial offering was a range of Flluid ebikes but now there's something on the zero emissions front that's a little quicker, dubbed the Fuell Fllow.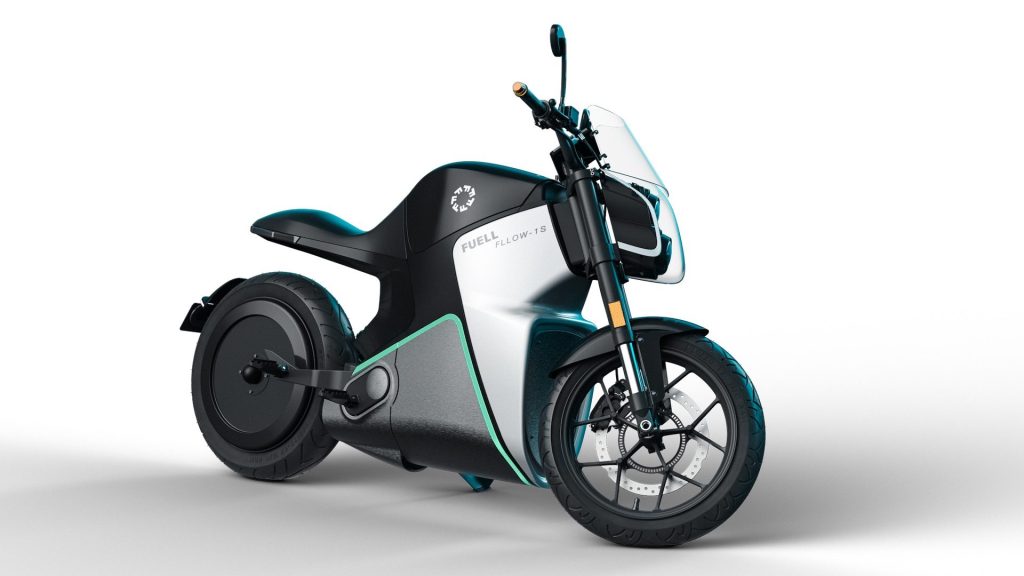 Livewire One was an ambitious and expensive attempt at a full-on electric sports bike by Harley-Davidson, sales limited by its high price and limited range. While the latter is always going to be an issue with existing lithium-ion battery technology applied to the motorcycle world, the former may not be.
Not if Erik Buell has any say in the matter. For he has just revealed a new entrant to the growing electric motorcycle market, in the form of the oddly named Fuell Fllow. And his company has put a price of $10,495 on the new machine. That's under half the price of the Livewire One. Only that's an introductory offer; the full retail will be $12,990.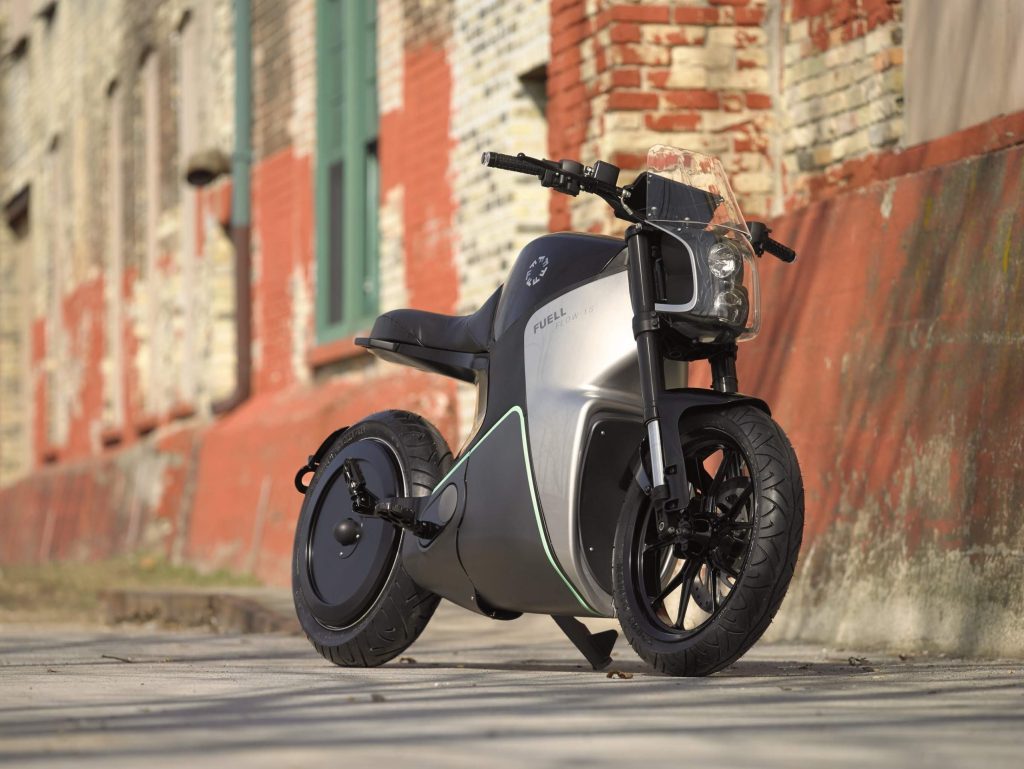 So what is it exactly? A nifty looking 35kW fully electric motorcycle that comes with a claimed 750Nm of torque and a 0-100km/h time of 3.5sec thanks to TC and launch control. Helping is that it only weighs a quoted 180kg, thanks in part to a 10kWh battery pack and the use of magnesium in the chassis. That's enough stored energy to give it an urban range of almost 250km. Buell says the motor and battery pack will be upgradable as the technology evolves.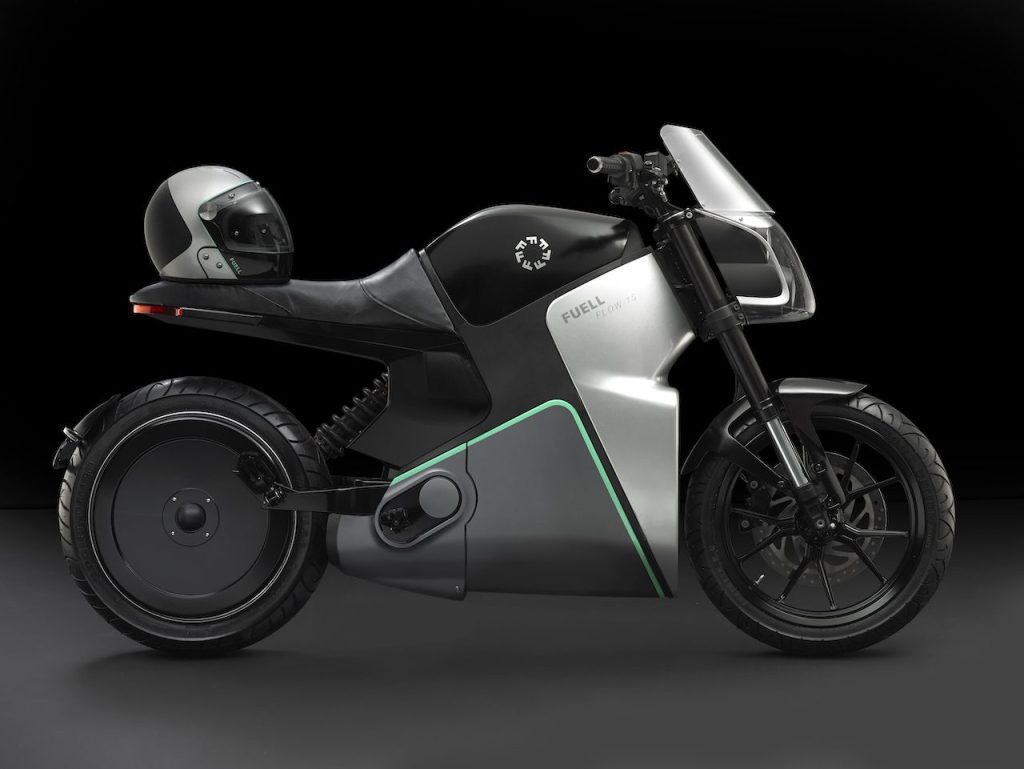 The Fuell Fllow has contemporary looks in that neo-retro cafe racer style. Most of the bodywork contains the battery pack because the motor is housed within the rear wheel hub. Said motor is good for 35kW of power, sufficient for a top speed of 137km/h.
That power is only available in the Fllow 1S model. The base Fllow 1 has 11kW, but can be upgraded to 1S levels after purchase. The 750Nm of peak torque applies to both models.
Evidently the battery pack can be recharged from 0-80 per cent within half an hour on a public fast charger and 1.25 hours using a home wallbox. With an emergency charger it takes an overnight session to revitalise the battery. A typical recharge apparently costs $US2.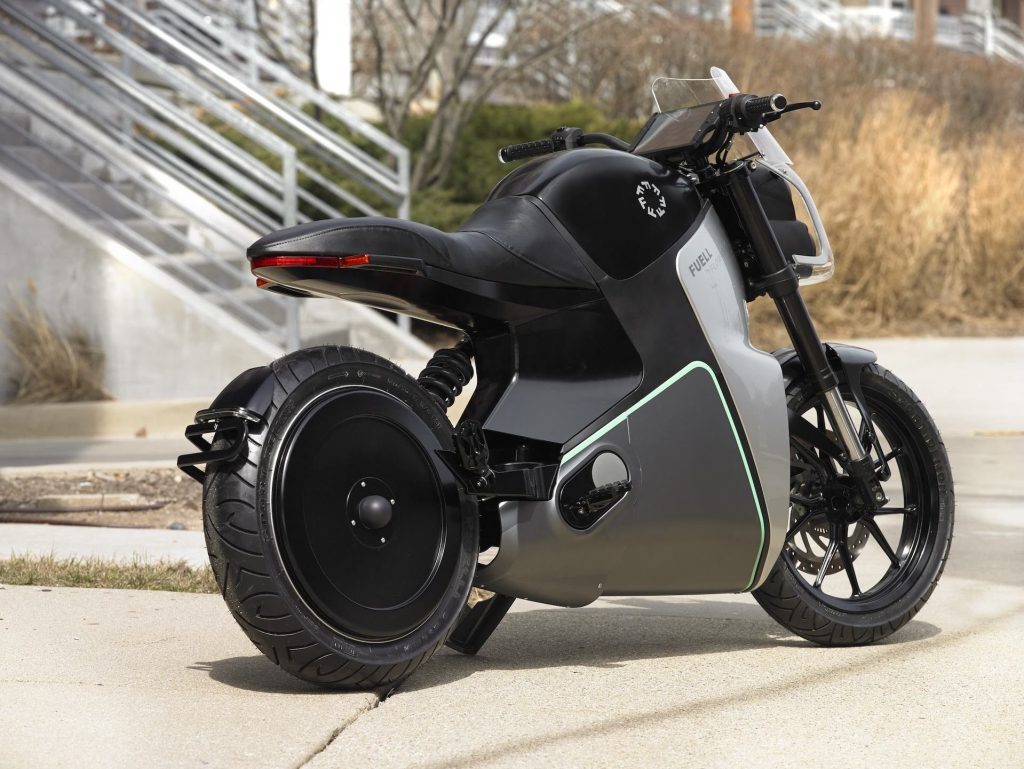 Regenerative braking at the rear wheel means no brake pedal is needed; the motor is linked to the front ABS-controlled disc brake.
TC and wheelie control are standard, and there are "Urban" and "Audacious" riding modes, the latter giving full vent to the power/torque available. 
Other features include an illuminated 50-litre storage compartment, a dashboard that connects to your smartphone via an app, blind spot detection, collision warning at both ends, and a walk and reverse assist.
Deliveries are expected to start at the end of next year.