Nissan is bringing four new models to New Zealand this year, including the all-new Nissan Z sports car.
Joining the Z are three new-spec SUVs: the Qashqai, Pathfinder and X-Trail.
Four trim levels of the Qashqai are headed to our shores, all of which feature a 1.3-litre four-cylinder turbocharged motor. That's good enough for 110kW of power and 250Nm of torque. Front-wheel drive is standard.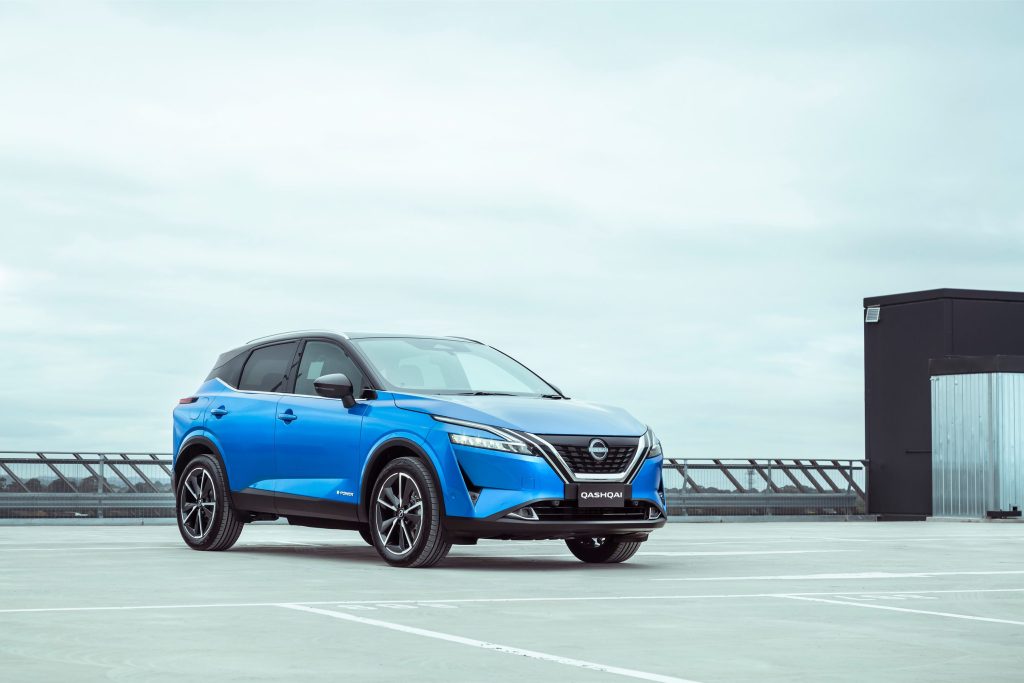 The Pathfinder comes with a fair bit more grunt. Open the bonnet, and you'll be greeted by a 3.5-litre V6, pumping out 280kW of power. The engine is matched with a nine-speed automatic gearbox, and all models have four-wheel drive as standard.
The new Pathfinder has been built from the ground up (well, so Nissan says). There is some truth to that statement, especially at the front, where you find a restyled grille and headlight design. But, for the most part, the 2022 Pathfinder looks essentially how you expect it to look.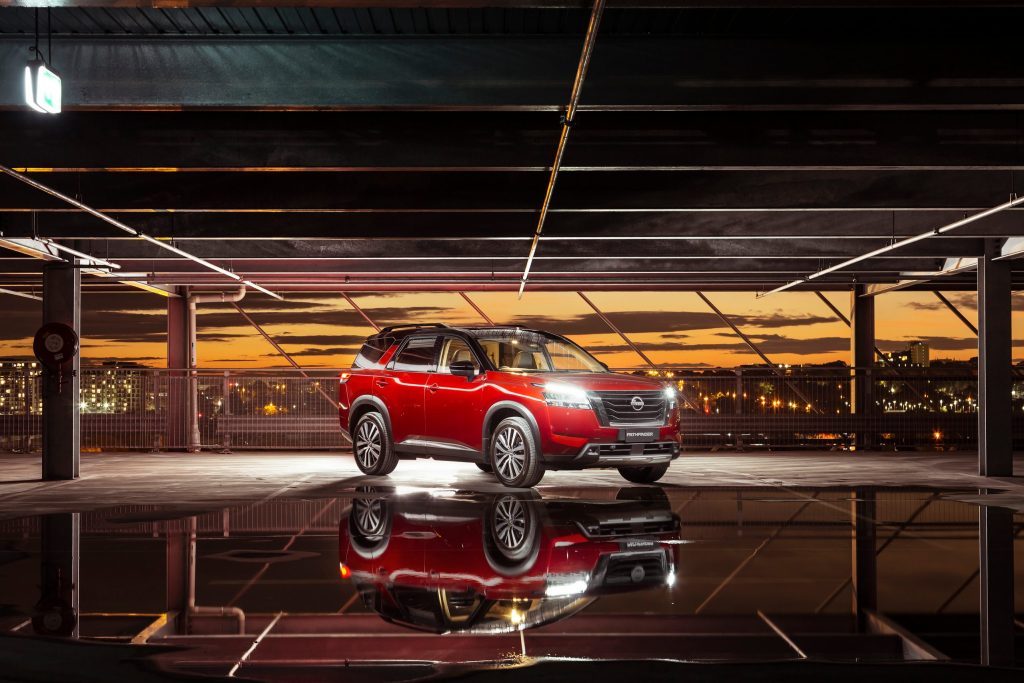 Lastly, the X-Trail joins the Nissan New Zealand SUV family.
The new X-Trail is built on the same platform that underpins the Qashqai. Currently, the X-Trail uses a naturally aspirated 2.5-litre four-cylinder engine. But that was recently ditched in favour of a 1.5-litre turbocharged three-cylinder, which offers better power figures.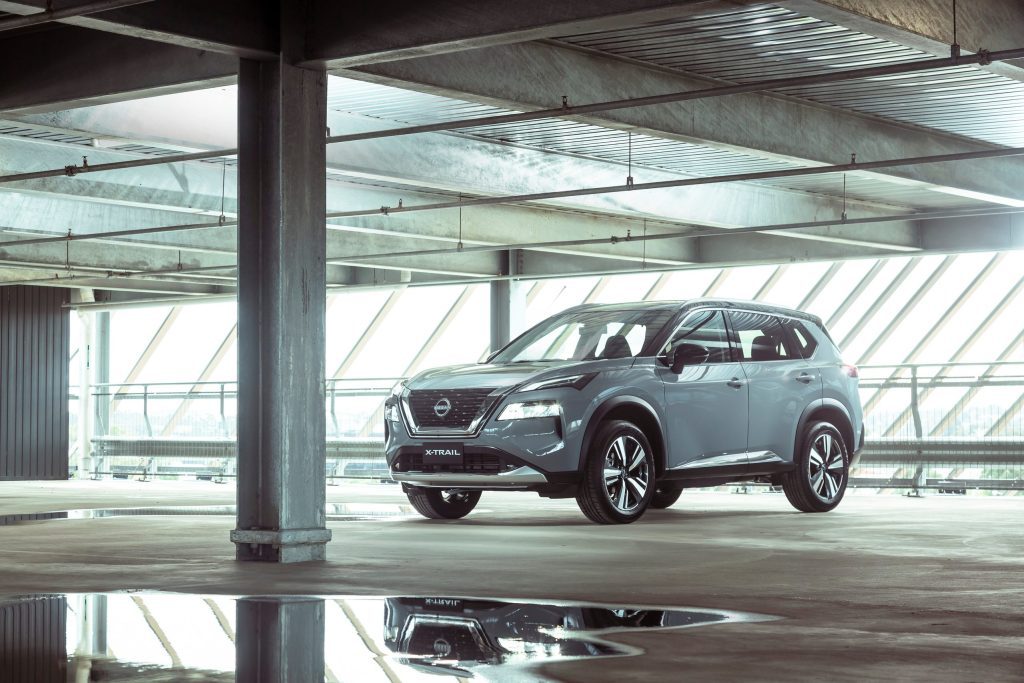 But, without a doubt, the crème de la crème is the new Z. With a turbocharged V6, nine-speed paddle-shift transmission and rear-wheel drive, the Z packs plenty of menace.
The engine is rated at just under 300kW and 475Nm of torque, making it roughly 15 per cent more powerful than the outgoing model.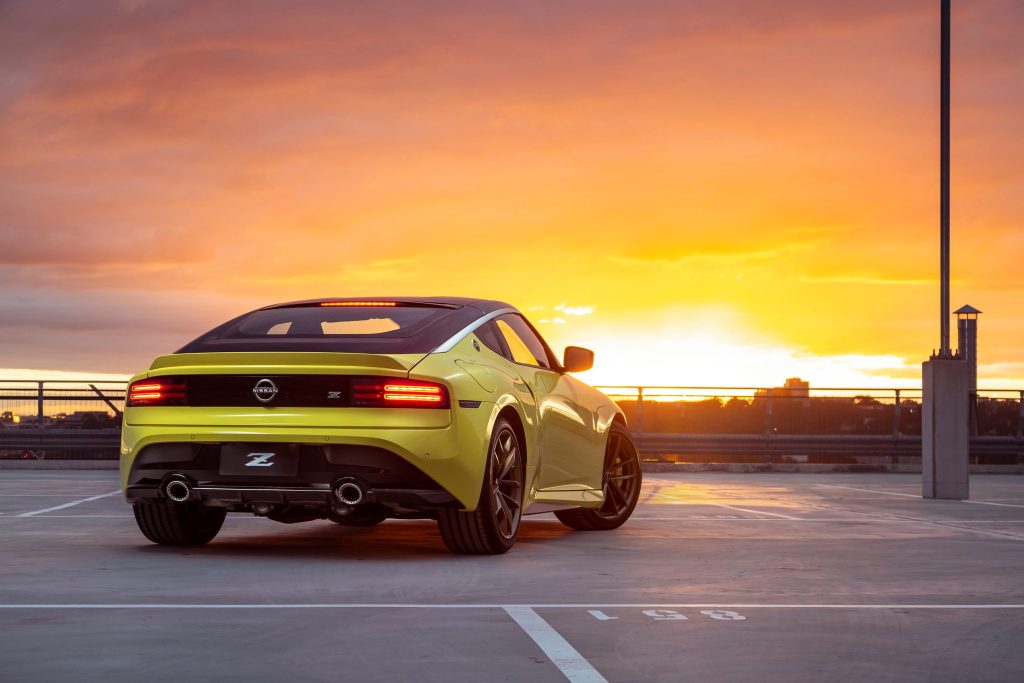 Nissan is also looking at how the Z rates as a race car, entering it in a 24 Hour race in Japan later this year.
All four models will be here before the year's end, with pricing and local specification details announced closer to launch.