Ford New Zealand is welcoming a new addition to its electric fleet, confirming the all-electric E-Transit Custom will be here by early 2024.
New Zealand already has a plug-in hybrid version of the van, with the solely electric model part of the manufacturer's target of having seven EVs in the country by 2024.
Later this year, Ford will also introduce the larger all-electric Ford E-Transit Cargo.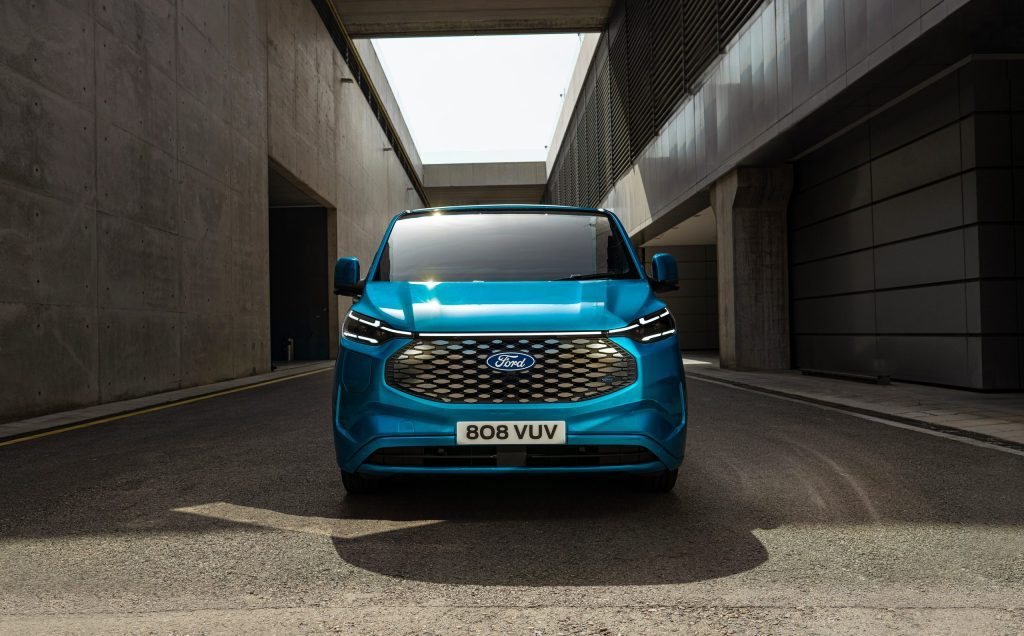 The E-Transit is Ford's way of giving businesses a steady alternative to the traditional ICE van.
Surprisingly, Ford hasn't shared much, if any, of the technical specs concerning the E-Transit.
We expect aspects such as cargo space to be nearly identical to that of the standard Transit or the PHEV model. Ford also promises "full towing capacity," which you can interpret as you see fit.
There's no word on the electric range. Ford says it is 'compelling' but has no official figure. Overseas reports estimate a range of 380 km.
It also looks like tradies and the like can use the E-Transit's battery to charge tools and appliances. But there's no official word on that either.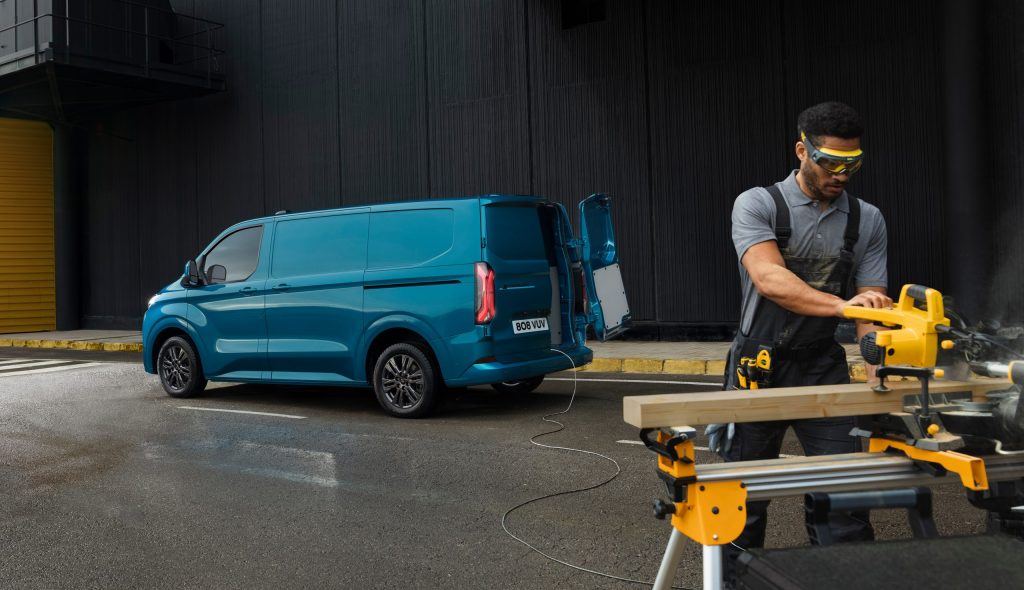 Some minor design changes include a new grille pattern and taillights. There are no photos of the interior.
"The E-Transit Custom is exactly the kind of versatile, practical van business customers are looking for, with the benefit of zero-emissions efficiency," Managing Director of Ford New Zealand Simon Rutherford said.
"We are focused on understanding and meeting the needs of commercial vehicle customers and bringing them the best of our global line-up."
Production of the EV begins in the second half of 2023, ahead of first deliveries in early 2024.