Ford has announced the Ranger Raptor will take on one of the most challenging off-road races in the world, the Baja 1000.
Some of the most legendary trophy trucks, buggies and bikes have been put through their paces on the Baja California Peninsula's desert terrain since the race was founded in 1967.
Joining that list will be the new Ranger Raptor which will take part in the event's stock class.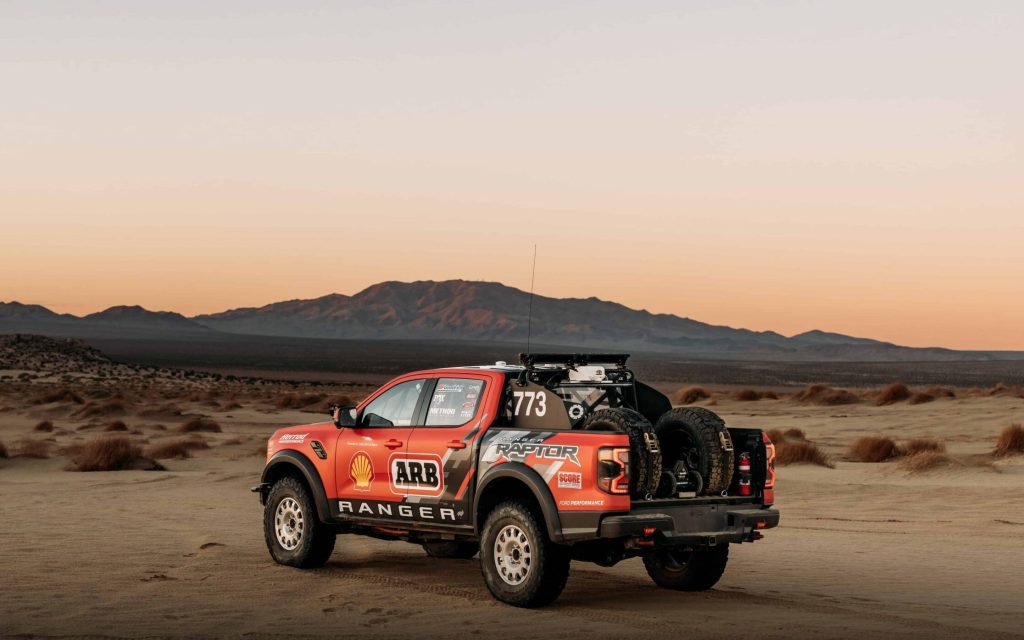 The ute was built by Ford Performance alongside Australian-based outfit Kelly Racing while development was handled by Lovell Racing, one of Ford's key off road teams.
It will also run on Shell's low carbon biofuel which consists of more than 30 per cent sustainably sourced bio components. Oh so says the oil company.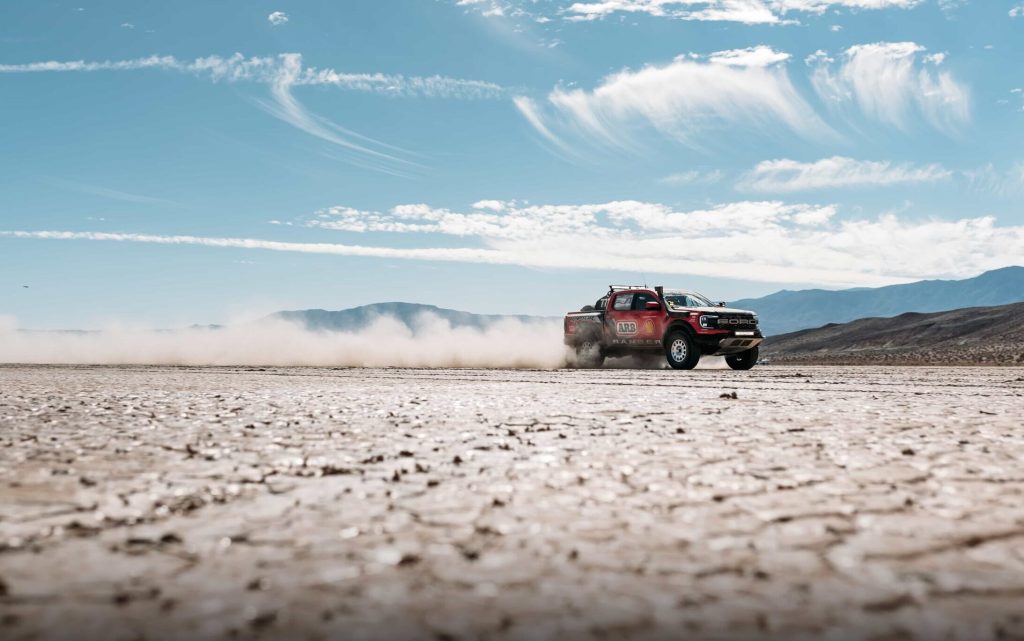 "By entering this event, we're building on the hundreds of thousands of kilometres of development testing and pushing the Ranger Raptor to new extremes," said Brian Novak, Off-Road Motorsports Supervisor, Ford Performance.
"The Baja 1000 is a demanding event and a well-known proving ground for off-road vehicles," he added. "We are excited to compete in this extreme event with Ranger Raptor."
The 2022 Score International Baja 1000 will run from November 15 to 20, seeing over 200 competitors compete for off road honours.