The Ford Ranger Raptor has successfully contested in the Baja 1000, outliving all other stock competitors to take home the win and drive home afterwards.
Built in Australia by former Supercars team Kelly Racing, the ute took to the challenging terrain of the Baja California Peninsula for what is "one of the toughest off-road races in the world," according to Mark Rushbrook, Global Director, Ford Performance Motorsports.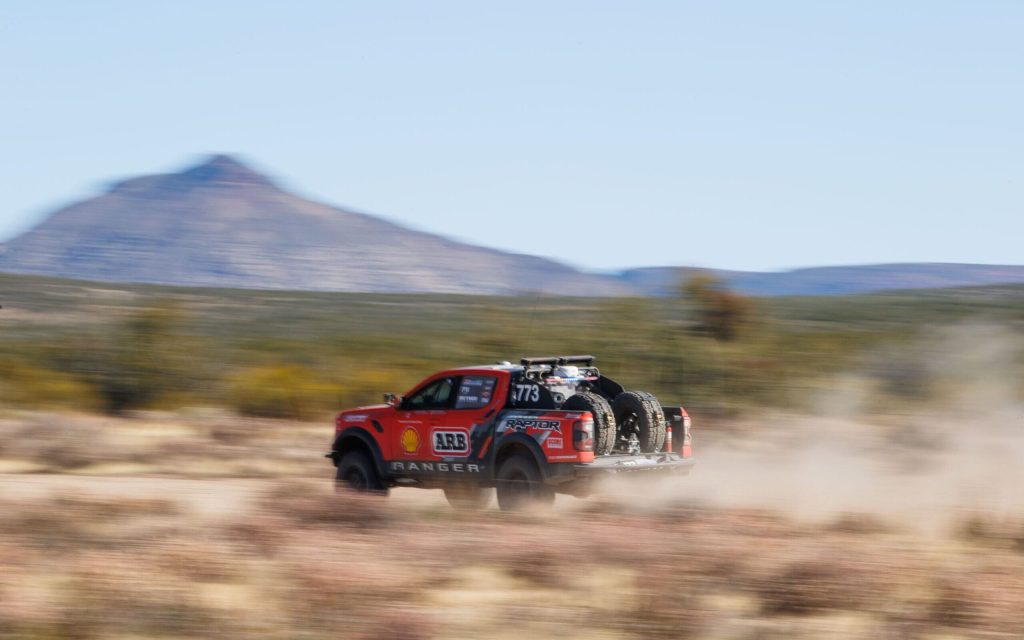 While it was the only entry in the Stock Mid-size class, the Ranger Raptor outlived the other two other vehicles in the Stock discipline including a Toyota LandCruiser and Lexus LX600 which did not finish.
Behind the wheel was Australian father-and-son team Andy and Danny Brown who shared driving duties throughout the 1332km event. Also behind the wheel was Loren Healy, Brad Lovell, and Jason Hutter.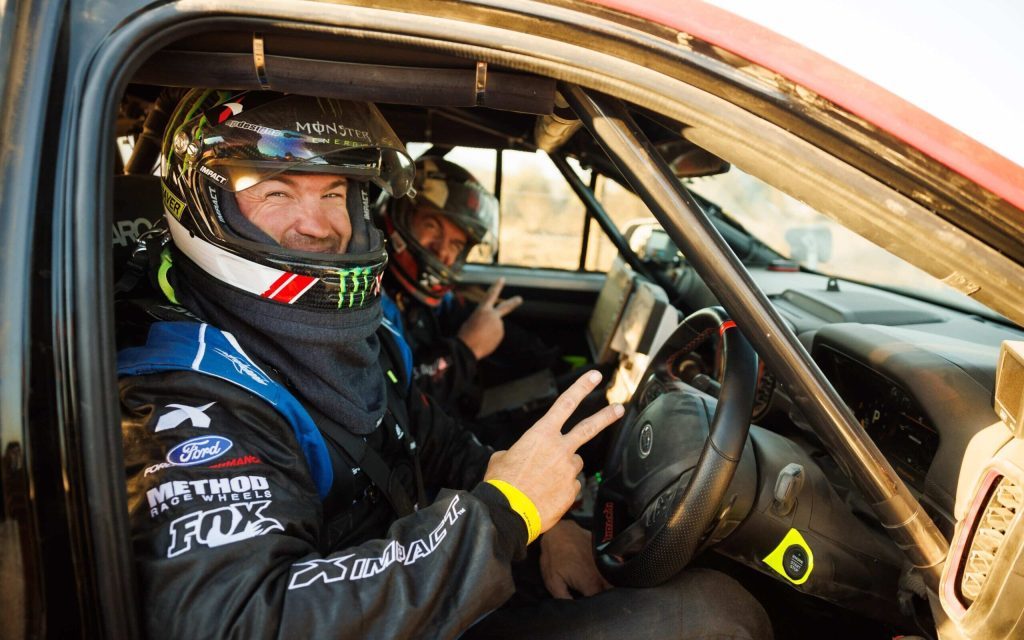 Modifications including a roll-cage, underbody protection, a snorkel, and various lighting components were added as per the regulations.
Otherwise, the twin-turbocharged 3.0-litre V6, 10-speed transmission, braking system, suspension, and tyres were left as found on the standard vehicle.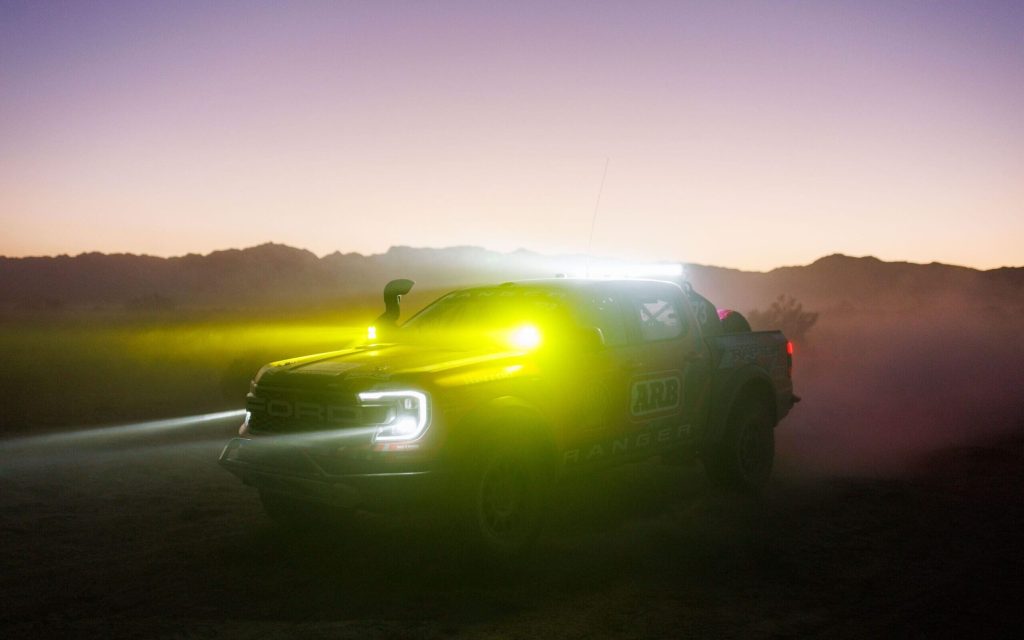 The engine was however running on low carbon biofuel supplied by Shell.
During the event, the Ranger Raptor didn't experience any major issues, nor did it require any repairs.
"Coming all the way over here and entering this event has been on our bucket list for years and years," said Andy Brown.
"It never came together before, so to be here with Ford has been just fantastic."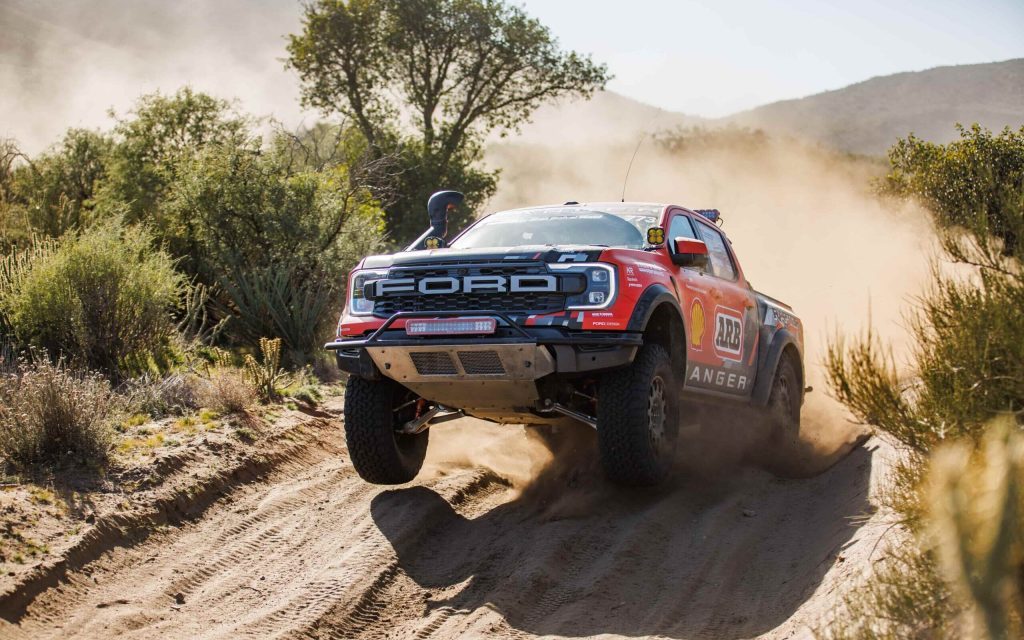 "We're off-roaders at heart, so this is very big for us," added Danny Brown.
"Dad's been racing for probably 40 years, I've been racing for 20-odd years, I think. This is a pinnacle of our sport, for sure."
Following the race, Ford Performance decided to drive the Ranger Raptor back home to Riverside in California considering it was in such good condition.