Ford New Zealand has announced the local lineup for the upcoming Mustang Mach-E in early 2023, with the choice of three models on offer. 
First introduced overseas in 2020, the Mach-E is the first pure-electric production Ford ever developed and has already outsold the petrol-powered Mustang by a factor of eight-to-one in 2022 to date.
The EV now makes its way to NZ, bringing with it three distinct models to suit Kiwi's needs.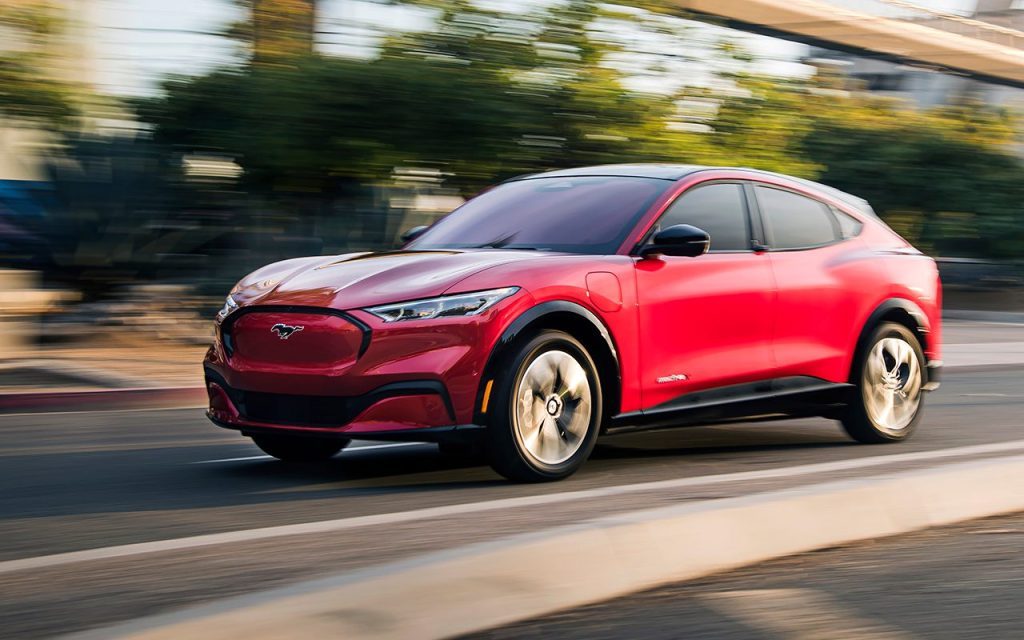 Starting off the lineup is the rear-wheel drive Mach-E that comes with a 75.7kWh battery and can achieve a range of up to 440km.
Second in the range is the all-wheel drive variant fitted with a bigger 98.7kWh battery capable of 540kms range.
Finally, New Zealanders will be treated to the performance oriented Mach-E GT model, complete with all-wheel drive, a 98.7kWh battery and 500km of range. The GT makes use of a front and rear electric motor that produces a combined 357kW and 860Nm which can propel the car from 0 to 100km/h in 3.5 seconds.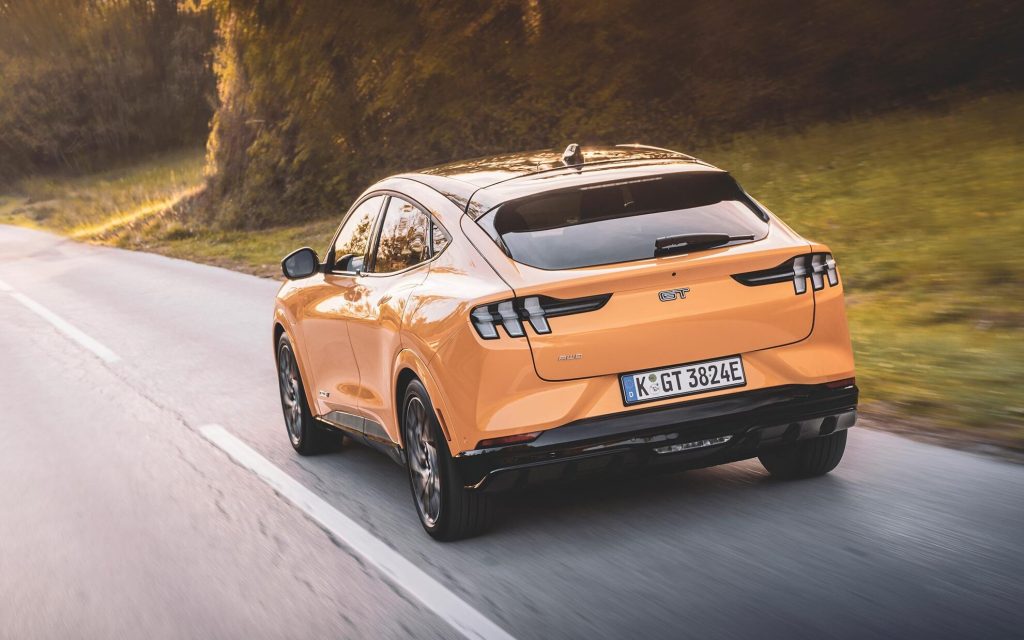 "Mustang Mach-E was developed from the ground up to deliver the character and performance of our iconic Mustang sports car," said Simon Rutherford, Managing Director, Ford New Zealand.
"We are gearing up to help our dealership teams at every level become Mach-E and EV experts, helping to ensure when a customer emails, calls or walks in with questions, they'll get the information they need."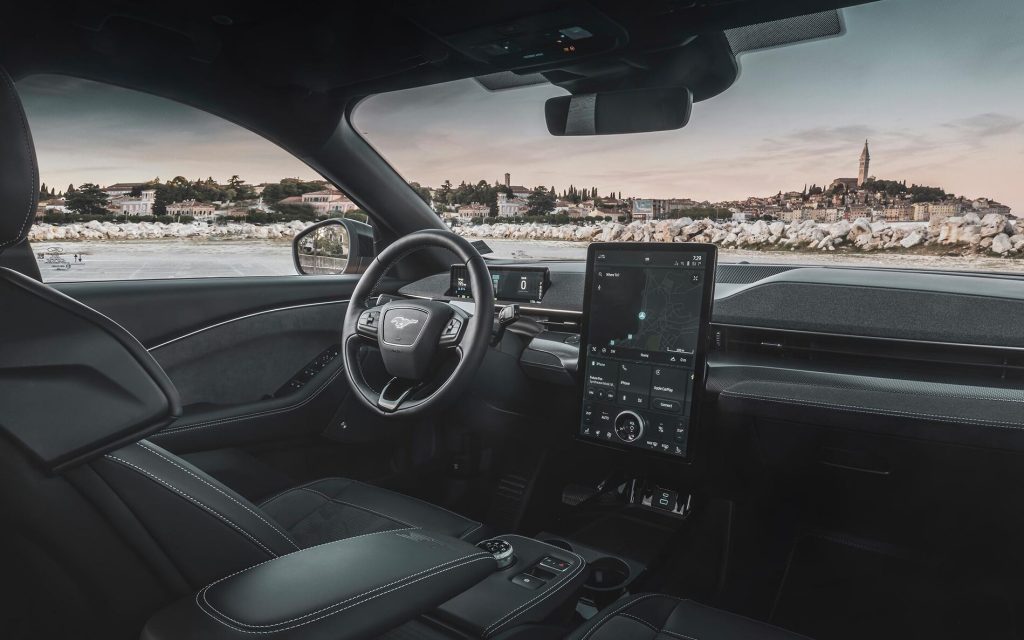 Pricing and full specification will be confirmed soon and online reservations will also be made available for customers to secure their Mach-E.