If you're still waiting for your new Ford Ranger or Everest to arrive, we bare good news. The Blue Oval brand has announced it will lease a ship for three years in order to get customer cars to both Australia and New Zealand sooner.
The ship in question, called the Grand Quest, can carry 2600 vehicles and will be put to good use by transporting vehicles from Ford's Thailand plants to Oceania.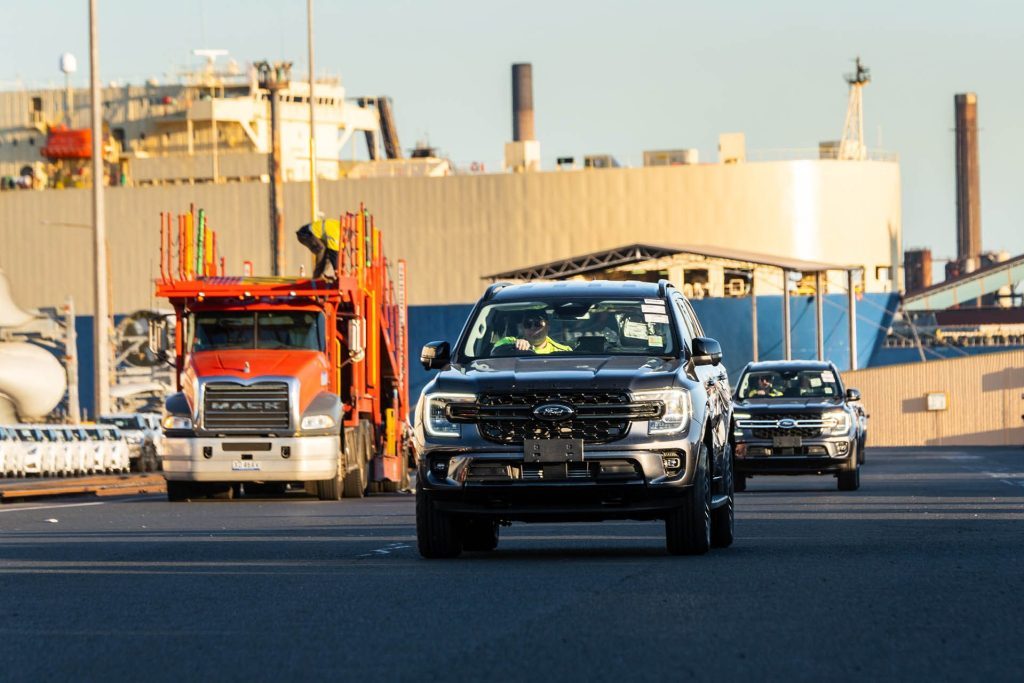 It's under an exclusive three-year lease deal so there should be no issue with getting cars where they need to be.
"We are investing significantly in tackling the ongoing supply chain issues head-on, with a focus on ensuring customer cars are delivered as quickly as possible," said Andrew Birkic, President and CEO, Ford Australia and NZ.
"Securing an exclusive three-year lease of the Grand Quest will allow Ford Australia to deliver more vehicles to both Australia and New Zealand as we continue to face unprecedented levels of demand."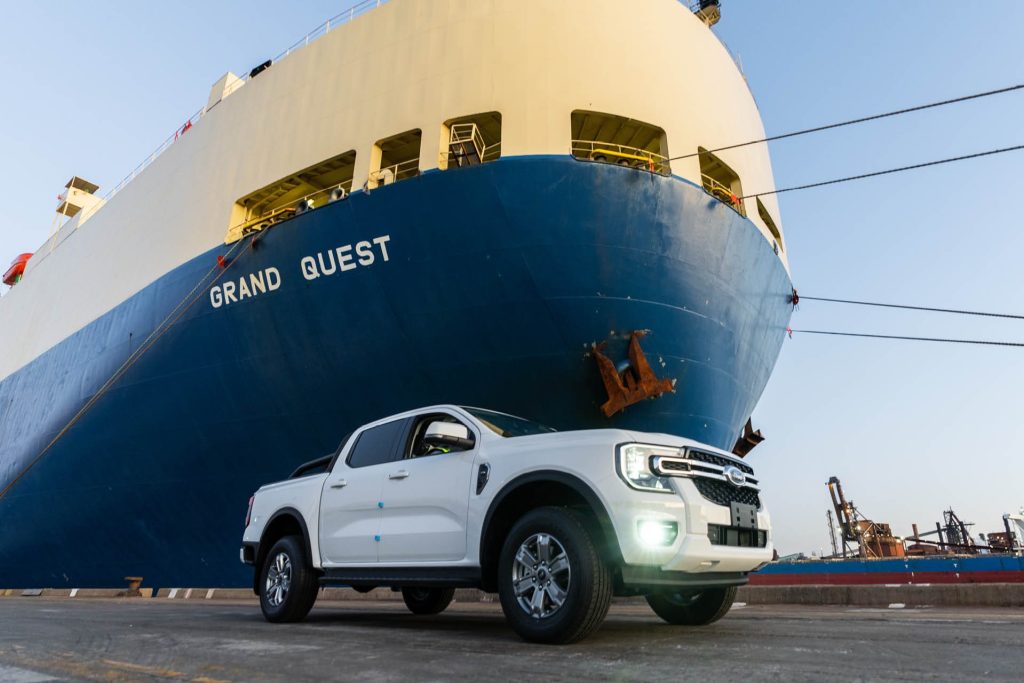 Ford has also begun cramming Rangers and Everests into shipping containers in order to dodge delays caused by port congestion.
In recent months, the Ranger has often been among the top-selling models in NZ, especially in April 2023 when it became the best-selling vehicle.