It has been confirmed that production of the Ford Fiesta hatchback will draw to a close in mid-2023.
Since the Fiesta's introduction in 1976, over 16 million of the superminis have been sold in markets all over the world, including New Zealand.
It quickly rose in popularity, becoming a best-selling model for years on end in places like the United Kingdom.
However, those days are over as Ford has begun its transition to electric drivetrains while concentrating on SUV production with models like the Puma quickly gaining popularity.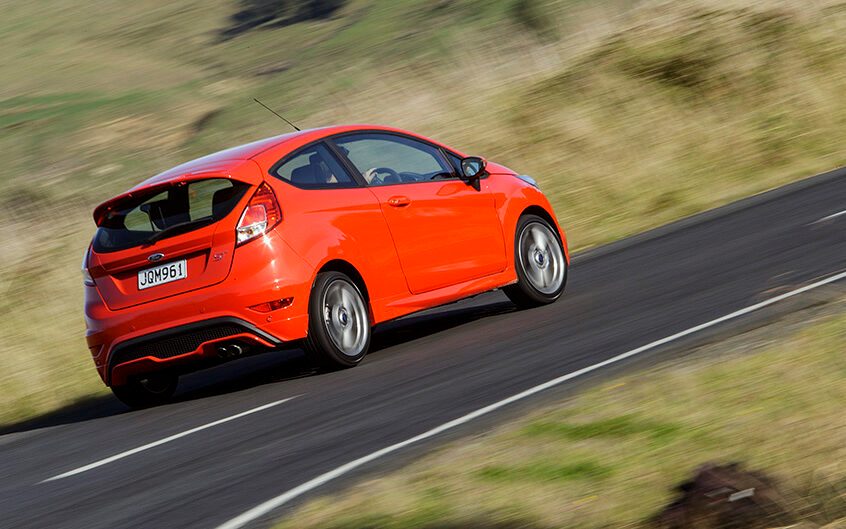 "At Ford in Europe, we are accelerating our efforts to go all-in on electrification with our passenger vehicles being fully electric by 2030 – and all vehicles across our Ford portfolio by 2035.
"As we get ready to transition to an electric future, we will discontinue Fiesta production in Cologne, Germany by the end of June 2023."
Although it will be sad to see the Ford Fiesta go, it has left its mark on commuters and enthusiasts alike, remaining in the hearts of those who remember it. Apart from those stung by the problematic twin-clutch gearbox…