Those who thought the eternal success of the Ford F-150 might be interrupted by the incoming electric vehicle push are likely to be proven wrong, with the brand's fully electric F-150 Lightning a sales hit in the making thanks to a tsunami of pre-orders.
Before the Lightning lands, though, the hugely popular F-150 has given Ford one last present.
Ford has confirmed that the 40,000,000th F-150 rolled off its production line this week, some 75 years after the model debuted in 1947, and 45 years after the F-150 first became America's most popular pick-up truck.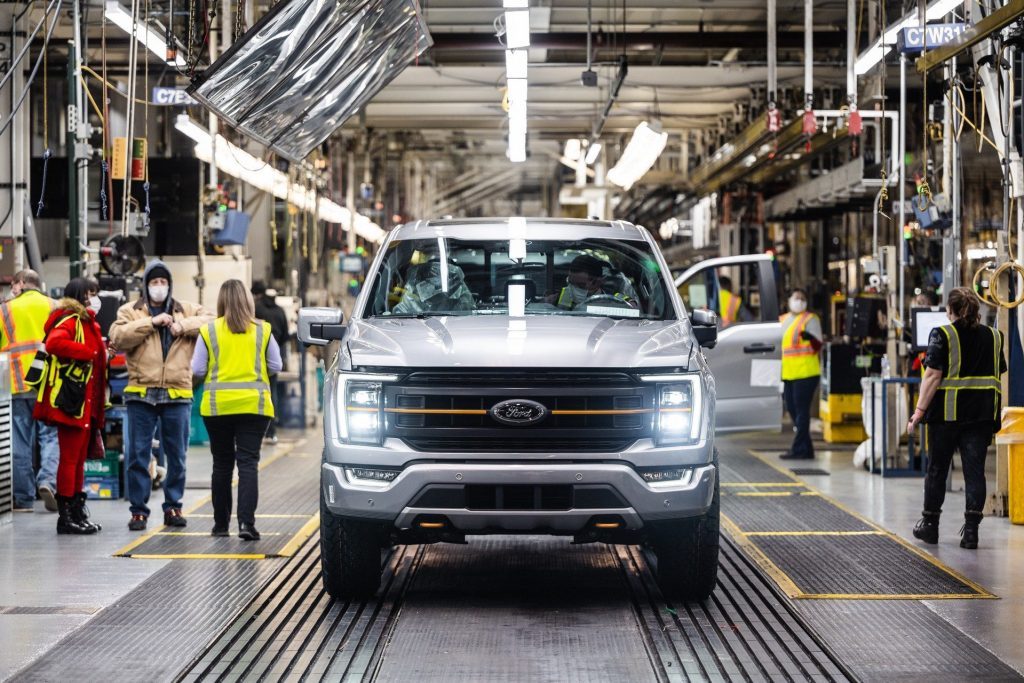 While the notion of utes dominating the sales charts is relatively new territory in New Zealand, in the US it's commonplace thanks in part to what the F-150 has done for the segment.
In mid-2020 it was calculated that Ford sells on average over 100 F-150s every hour of every day, 24 hours a day, seven days a week. That works out to around 1.7 trucks sold every minute nationwide.
For the last four decades straight, without interruption, the F-150 has been America's most popular vehicle. Last year alone, Ford sold more than 720,000 of them.
Its chief rivals, the Ram 1500 and Chevrolet Silverado, were second and third in 2021, ahead of the Toyota RAV4, Honda CR-V, Toyota Camry, Nissan Rogue, Jeep Grand Cherokee, Toyota Highlander, and Honda Civic.
The 40 millionth truck happened to be an F-150 Tremor. Typically you'd expect the brand to keep the pick-up for themselves as a museum memento. But not in this case.
According to Ford the Tremor is destined for new owners in Texas who will use it for work, "because that's what Ford trucks do".