Ford of Europe is thinking about bringing back one of its most well known nameplates. We're talking about the Capri and the carmaker wants to revive the iconic model for a new EV.
Making its way into the scene in 1968, the two-door sports car will hold a special place in the hearts and minds of many who grew up with it, even after it wrapped up production in 1986.
The exciting news is that the name could soon make return but not in the form we were expecting as it looks as if the new Capri will become a five-door crossover rather than a new sporty coupe.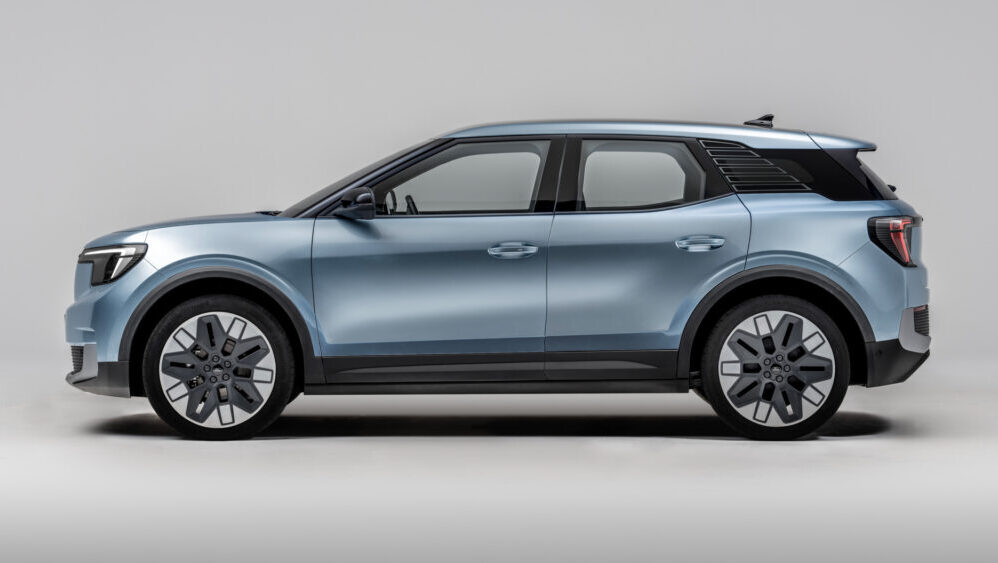 A report by British publication The Sun suggests the model will be based on Volkswagen's Modular Electric Drive (MEB) platform much like the newly-revealed Explorer and that it can travel up to 500km on a single charge.
The new Capri is also said to be powered by a 224kW rear-mounted electric motor which can accelerate the model from 0 to 100km/h in 6.4 seconds. In comparison, the hottest version of the original car could only manage an 8 second sprint to 100km/h from a standstill.
Pricing is said to hover around the £40,000 mark or closer to $NZ80,000 in our money.
There have been talks in the past about reviving the iconic nameplate with Ford of Europe's head of design, Amko Leenarts, telling UK's Autocar in 2019 just how important it is to keep historic nameplates around.
"The public loves that we're bringing back nameplates to new territories," he said.
However, the designer reiterated that recreating looks of old aren't the way the carmaker wants to go.
"Retro designs aren't moving us forward. It's always about totally new interpretation: that's what makes it interesting," Leenarts added.
Then again, we can at least expect a few nods back to the past such as quad headlights if the Capri does return according to The Sun.