After five years of development and testing, a production version of the Rimac Nevera has finally rolled off the factory floor.
The all-electric hypercar has been a long time coming after going through three generations of powertrain technology, 18 prototypes, 45 physical crash tests and more than 1.6 million collective hours of research and development.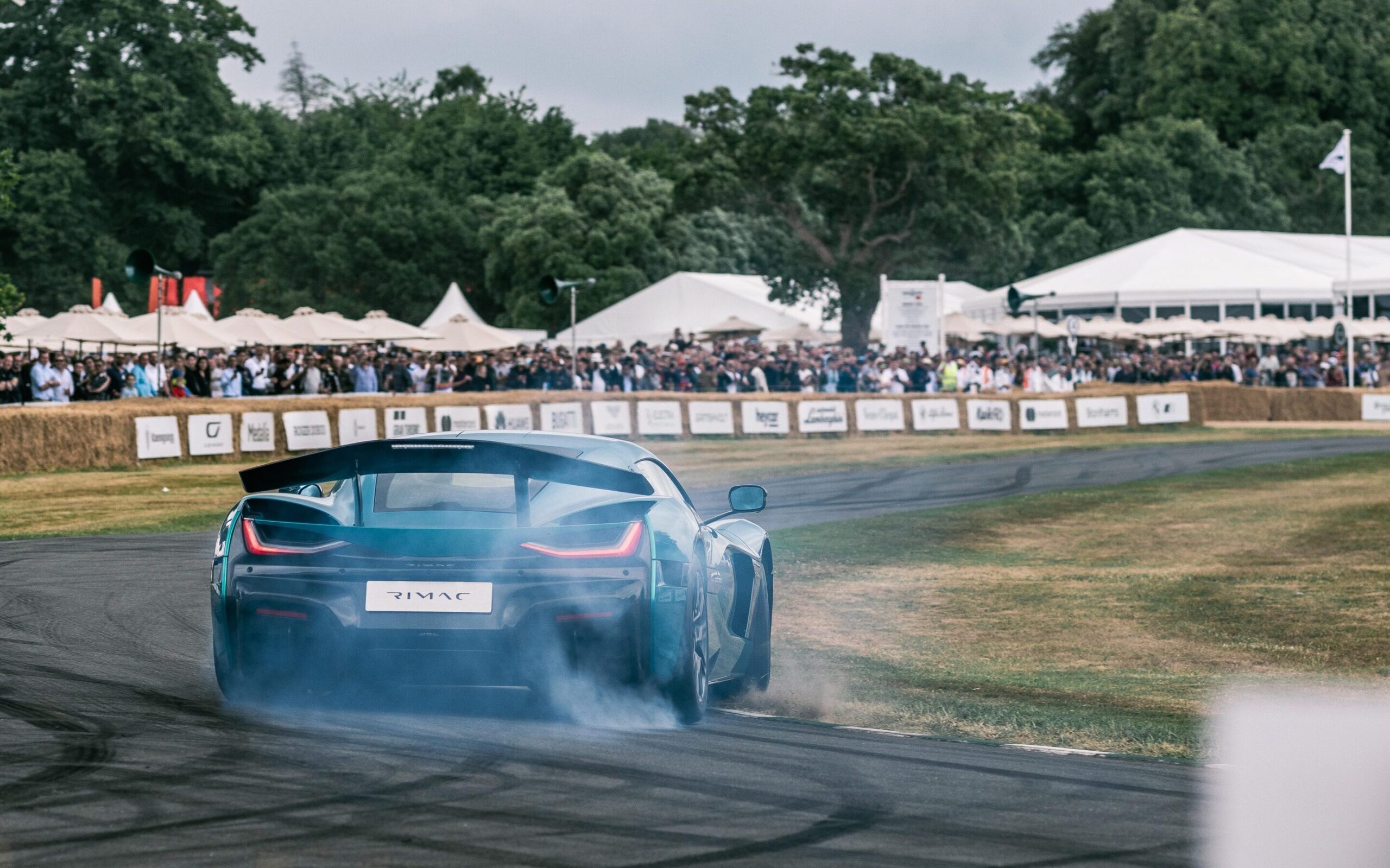 Last month's Goodwood Festival of Speed saw the first production Nevera take to the hillclimb, putting on a series of full throttle sideways runs.
Finished in Callisto Green complete with a sand-coloured alcantara interior, the "#000" car will remain in the hands of Rimac for demonstration and marketing purposes.
The first customer cars are already being assembled, with each Nevera taking five weeks to build.
If you want to place an order for one, you'll have to wait as the first year of production is sold out. A total of 150 Neveras will be made.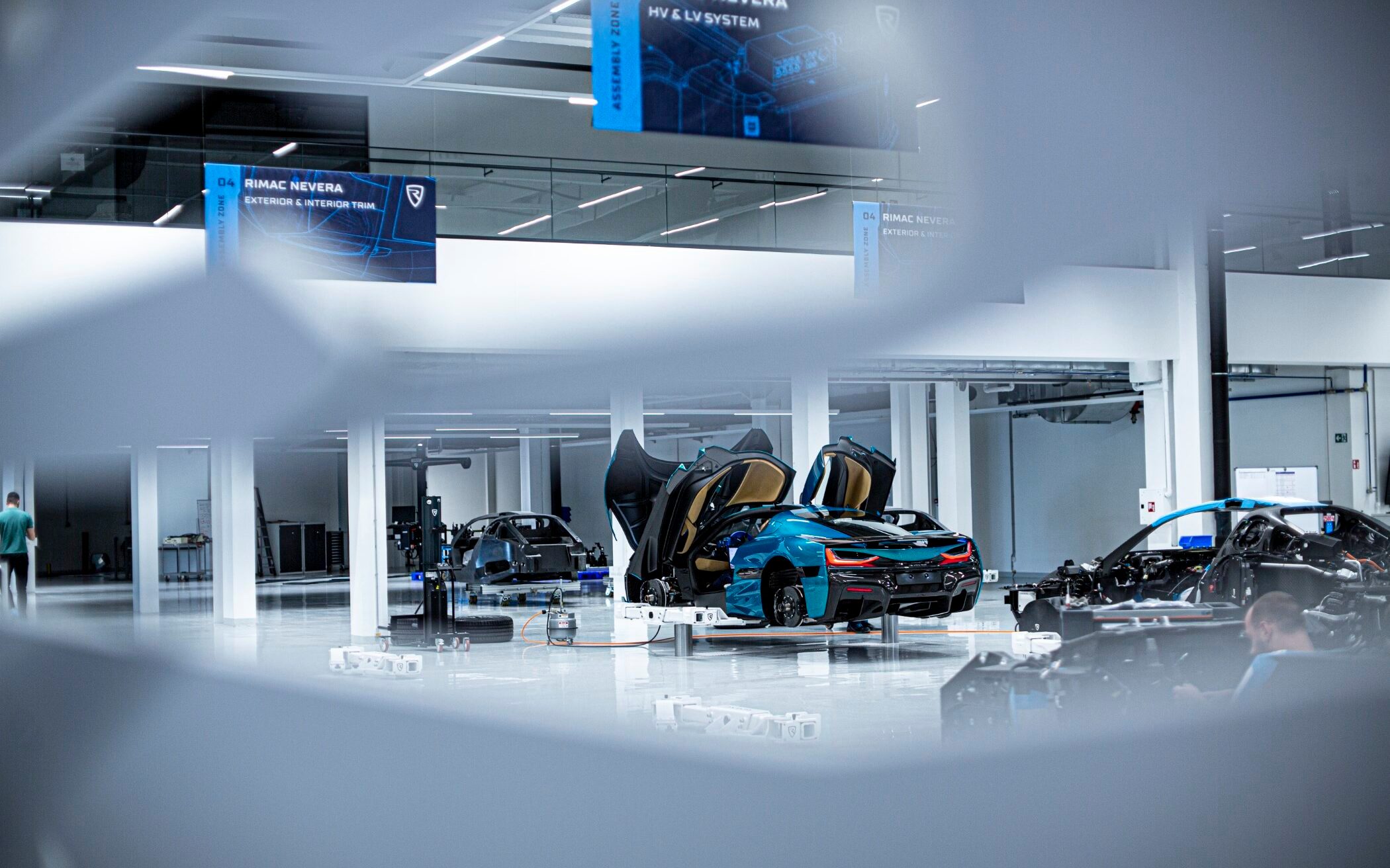 The Nevera is host to a plethora of custom developed components including a new generation battery system, inverter, gearbox, motor, control systems, and more. Each works in conjunction to give the car its high-performance status.
With an electric motor mounted on each wheel, the Nevera produces 1427kW and 2360Nm. The four electric motors are fed power from a 120kWh battery which allows the car to travel up to 550kms on one charge.
Those figures are good enough to get the car from 0 to 100km/h in just 1.97 seconds. The car can reach a top speed of 412km/h.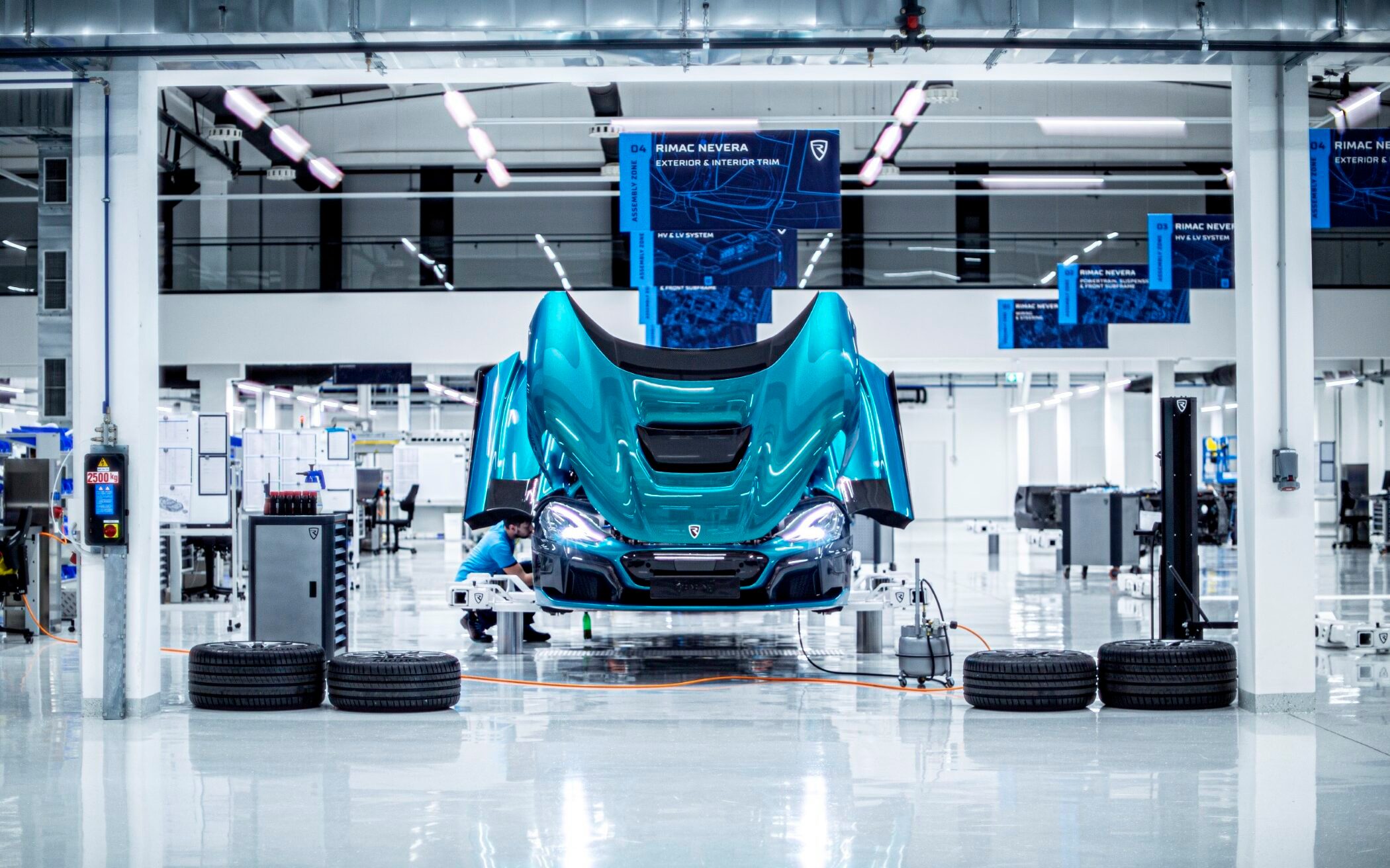 The car's carbon fibre monocoque core ties everything together while ensuring weight is kept to a minimum at 2150kg.
While only 150 units will be distributed worldwide, we don't yet know whether we'll see the Croatian hypercar on New Zealand roads.