This weekend will be the final time a race will be held at Pukekohe Park Raceway before the circuit is closed to motorsport next month.
Mid-last year, circuit owner Auckland Thoroughbred Racing announced that it had plans to further develop the site for its own purposes leaving no room for racing.
Sadly, the time has finally come to say goodbye to the South Auckland track with the Pukekohe Flying Farewell becoming the last event to take place there.
Race series of all kinds will be on the cards for the finale weekend's entertainment including the Super Trucks – a crowd favourite – which haven't raced at the circuit for a number of years.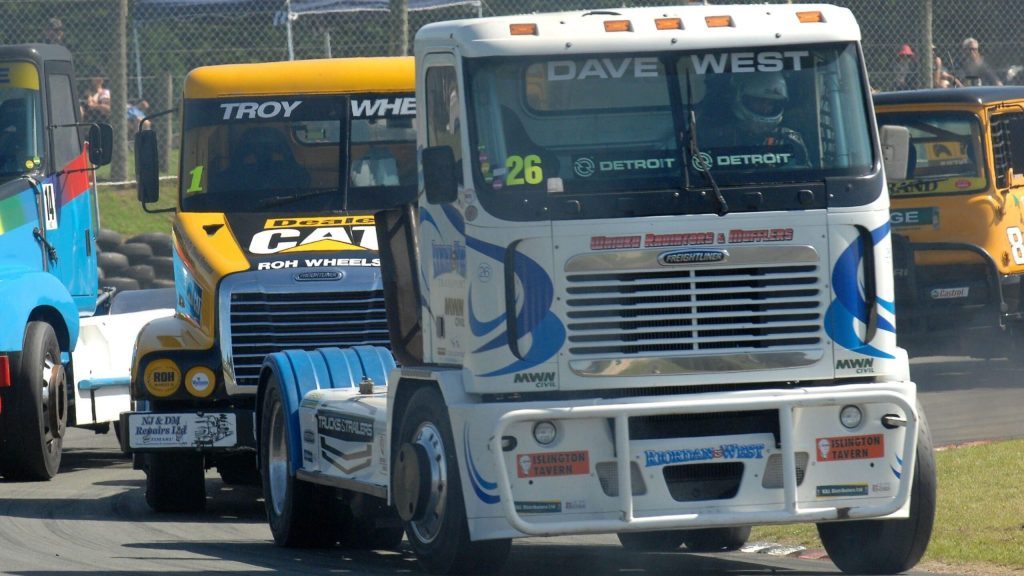 Also on the grid this weekend will be the likes of classic muscle cars, Holden versus Ford battles, flame spitting rotaries, Honda racing, GT cars and more.
It'll be a bittersweet few days for those attending considering Pukekohe has been the go-to place for iconic events such as Supercars and grand prixs of old.
The historical significance of the track is also one to behold considering it was opened in 1963 to take over as host of the New Zealand Grand Prix from Ardmore Aerodrome.
Drivers like Stirling Moss, Graham Hill, Jim Clark, Jackie Stewart, and our own Bruce McLaren each had their fair share of battles on the tarmac of Pukekohe which will be unfortunate to see go.
Touring car racing was also big on the list of the track's highlights with the likes of Peter Brock, Dick Johnson, Shane van Gisbergen, Scott McLaughlin, and "King of Pukekohe" Greg Murphy each achieving success there.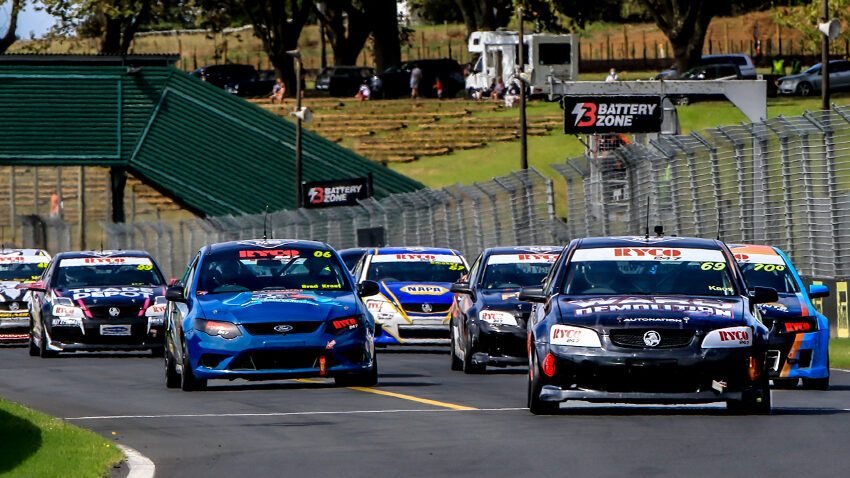 Plans for the circuit are still somewhat unknown at this point but some publications speculate that parts of the land will be sold off to make way for housing. It's understood that most of the track will still be around for some time, albeit disused.
There is some good news for Pukekohe Park Raceway though as it will live on in racing simulator iRacing with the company announcing it will immortalise the 2.9km track in the virtual world for people all over the world to enjoy and race on.
Racing has already commenced at the circuit as of writing with the Pukekohe Flying Farewell running from 23 to 26 March 2023, with the final race at Pukekohe set for Sunday.
Pukekohe Park Raceway will close to motorsport activity on 3 April 2023 following one final track day event. Thanks for the memories.