Three new electric vehicles (EVs) have received stellar safety scores after undergoing ANCAP crash safety testing including the Tesla Model Y, Kia Niro and Genesis GV60. In Euro NCAP testing, Great Wall Motors' Ora Good Cat (Funky Cat in Europe) also earned five-stars
The Model Y showed its strengths in all four categories of ANCAP's assessment, achieving an all time record score of 98 per cent in the safety assist pillar and the highest adult occupant protection score to date of 97 per cent, against the latest 2020-2022 rating criteria.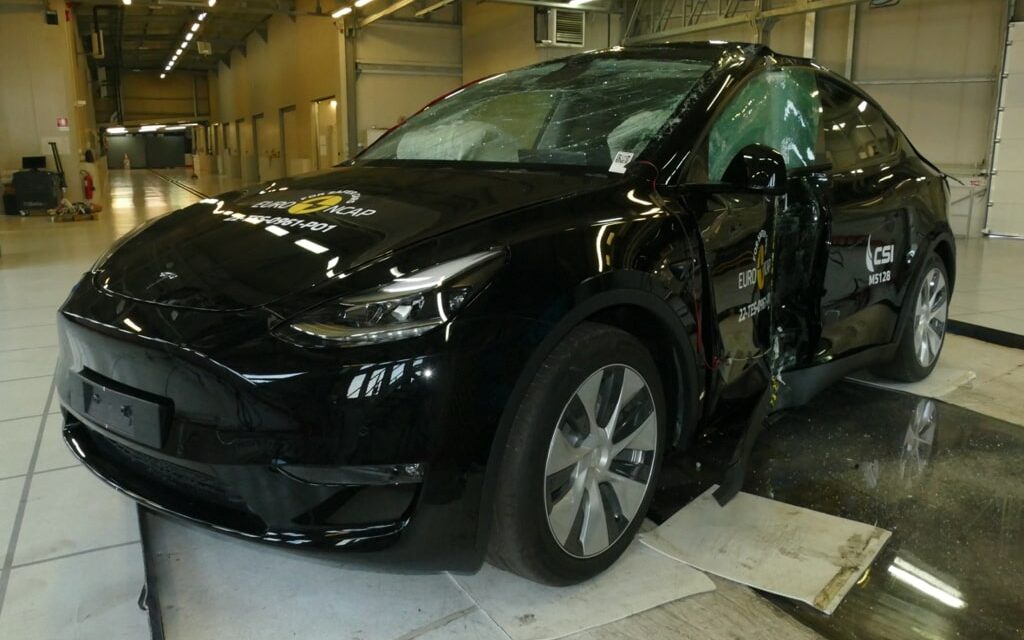 Tesla is well known for its driver assist technology, including its sometimes infamous 'self-drive' systems. However, the Model Y demonstrated strong ability to avoid collisions with another vehicle, pedestrian, or cyclist, earning it top points.
The Model Y also features a standard Driver Monitoring System (DMS) which makes use of an on-board camera to detect distracted drivers, thus enhancing the sensitivity of the Forward Collision Warning (FCW) system. This is a feature which will be assessed in the 2023 ANCAP programme.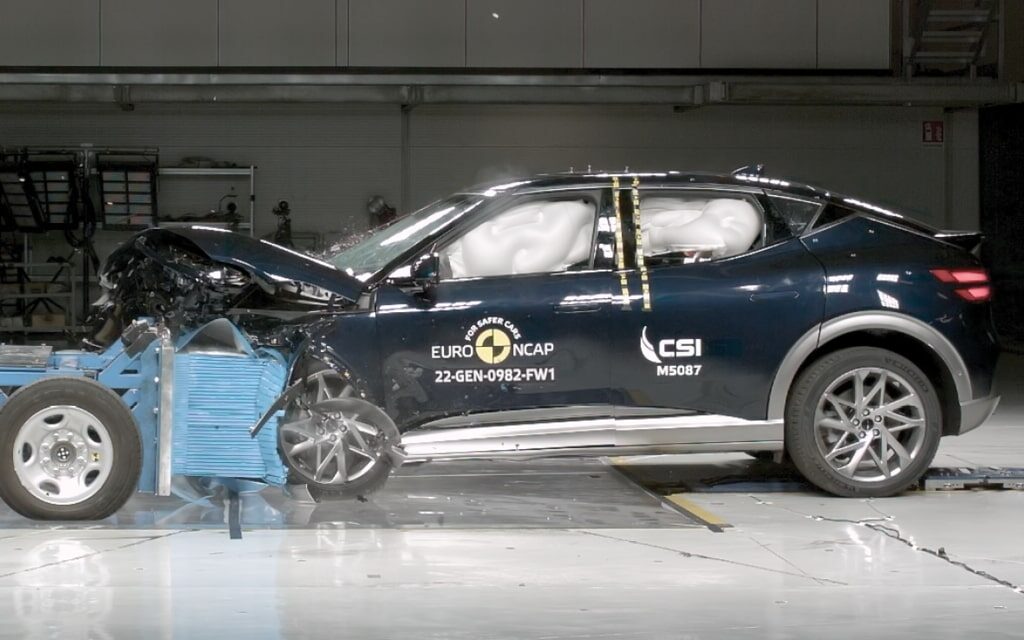 Testing of the Genesis GV60 saw it awarded top marks for protection of the front-seat passenger in the frontal offset test, the driver in the side impact test and for both child occupants in the frontal and side impact crash scenarios.
The GV60 did however lack in the vulnerable road user protection at 63 per cent.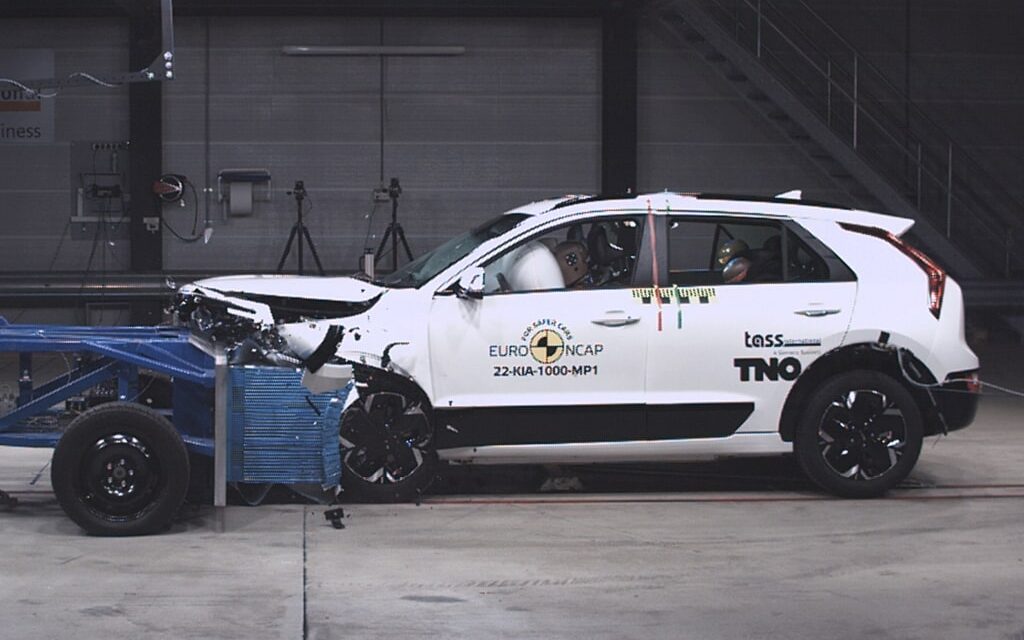 Fully electric, hybrid and plug-in hybrid variants of the new Kia Niro also proved their safety worth, earning five-stars. Maximum points were given for front row occupants in the side impact and oblique pole tests.
Pedestrian safety is another area where the Niro did well, earning top marks in the upper and lower leg impact tests for pedestrians, and for the Niro's ability to actively avoid or mitigate a crash with another vehicle in intersection turning scenarios.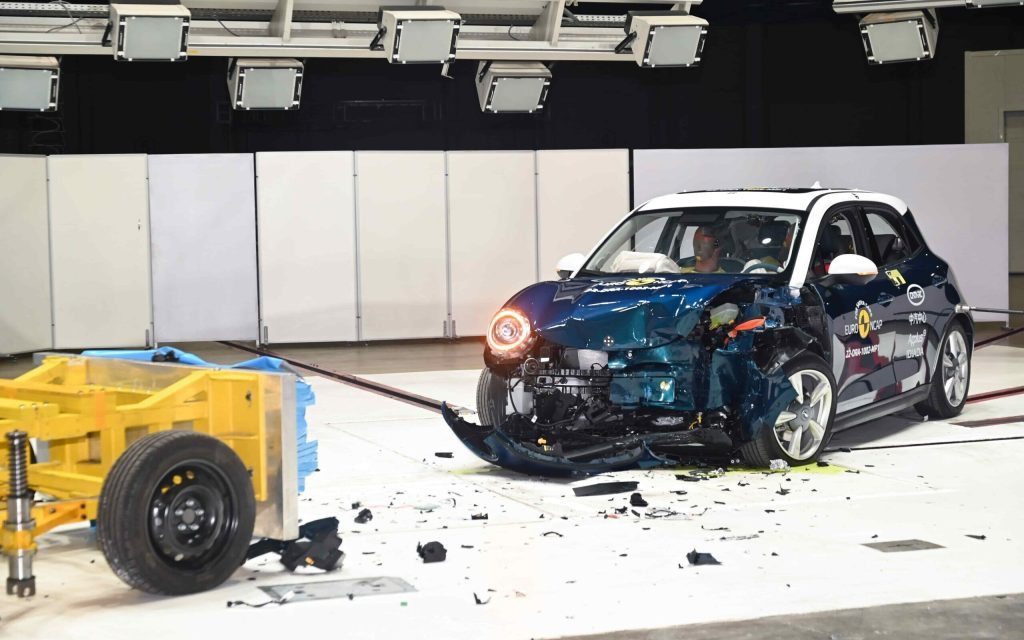 The Euro NCAP safety tests saw the Ora Good Cat receive a five-star safety rating, scoring 83 per cent for adult occupant protection, 83 per cent for children and 74 per cent for vulnerable road users. It also scored 93 per cent for its safety assist systems.
A full list of ANCAP results can be viewed here.