From the year after next, Ducati will supply the electric bikes for the FIM Enel MotoE World Cup. The agreement covers the four seasons until 2026, providing there's enough interest for it to last that long.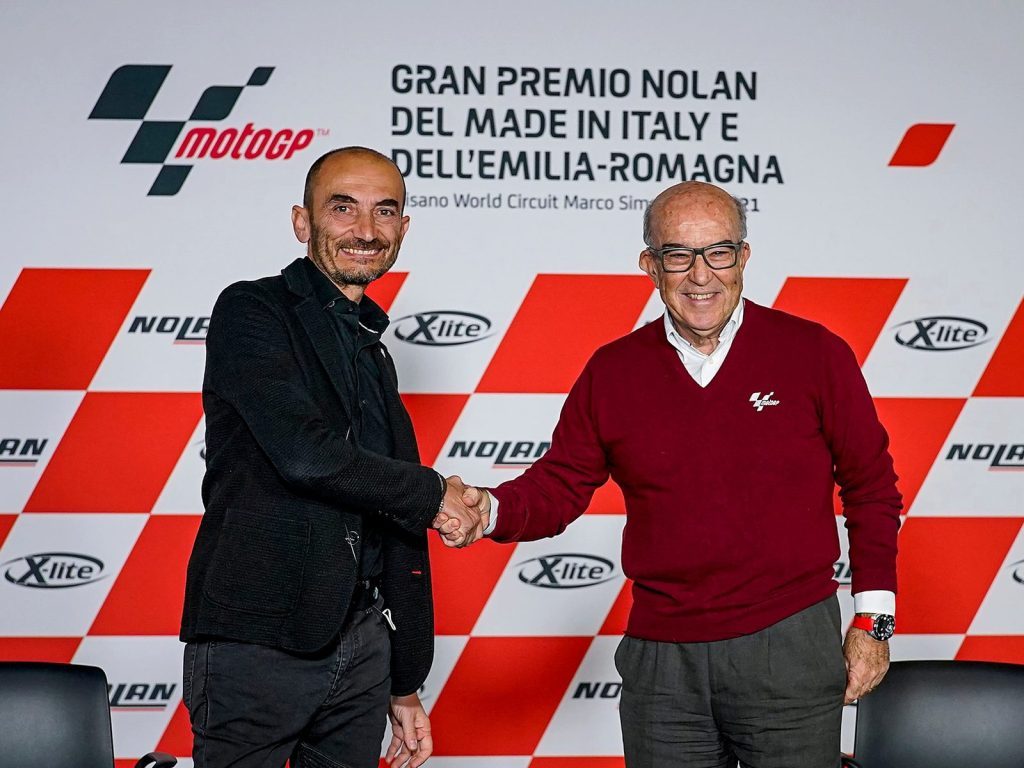 Claudio Domenicali, CEO of Ducati Motor Holding commented "Ducati is working to make high-performance electric motorcycles characterized by their lightness available to all FIM Enel MotoE World Cup participants".
Dorna's chief, Carmelo Ezpeleta, replied "We are very proud to announce Ducati as the new, single manufacturer for the FIM Enel MotoE World Cup. It is an honour to welcome this commitment from one of the best-known manufacturers in the paddock".
Ducati has a long history of using racing as a laboratory for new technologies and there's no higher in the two-wheeled world than the MotoGP World Championship. Racing for the road has been the way of things since the late 80s for the company. It began with the transfer of expertise derived from participation in the Superbike World Championships, kicking off in 1988, and from MotoGP in which Ducati is the only non-Japanese motorcycle manufacturer to have won a World Championship.
It's not just engine technology either. While the V4 of the Panigale can trace its roots back to the Desmosedici GP engine of in 2015, all the control software and aerodynamic aids derive from the racing world.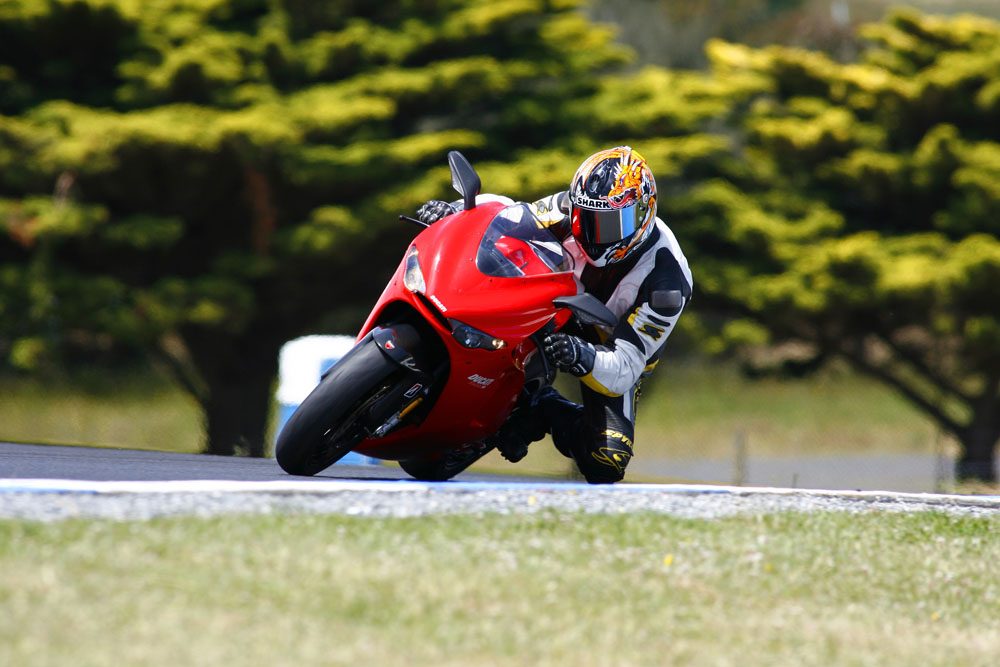 The FIM Enel MotoE Championship will be no exception in this regard, transferring ultimately to electric motorcycles for the street.
Claudio Domenicali stated "We are proud of this agreement because it…comes at the right time for Ducati, which has been studying electric powertrains for years. Lightness has always been in Ducati's DNA and thanks to the technology and chemistry of the batteries that are evolving rapidly we are convinced that we can obtain an excellent result."
Carmelo Ezpeleta replied "We are eager to see what the future has in store and continue to watch this technology develop and grow…at the same time as creating an incredible on-track spectacle." Here's hoping.
During 2022, various events will allow fans to discover the development of the electric project step by step.