The third and fourth models in Dodge's "Last Call" lineup for its MY2023 Challenger and Charger have been revealed. And they bring the Swinger nameplate back to the brand.
Featuring a retro-themed appearance, both Challenger and Charger R/T Scat Pack Swingers give a nod to the unique style of Dodge's "swinging" muscle car lineup of the late 1960s and early 1970s.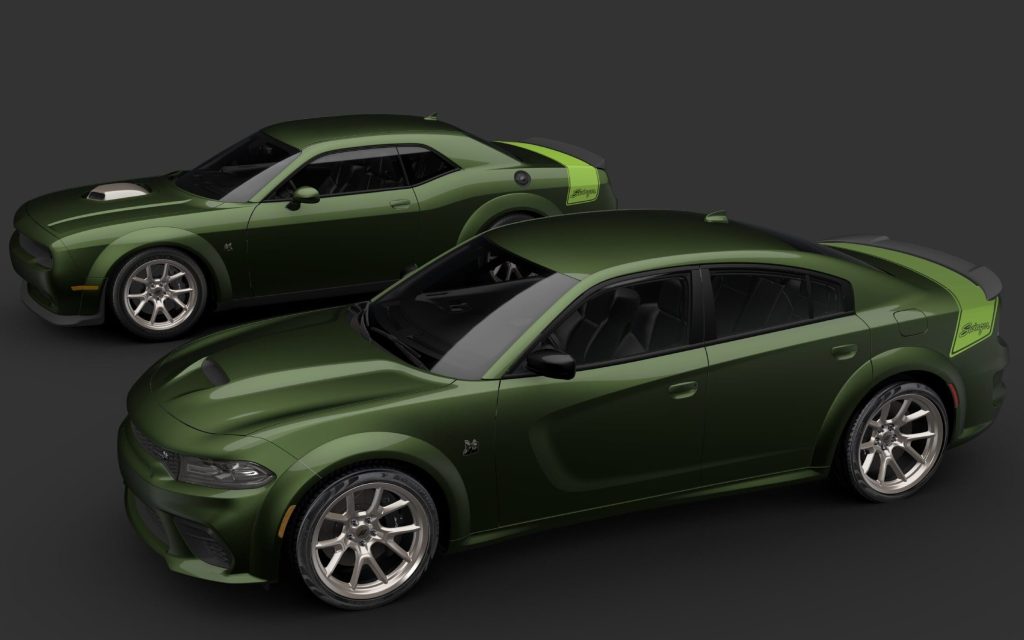 Throwing it back to the aforementioned era, the modern-day Swingers will take inspiration from past options like green-on-green interior and exterior colour combinations, gold accents and wood panel interior touches.
The 2023 Challenger R/T Scat Pack Swinger features the Plus Group specification and Shaker Package alongside its retro inspired theme. Badging is finished in what Dodge fittingly calls 'Gold School', a colour which is also found on its Shaker intake.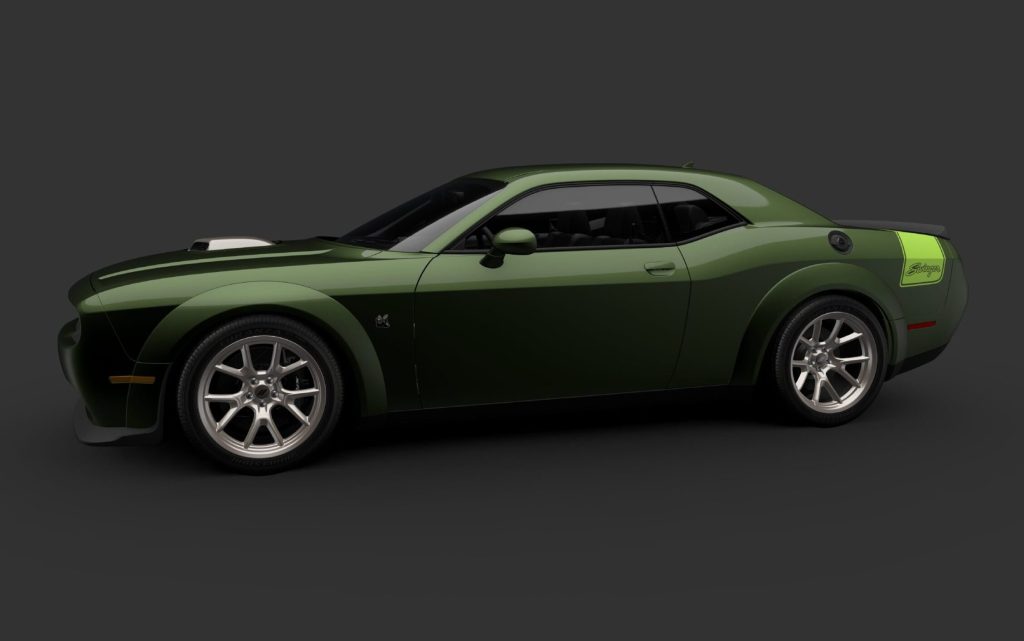 The four-door 2023 Charger R/T Scat Pack Swinger will include the same touches specific to the model apart from the Shaker intake.
Both models will feature 20-inch Gold School wheels, black six-piston Brembo brakes, Swinger rear fender graphics, wood-like aluminium interior details, Nappa and Alcantara seats with green stitching, among other items.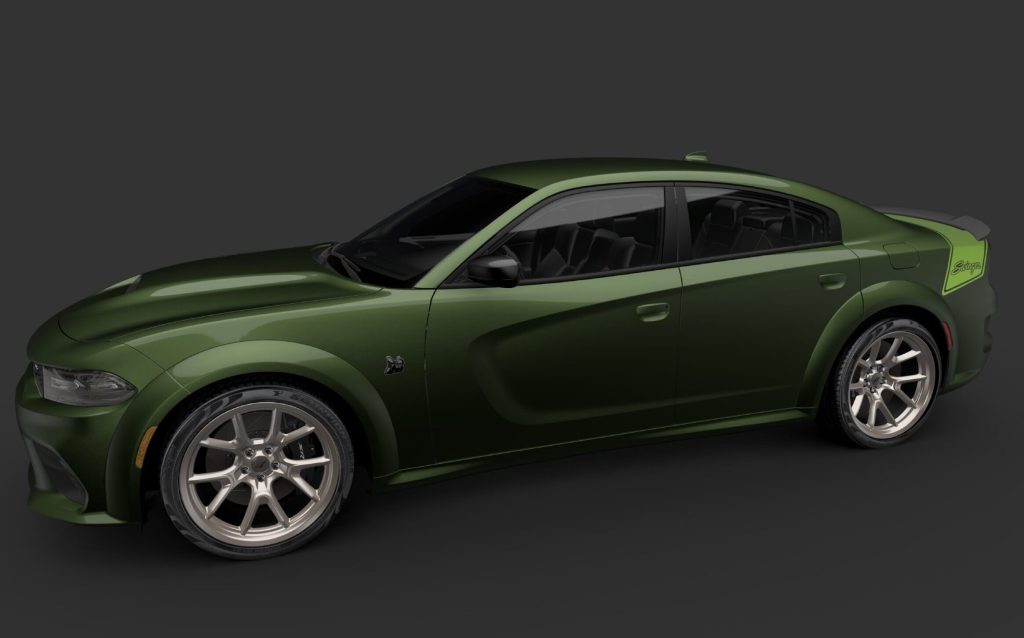 Exterior colour choices include F8 Green and Sublime Green options, with a White Knuckle option also available.
Only 1000 of each Swinger will be made, both as widebody models.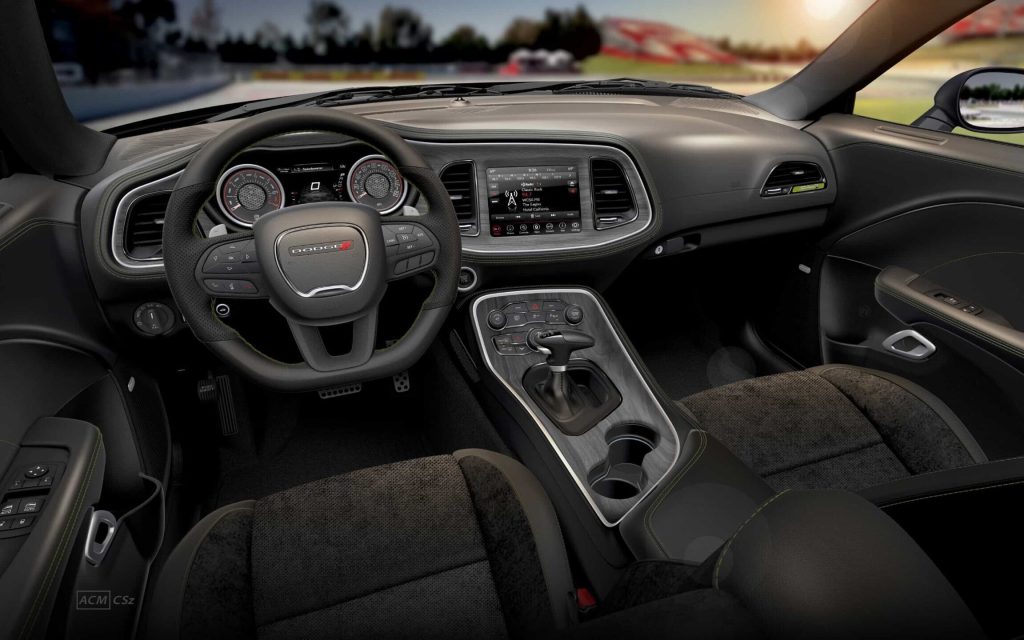 Expect to see four more special editions revealed as part of the "Last Call" lineup, the last of which will be announced at the 2022 SEMA Show in Las Vegas.