De Tomaso Automobili recently revealed something rather tasty in the form of its P900 track-only hypercar, complete with a high-revving V12.
As can be expected with anything that looks as outlandish as this does, it's rare and it's expensive. Just 18 examples will be made at a price of $US3 million ($NZ4.85 million).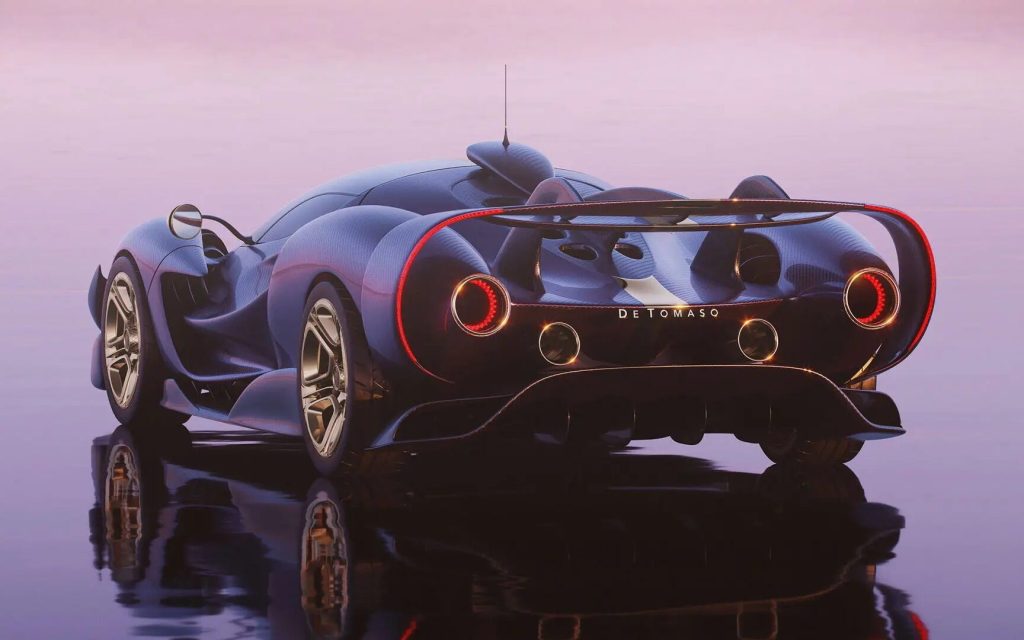 No doubt contributing to its high cost is what lies under the carbon fibre body panels of the P900; that being a naturally aspirated V12 producing an expected 662kW. It can also rev to 12,300rpm.
For those who don't want to wait for V12 (development of which won't be completed until 2024), a smaller Judd V10 is on offer. This is closely related to the engine found in the 1997 Benetton B197 Formula 1 car.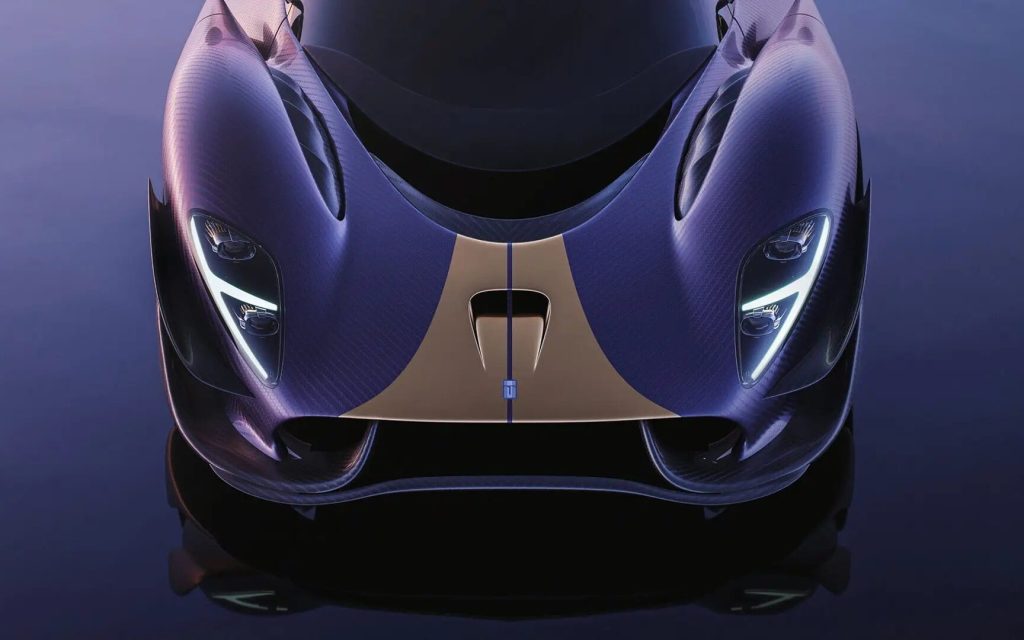 Thanks to its lightweight body panels and carbon fibre monocoque chassis, the P900 is said to weigh in at an impressive 900kg.
Its design may be familiar to you considering the track-car is based on the road-going P72, released in 2019.
However, the P900 introduces larger aerodynamic fins up front while the guards now grow a set of gills.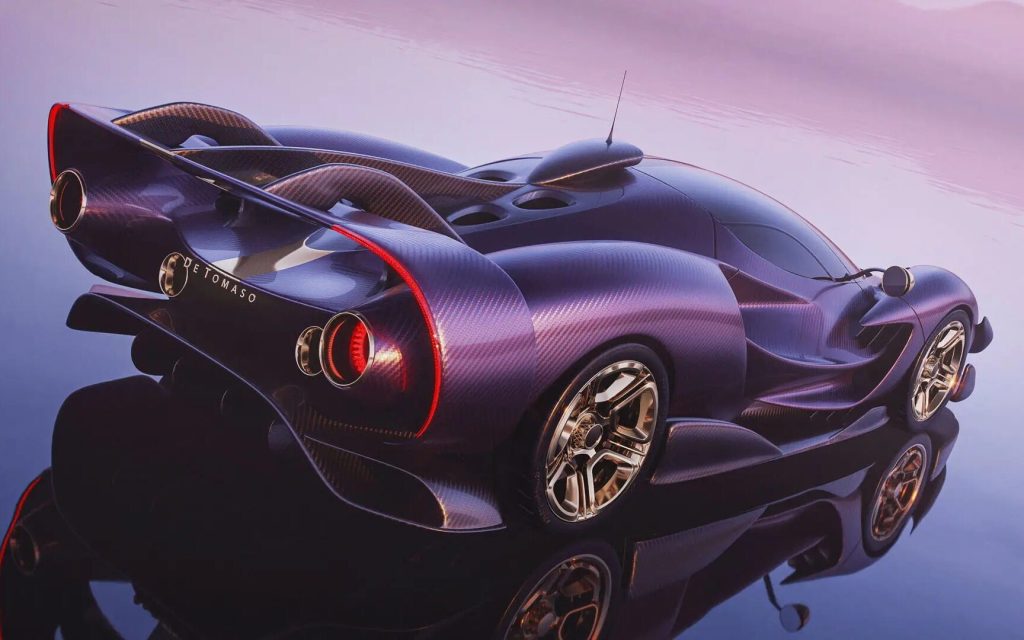 Many changes have been made at the back with a massive rear wing now dominating. Turbine-like rear taillights now flank two gold-coloured exhaust tips too.
The De Tomaso P900 will make its debut in mid-2023 with a few build slots still available according to the company.