World firsts, lap time records and technological breakthroughs seem to be the mantra at American carmaker Czinger, with the brand revealing two new models at Monterey Car Week over the weekend.
First and foremost is the Czinger 21C V Max which takes the company's first production car and strips it of all things downforce to achieve the maximum acceleration and top speed possible.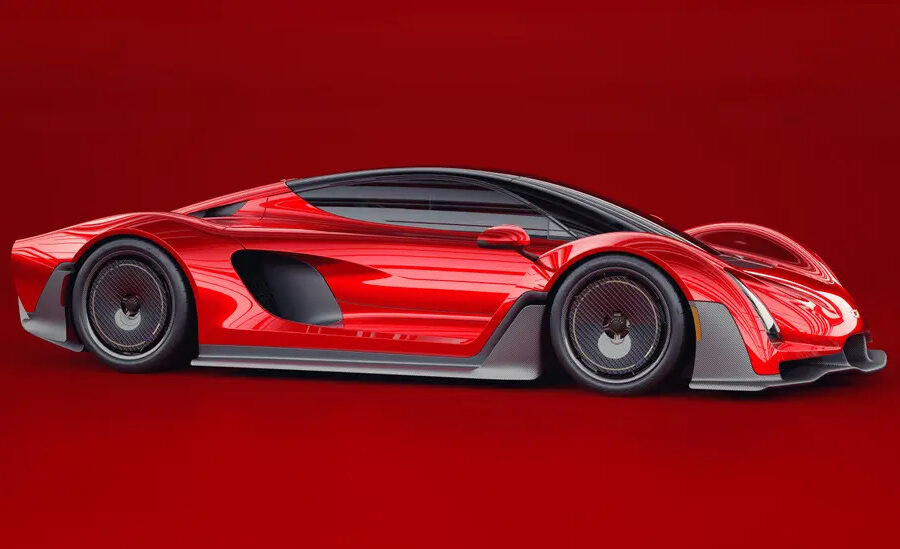 Using the 21C as its base, the V Max comes fitted with its 2.9-litre twin-turbo V8 – the most power dense internal combustion engine in the world – alongside two electric motors powering the front axle to give the car a combined power output of 932kW.
When power like that is applied to the newly designed slippery bodywork of the V Max, Czinger says "the 21C V Max is leading the industry in classic hypercar metrics such as 0 to 60mph, 0 to 250mph to 0 and the quarter mile."
According to Top Gear, the V Max could achieve a top speed of 452km/h.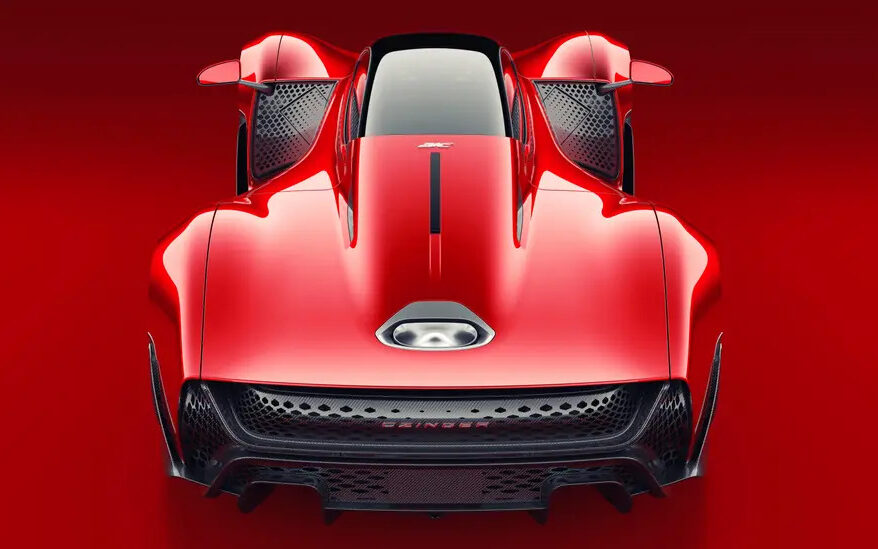 Such speeds are achieved via the car's addition of a long tail and carbon fibre wheel discs which help reduce the car's drag coefficient.
Although Czinger has yet to deliver any of the 80 21Cs, it's already getting the ball rolling with its second production model, the Hyper GT.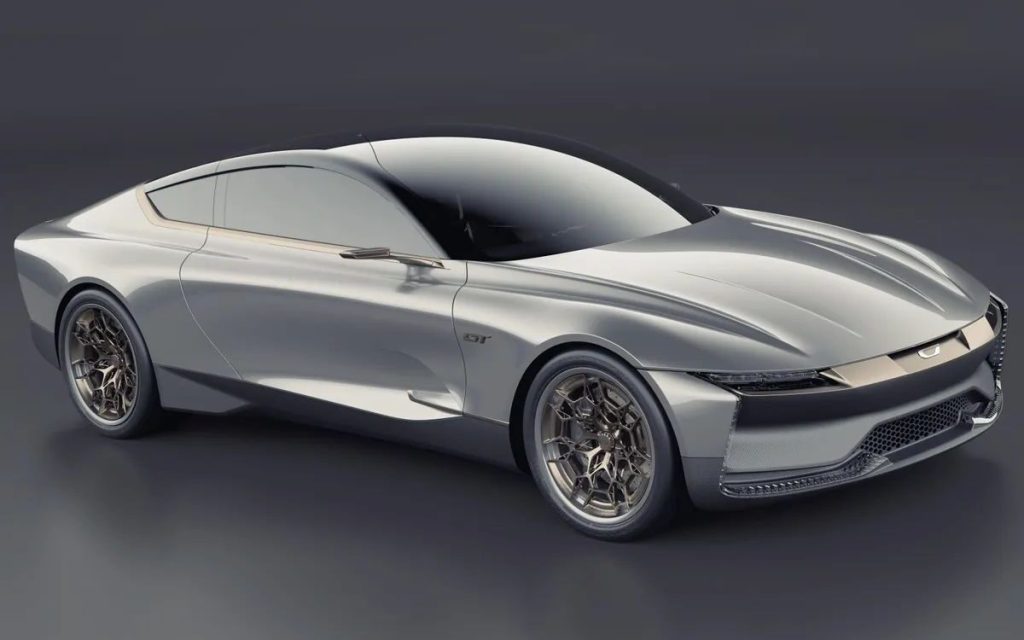 Taking a relaxed step back from top speed runs, the Hyper GT represents the brand's future design language and sets to "redefine the coupe experience".
Although the GT features four seats and two gullwing doors, it's no slouch. The new model is likely to feature the same V8 hybrid powertrain as the 21C, making for a swift driver and passenger experience.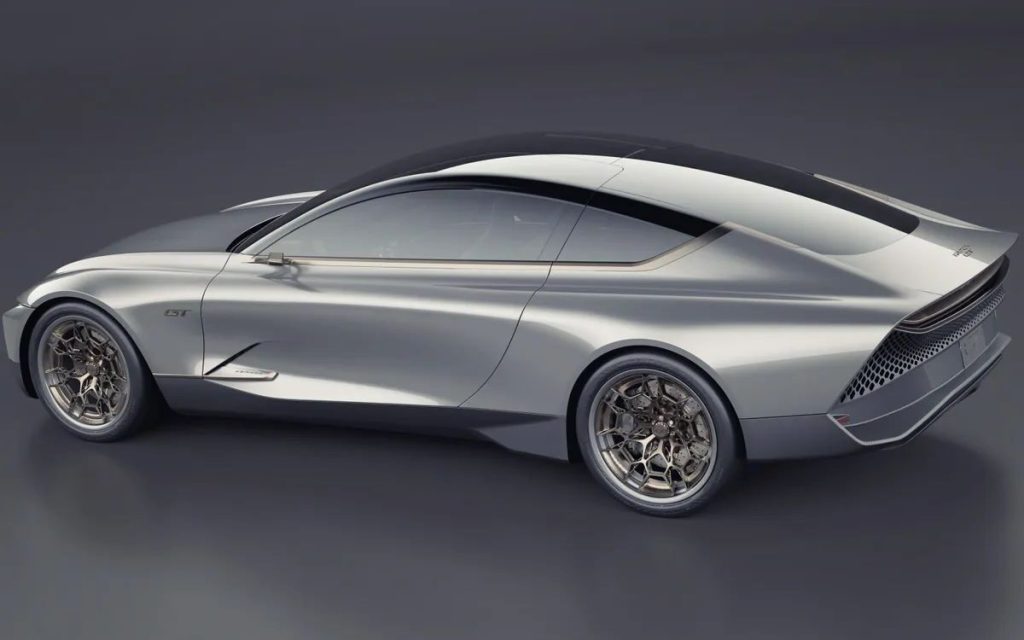 Each of Czinger's models have been developed using some pretty trick technology too with human-AI design, 3D printing and automated assembly each being used to create in the brand's vehicles.
The first of the 21Cs in both body styles are estimated to be delivered in late 2023 while more information on the Hyper GT will be revealed once the design is finalised.