China's Auto Guangzhou 2023 show is currently underway where the BYD Sea Lion 07 was just unveiled as the brand's latest electric SUV. That got us to thinking – could this be a replacement for the ever-so-popular Atto 3? Or is it more likely to be an additional crossover, given its size and design are similar to those of the new Seal sedan, meaning it probably uses the same underpinnings.
Unfortunately, we don't have official confirmation of that but there's a chance the Sea Lion could join the BYD's local line-up in the future.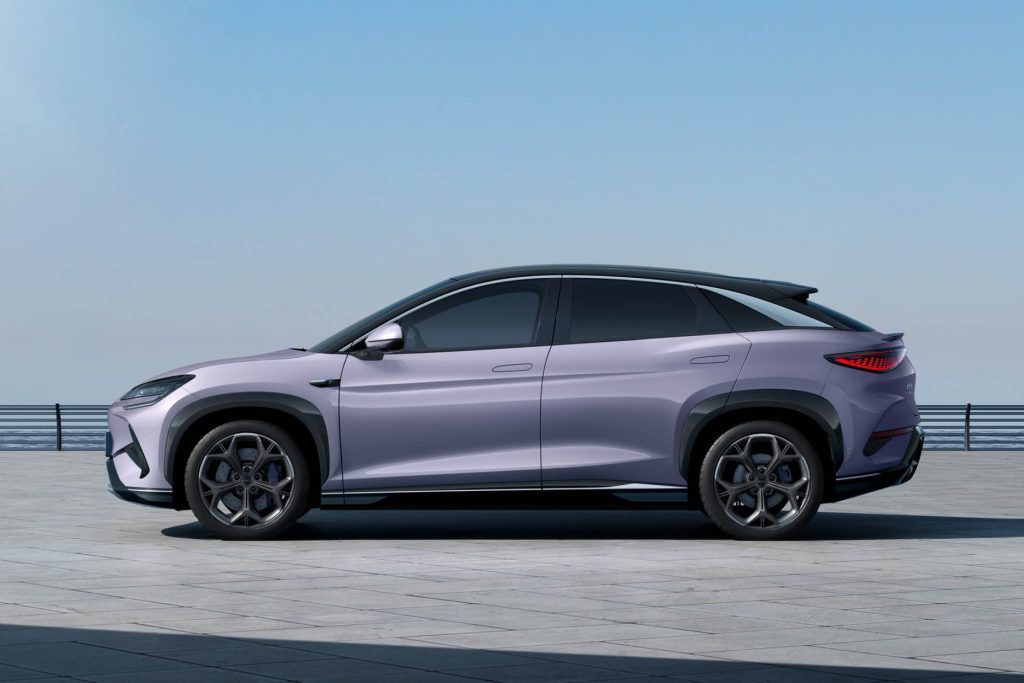 The new model comes in at a reported 4830mm long, 1925mm wide, and 1620mm tall, with a wheelbase of 2930mm.
Underpinning the Sea Lion is a fully electric drivetrain and the vehicle can travel more than 700km on a single charge. However, nothing has been said about the new model's e-motor layout, nor whether it will be offered in front-, rear- or all-wheel drive formats.
The Sea Lion's looks are influenced heavily by the Seal sedan, with the SUV's headlights and taillights sharing a similar design.
Fun fact, the electric SUV was styled by the former head designer at Audi, Wolfgang Josef Egger.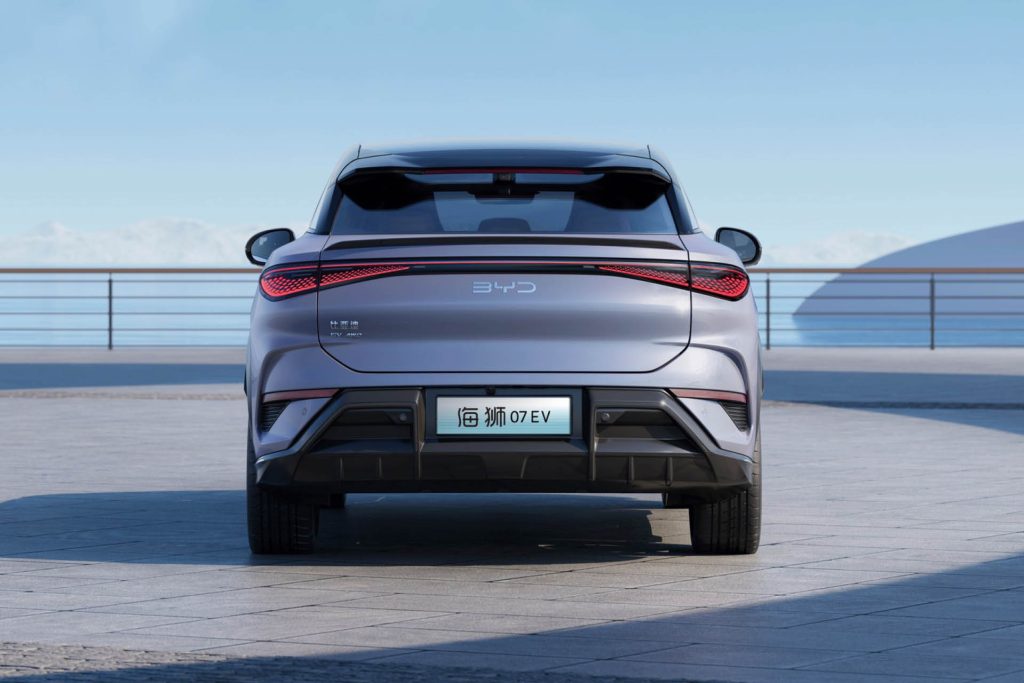 Images of the new BYD's interior have yet to be made public but we imagine it'll look similar to the Seal with a rotating 15.6-inch infotainment screen in the centre of the dashboard and a 10.25-inch digital gauge cluster in front of the driver.
The BYD Sea Lion 07 will go on sale in China early next year but nothing has been said about the model going on sale in New Zealand as yet.