Chevrolet's latest 'anything Ford can do, I can do better' push is pick-up electrification.
Ford has got the jump on General Motors with its F-150 Lightning. The product has already been revealed, specs and all, with the blue oval also confirming that it will head into production in the second quarter of 2022.
Chevrolet has now confirmed its production date for its still to-be-unveiled electric Silverado of early 2023. The news was confirmed at the Deutsche Bank AutoTech Conference last week by GM executive vice president Doug Parks.
The news isn't great for GM, in that it effectively means Ford will have a head start of almost 12 months in a market where early adopters are a big deal. To add salt to the wound, the plug-in Silverado will also be beaten to market by its Hummer EV GM sibling.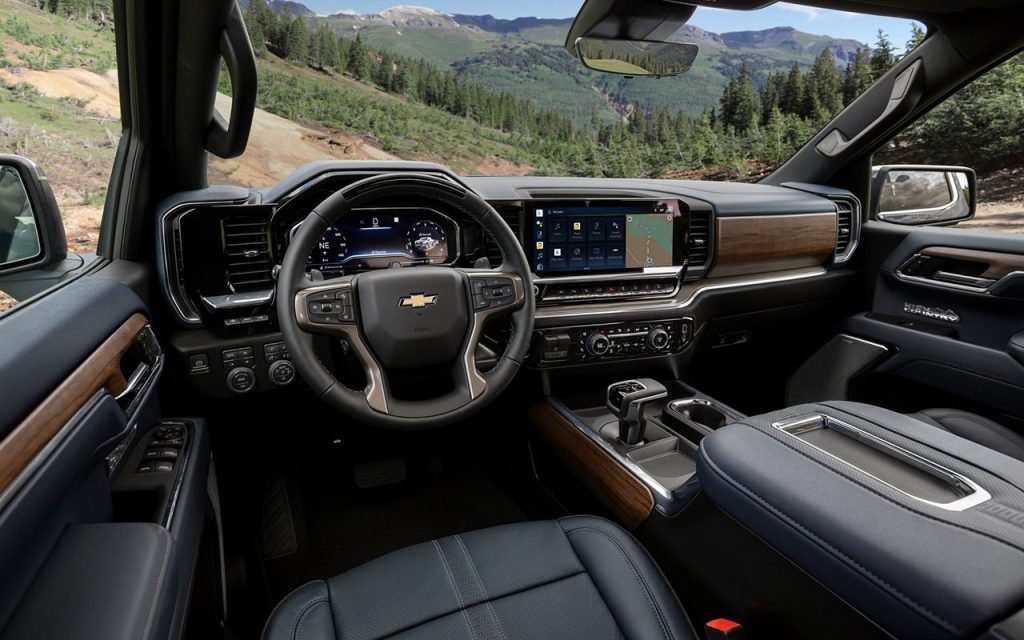 Details on the Silverado EV are skint. One of the big ones we know, though, is that the model will share the same GM Ultium electric vehicle platform as the aforementioned Hummer, potentially signalling that it could have different dimensions and looks relative to the rest of the Silverado range.
GM North America president Steve Carlisle said that this could be an option in September this year. "You should expect different dimensions and different packaging, for instance. We're not constrained to the same kind of constructions as we are today."
The choice for the electric Silverado to be different to its namesake could open up some interesting opportunities for GM. It's also one avenue that could give the model opportunity to muscle in on the Lightning, which seemingly prides itself on how it's a lot like a standard F-150.
GM has already said the model will pack more than 640km of range per charge, which is much more than the Long Range Lightning's EPA-rated 483km. Bearing in mind of course that the EPA's rating of the Silverado EV is likely to be well short of GM's own claimed numbers.
Other known Silverado details include the fact that the model will offer the Hummer's 'CrabWalk' mode, allowing it to shimmy sideways out of harm's way while off-roading. And it's also set to come with a large panoramic sunroof.