Caterham is going back to the past ahead of its 50th anniversary next year with the launch of two new heritage range models, the Super Seven 600 and Super Seven 2000.
Both cars will take inspiration from the Sevens of the 1960s and 70s including throwback features like flared wings and chrome finishes alongside modernised retro touches like Smiths dials.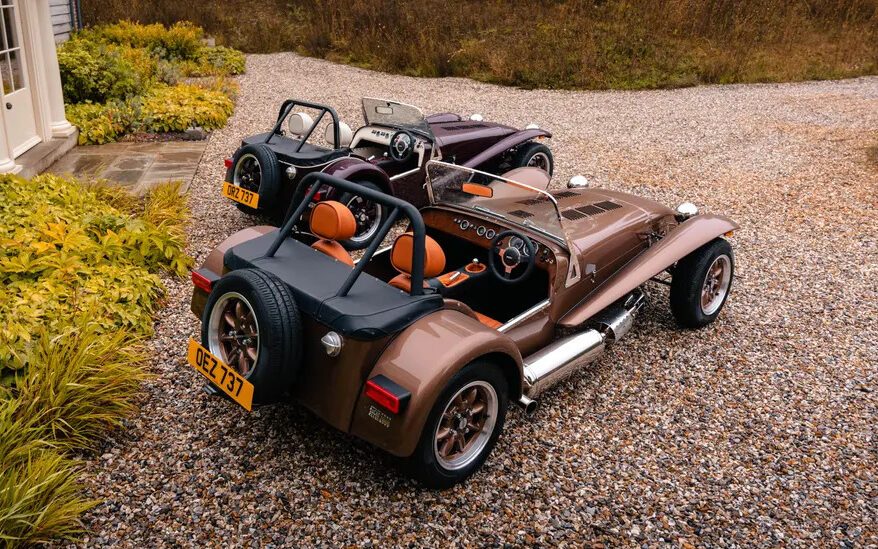 The lightweight carmaker is known for creating some insanely quick track cars but the new retro-inspired Sevens are taking a more laid back approach.
Caterham says its best to think of the heritage range as its "grown-up, grand-tourer" side of the brand with both models having a focus on road tripping rather than track days.
Let's talk engines
Starting with the Super Seven 600, it makes use of a Suzuki-sourced 660cc turbocharged three-cylinder that generates 62kW.
While not bursting with power, weight is on the 600's side meaning it can reach 100km/h in a claimed 6.9 seconds.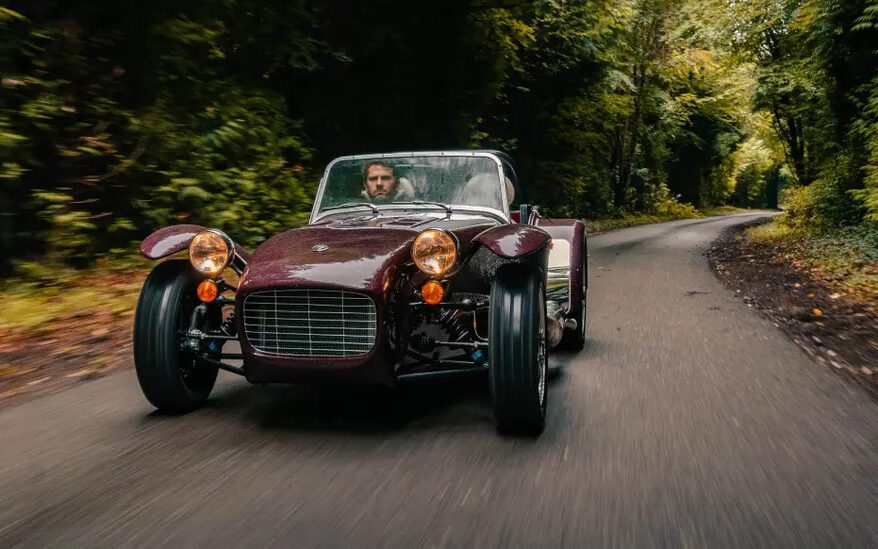 On the other side of the coin is the Super Seven 2000 which features a 2.0-litre Duratec engine that produces 134kW.
Based on the Caterham's lightweight de-Dion chassis, weight also plays into the hands of the 2000 meaning it can reach 100km/h in a stated 4.8 seconds.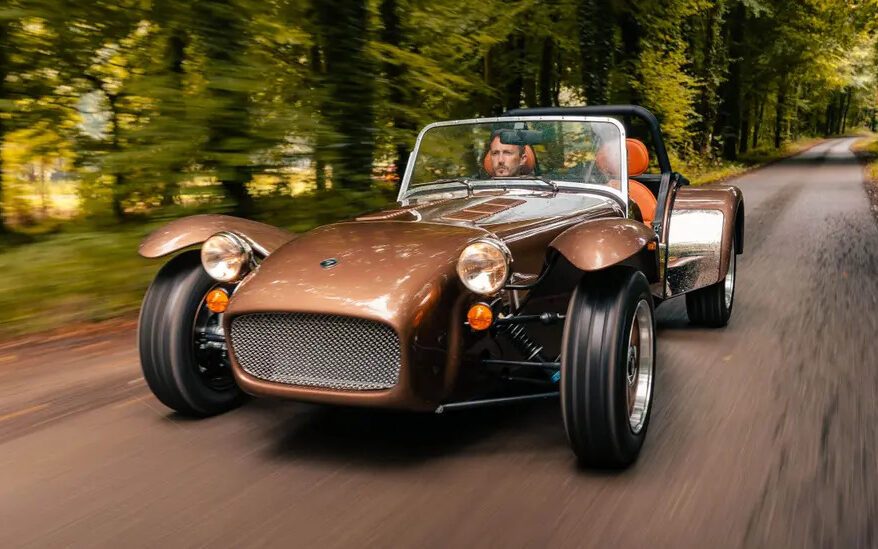 Both models can be fitted with a limited-slip differential while the 2000 can be optioned with an exclusive sport suspension package, anti-roll bar and upgraded brakes.
What do you get?
Standard fit out of both models includes flared front wings, a spare wheel carrier and the choice of eleven heritage paint finishes, with four being new to the Seven.
In true 1960s and 70s style, chrome makes an appearance on the grille, windscreen and filler cap alongside a black-leather Moto-Lita steering wheel, carpeted rear panel and polished rear exhaust. LED rear lights are a modern twist.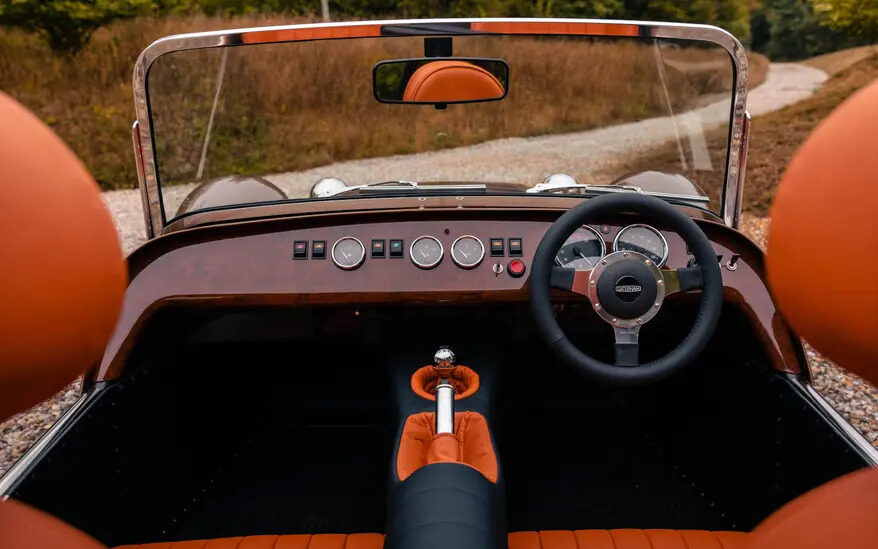 Avon ZT7 tyres wrap 14-inch silver Juno wheels as standard while the 2000 features 14-inch Classic-style wheels.
What else can you get?
Optional extras include the choice of gold, body or a custom-coloured wheel centres with a diamond cut lip.
Inside, there are colour options for the carpet, dashboard, seats and side panel ranging from burgundy to blue.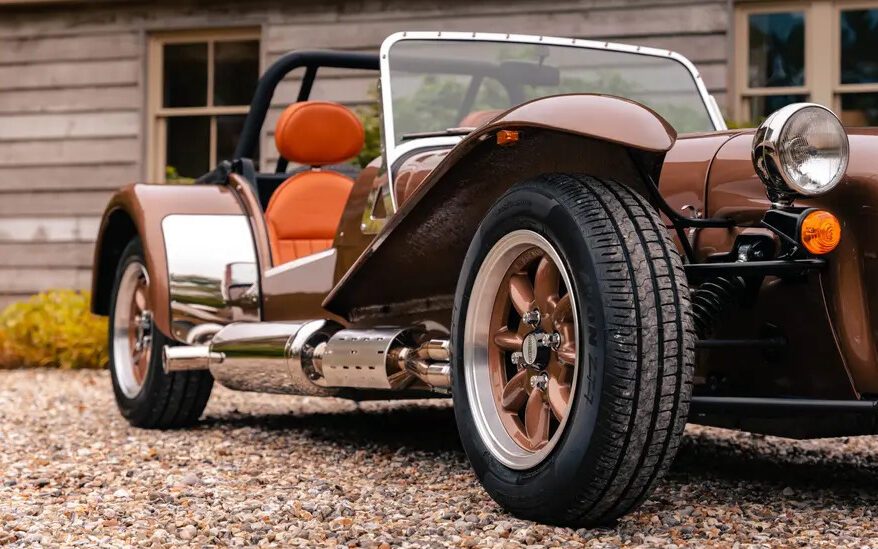 Pass me the instructions
Both Super Sevens can be built from a kit in the United Kingdom for those who prefer turning a spanner before getting behind the wheel.
They will also be available as complete cars from the factory.
Pricing for the 600 starts from £29,990 ($NZ57,713) and the 2000 from £39,990 ($NZ76,971) in kit form. You can also configure your own here.
The 2000 will also be sold in the US but there's no indication of a New Zealand offering.