Cadillac is a brand synonymous with big luxury land yachts and rather "serious" looking SUVs but their latest release could not be further from the aforementioned.
The brand just revealed their Project GTP Hypercar due to contest in the 2023 IMSA WeatherTech Sportscar Championship and the FIA World Endurance Championship, including the 24 Hours of Le Mans.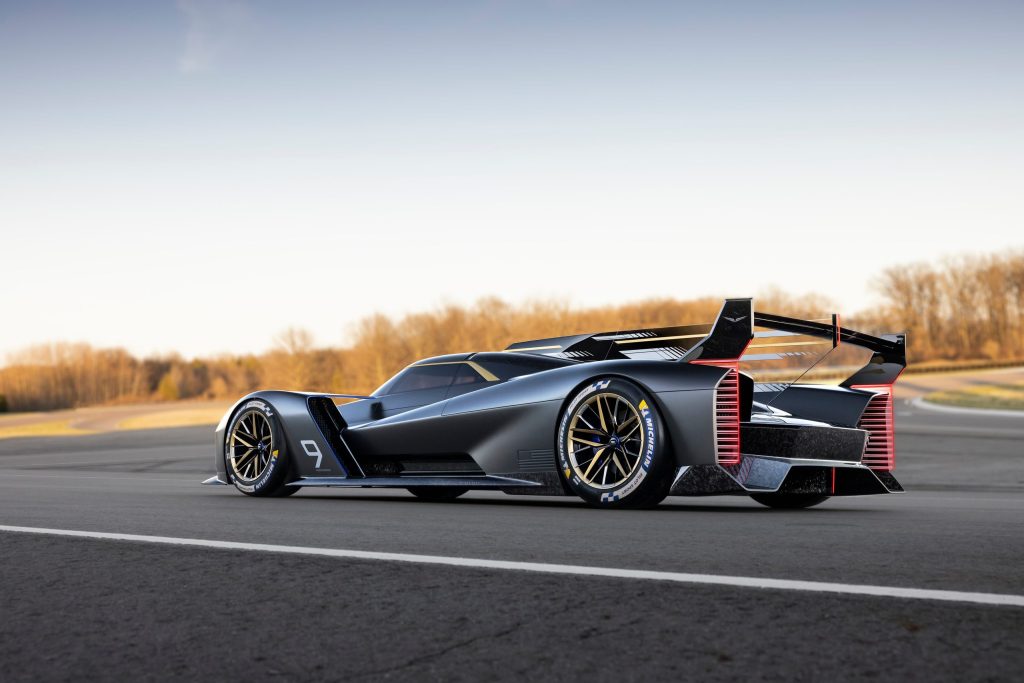 "Cadillac will be competing again on the world racing stage, and we are all thrilled to return to Le Mans after 20 years," said Global Cadillac Vice President, Rory Harvey.
The hypercar is being developed by Cadillac Design, Cadillac Racing, and Dallara, incorporating some key brand design characteristics.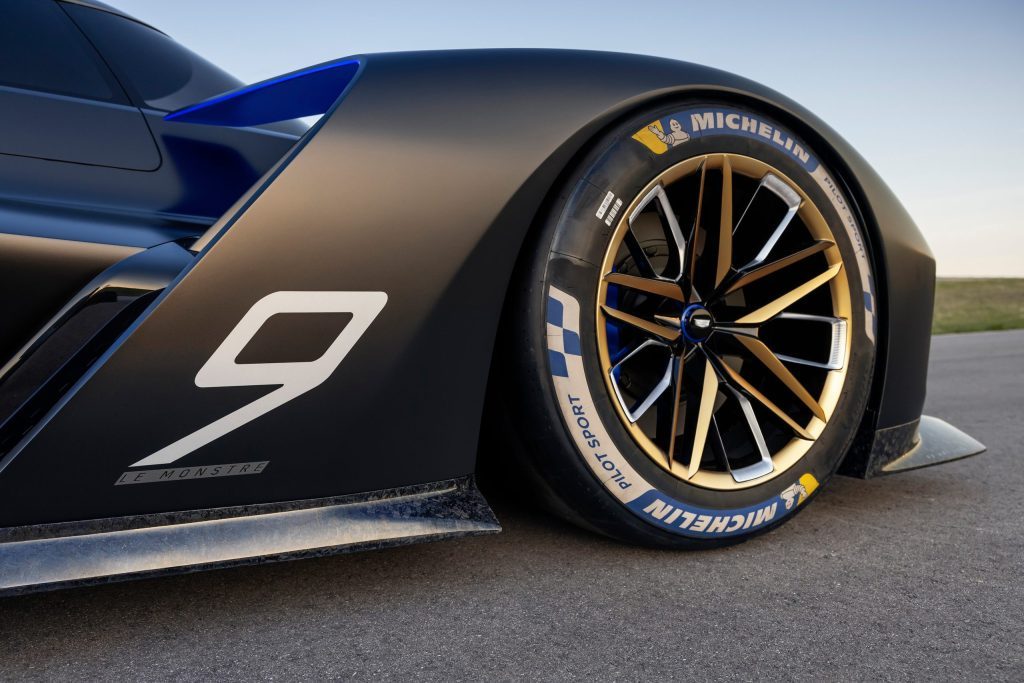 Elements of the brand's heritage such as vertical lighting and floating blades are present and connect the Project GTP Hypercar to the future of Cadillac.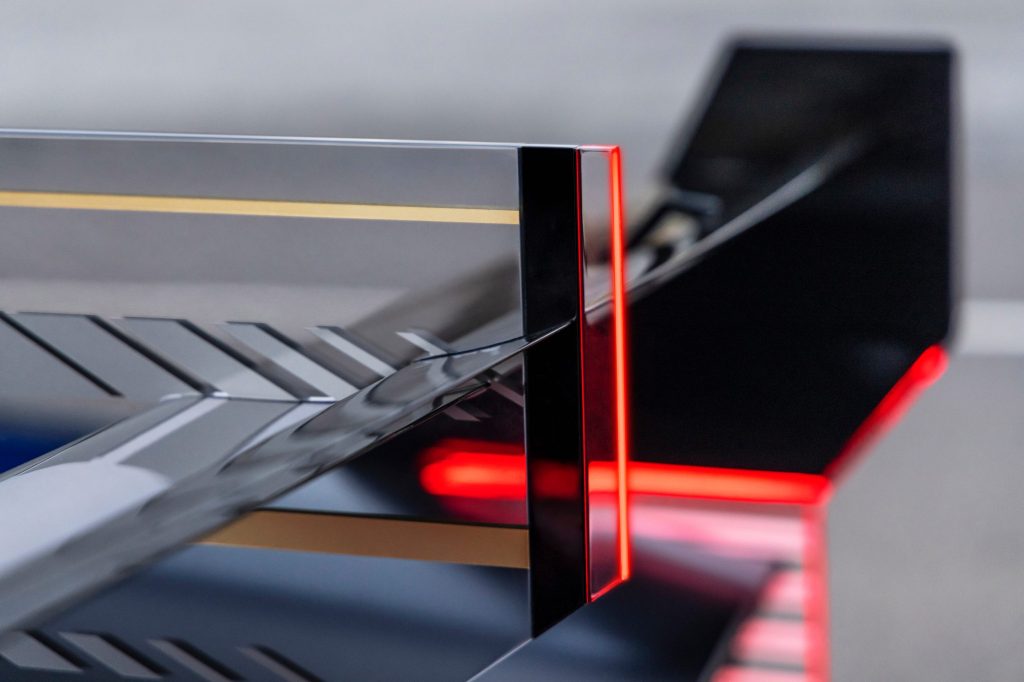 Powered by a 5.5-litre V8 paired to the common LMDh hybrid system, the Project GTP is reflective of Cadillac's commitment to performance as found in their road cars like the CT4-V and CT5-V sports sedans.
The hypercar will be on-track testing at the Rolex 24 Hours of Daytona race in 2023.
.